5 Actionable Tips For Growth Hacking Your Email List
Carly Stec also recommends this free guide: The Ultimate Inbound Marketing Strategy Playbook 2022.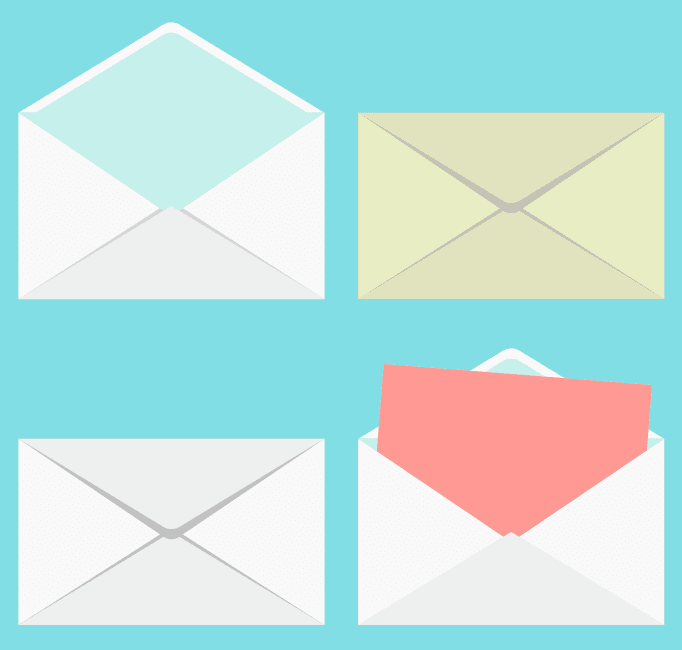 "Where would your business be if you doubled your email subscribers?"
We recently came across this question posed on an AppSumo landing page, and needless to say, it got the wheels turning.
While entertaining the thought of double the email subscribers was enticing, we're more than aware that people are becoming increasingly apprehensive about passing out their contact information.
Free Guide: The Ultimate Inbound Marketing Strategy Playbook 2022
Their inboxes don't need another email, they can't be bothered with unwanted communication, and as a result, growing your email list is easier said than done.
Unwilling to settle for less, we came up with a list of growth hacking tips to help your business earn more emails and start seeing the results you want.
1. Tweet about it
Give your Twitter following a sneak peak at what they're missing out on by tweeting out a link to a blog subscription landing page:
If they've made the decision to follow you, it's likely that they're already interested in what you're sharing, so why not seize the opportunity to offer them more?
When creating the actual blog subscription page, the key is to focus on conveying as much value up front as possible. This means highlighting social proof, making note of achievements, or including samples of what your potential subscribers can expect from your content.
2. Host a giveaway
528,238 total subscribers. $866,265.69 in revenue. $442,802.72 in gross profit.
What do these numbers mean?
According to an article from Andrew Chen, these are the exact statistics behind AppSumo's 25 giveaways in the past 4 years.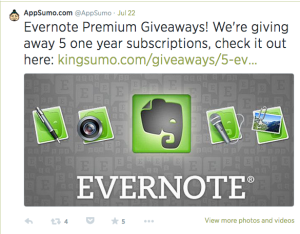 Chen went on to explain that what started out as an experiment in growing their email subscriber list quickly turned into one of their most valued marketing efforts.
While he recalled that hot-ticket items like iPads were most effective in terms of generating emails, it's entirely possible for smaller, more targeted offerings to turn up worth-while results.
With that said, consider jump starting your email list by collecting emails in exchange for an awesome t-shirt, extended trial of your product, or even a copy of a relevant book.
3. Launch an online course
Remember that quote we kicked off this post with? Here's where we pulled it from:
This free 30 day course from AppSumo serves as a noteworthy example of an email course done right.
In exchange for your email address, AppSumo is giving away 30 days of insight from well-known experts like Andrew Chen, Joanna Wiebe, and Brian Dean.
This is an effective technique for growing your email list with very little heavy lifting, as often times an online course can be easily created by reformatting existing resources (like an ebook) to offer up in daily segments.
4. Leverage heat map insight
Have you ever considered how much of your blog post people actually read?
After analyzing heat maps on several of our most popular posts, we found that less than 25% of people make it to the bottom of the post CTA.
With conversion opportunities dropping so significantly the further down the post, we realized our CTAs were barely getting any eyeballs on them.
To combat this, we employed both a banner CTA at the top of the page (where 75-100% of readers are looking), as well as a slide-in CTA triggered by scrolling (where 50-75% of readers are looking.)
These inclusions allow us to capture blog subscribers at the top of the page, or convert visitors on a slide-in offer once they've had a chance to sample some of our content.
5. Take advantage of word-of-mouth
How many times have you found yourself making a purchase based off a recommendation from a family member, friend, or coworker?
There's no denying that word-of-mouth marketing is powerful, so rather than sit back and hope for conversations about your product or service to organically begin, know that there is much that can be done to facilitate them yourself.
For example, we've seen a ton of success in including "email to a friend" buttons on assets like our thank-you pages and email newsletters.
For more on how to create one of these buttons for your next piece of content, check out this tutorial.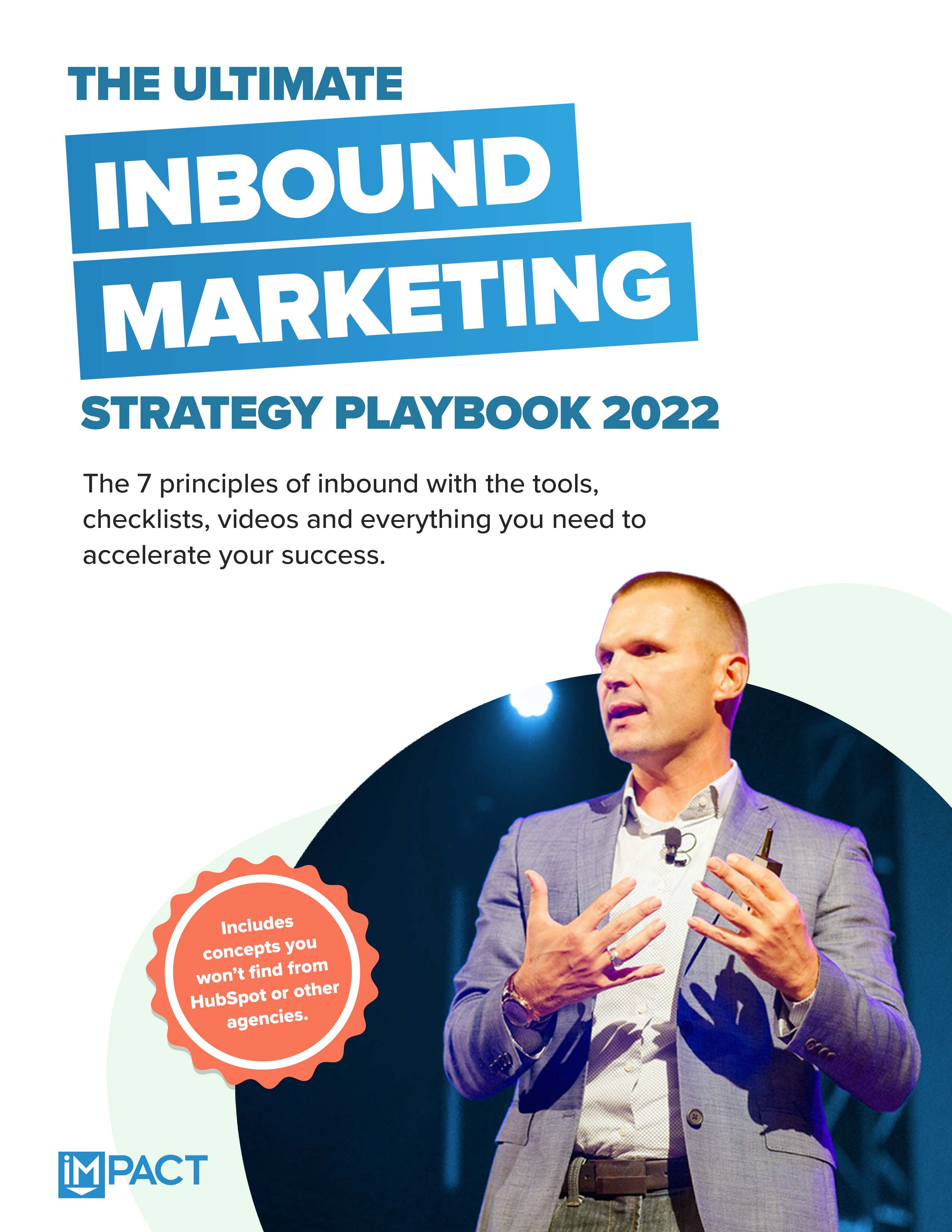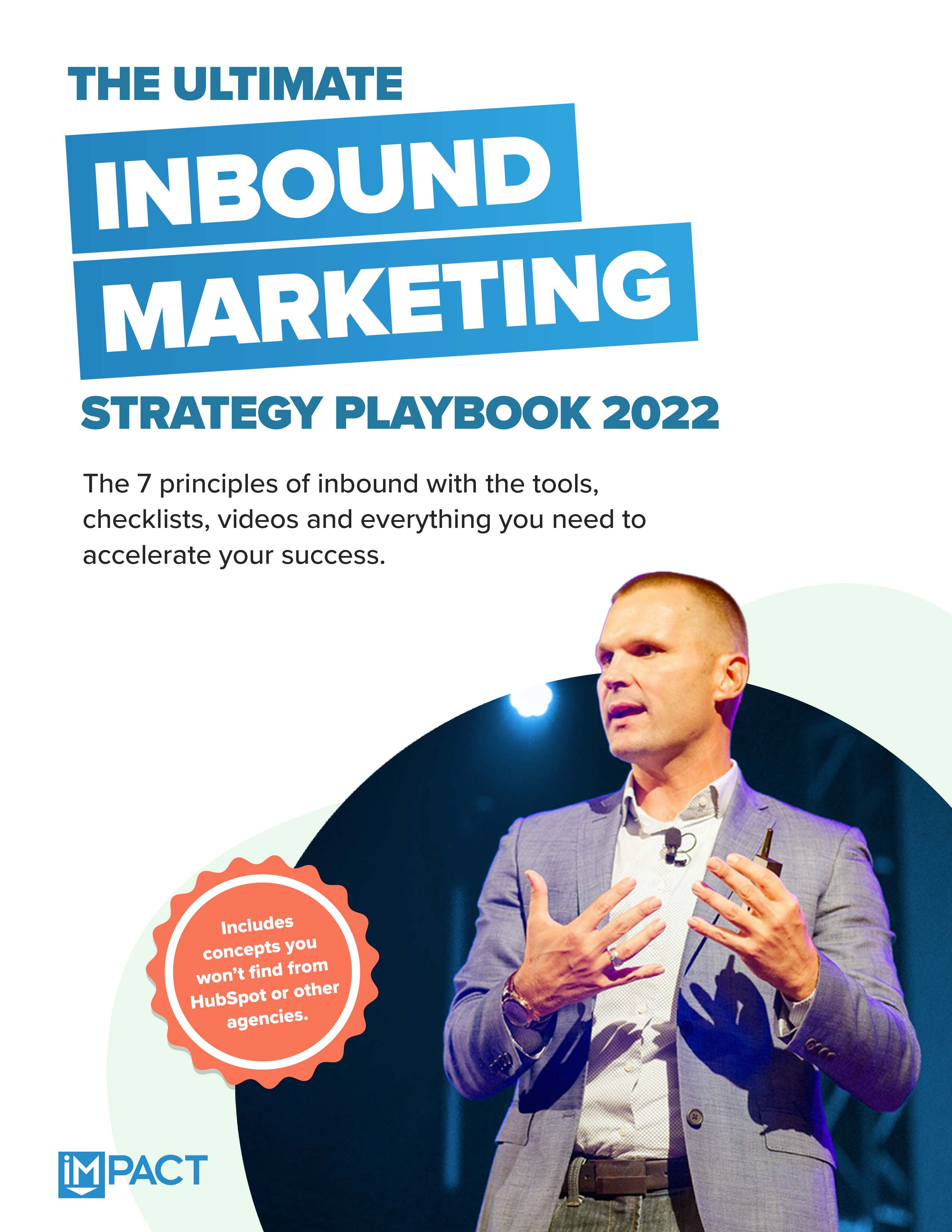 Free Guide:
The Ultimate Inbound Marketing Strategy Playbook 2022
Take your inbound strategy to the next level
Master the 7 principles of highly effective inbound marketing
Dramatically improve your inbound sales
Get more buy-in at your company
Published on January 13, 2015