Why Context Shouldn't Take a Backseat in the Marketing Equation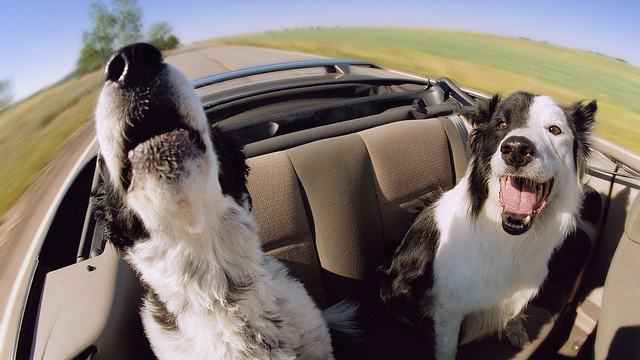 September 20th, 2013 min read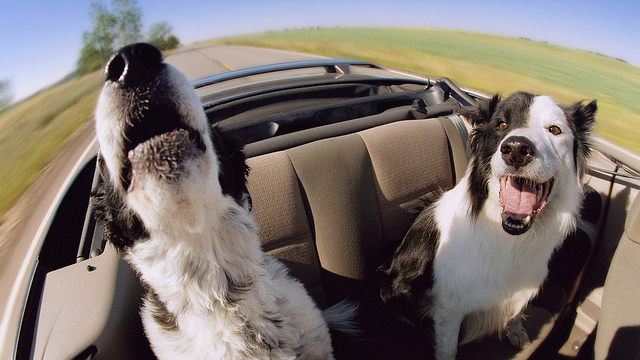 What's the first thing that comes to mind when you hear the word context?
If you looked up the word in dictionary.com, you would be presented with the following definition, the set of circumstances or facts that surround a particular event or situation.
As a marketer that definition might not be what comes to mind. Context is something bigger. When we hear inbound marketing we think of context marketing and content marketing.
Context is all about delivering the right content, to the right people, at the right time.
You cannot effectively attract, educate, and engage with your audience if you don't use what you know about them.
To stay ahead of the game and remain competitive, companies must adapt the way that they approach and engage with these consumers. According to Forrester and Silverpop, "They now expect companies to know where they've been, what they've seen, and what they've accepted or rejected."
Still not sure if context marketing is an important component to the inbound marketing equation? Here are 15 quotes from people across the industry.
The Importance of Implementing Context into Your Marketing Equation
1. "If you're not already a "context marketer", you need to ask yourself what kind of marketer you've been so far." - Danny Brown (Source)
2. "Context can dramatically change the meaning of a phrase or the foundation of an entire relationship. Over the past decade, the term contextual marketing has evolved from a tactical media buying technique to a much broader way that brands interact with consumers." - Blake Cadwell (Source)
3. "Context marketing is delivering the right content, to the right people, at the right time." - HubSpot (Source)
4. "The goal of marketing is not to win the battle of stories (as is the case for traditional media marketing), but to understand the abilities, emotions and activities of a situation - the context - and add deliberate value to you. Making it better, becoming indispensable as a value provider, and gaining ownership to people through direct relations with them over time." (Source)
5. "Context marketing respects the habits, goals and devices of people." - Kipp Bodnar (Source)
6. "Behavioral targeting is certainly valuable. Knowing what a prospective customer has recently read, browsed, watched, and bought online is definitely useful. But all it illuminates is past behavior. If you want to understand a user's likely future behavior — their intent — you need to understand their multiple contexts. When you add "SoLoMo" (social, local, mobile) to the contextual mix, you begin to understand why context needs to be at the core of every smart marketer's strategy." - Jonathan Gardner (Source)
7. "When you have context around something, you have a larger, more telling picture -- you know, those little details that help lend more clarity to things that would otherwise be pretty general, unspecific, and, well, uninteresting." - Corey Eridon (Source)
8. "Context should be driving all your content." - Steve Haase (Source)
9. "A person's a person, no matter how small." - Dr. Seuss (Source)
10. "Content Marketing + Context Marketing = Inbound Marketing" - Kipp Bodnar (Source)
11. "You can't just ask customers what they want and then try to give that to them." - Steve Jobs (Source)
12. "Instead of one-way interruption, web marketing is about delivering useful content at just the precise moment that a buyer needs it." - David Meerman Scott (Source)
13. "Context marketing requires focus on people not tactics." - Kipp Bodnar (Source)
14. "Think like a customer." - Paul Gillin (Source)
15. "By listening, marketers will re-learn how to talk." - Doc Searls & David Weinberger (Source)
Want to learn more about digital sales and marketing?
Master digital sales and marketing when you join IMPACT+ for FREE. Gain instant access to exclusive courses and keynotes taught by Marcus Sheridan, Brian Halligan, Liz Moorehead, Ann Handley, David Cancel, Carina Duffy, Zach Basner, and more.
Access hundreds of FREE courses and keynotes