How to Build a World-Class They Ask, You Answer Team Without a Budget
Gemi Hartojo also recommends this free guide: The Ultimate Inbound Marketing Strategy Playbook 2022.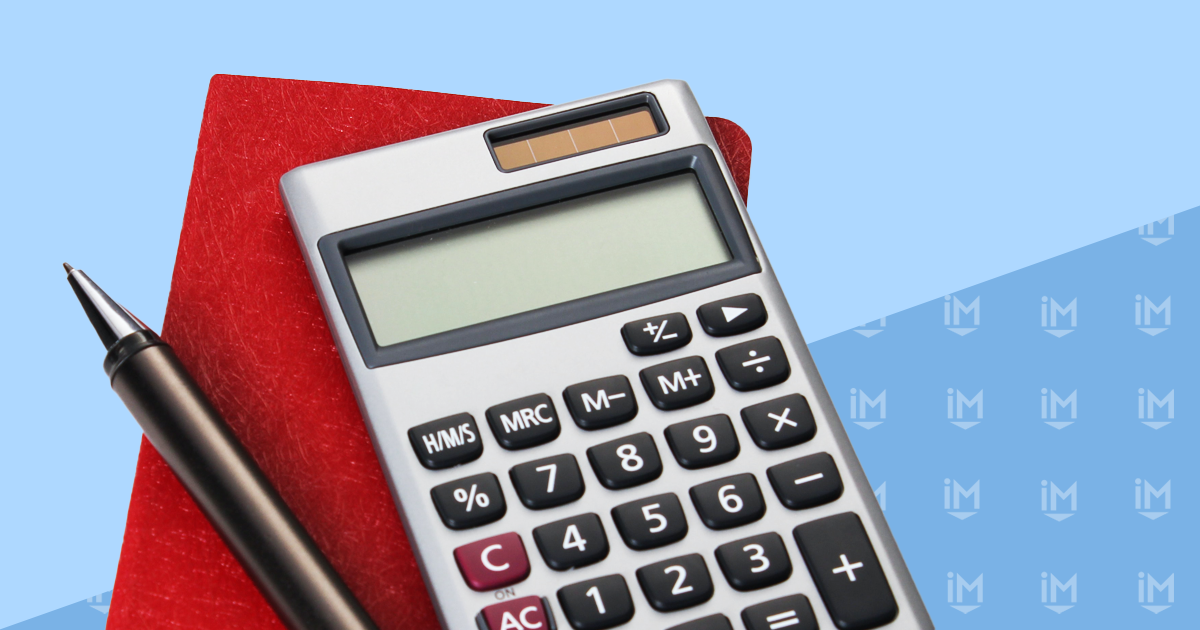 It's an extraordinary, unprecedented time.
Free Guide: The Ultimate Inbound Marketing Strategy Playbook 2022
Small, medium, and large businesses around the world are being forced to shut down, lay-off, or furlough their people, in the wake of the coronavirus (COVID-19) pandemic.
Others have pivoted their work and business to maintain jobs and also help serve the needs of COVID-19, in a sense of civic duty.
It's a trying time, but it's this very environment that They Ask, You Answer was born.
🔎 Related: What is They Ask, You Answer?
In 2008, the market was crashing as the dot-com bubble burst and customers were canceling their orders at River Pools and Spas, leaving employees Marcus cared for vulnerable.
He, like all great business owners, felt an obligation to find a solution; to help his people and his community if he could.
So he sat at his kitchen table spending several hours every night writing up articles answering the questions his clients had.
He did it himself, carving out several hours each evening. In the end, one of those articles even generated $6 million in sales.
If Marcus Sheridan, a pool guy from Virginia could do it, you most certainly can.
As he said in his ground-breaking book of the same name, They Ask, You Answer:
Digital is the great equalizer. Those willing to shift their mindset and do the work can make a quantum leap in their industry and bypass their largest competitors.

Those that refuse to listen to buyers and the way they've changed are experiencing tremendous frustration and potential financial ruin. So don't ask, "Can we afford to do this?"

Instead, I challenge you to answer these hard questions:

"What if we don't do anything?"
"What is the cost on inaction?"
"Can we afford not to do this?"
Together, let's adjust our mindset and open up to the possibility that it is possible to create a world-class team and implement They Ask, You Answer —- on a budget.
There is a perception that implementing the They Ask, You Answer is expensive to be successful with because you have to hire a content manager and a videographer in the long-run and produce at least three articles each week.
🔎 Related:
Although this still holds true, Marcus Sheridan himself didn't start out with either of these.
As Marcus said, digital is a great equalizer. We are living in a time — COVID-19 or not — that anyone with a computer, a smartphone and a willingness to sit down can produce content that resonates with their buyers.
As long as we can hyper-focus on the needs, wants of our customer, we can, with very little budget and creative ways, implement the They Ask, You Answer methodology!
1. Look inside your company
The best source for answering your customers questions is you and your team!
So, like Marcus says in his book, use the power of insourcing.
Who knows your product/service better than you and your team?
They are the ones not only selling it every day, but building and delivering the product every day.
An outsider doesn't know all the nuances of these processes that the internal team is already intimately familiar with.
This approach is effective in both the long run and short run as the majority of additional work is being tackled by existing team members, but also because it increases team morale when their work gets published.
When an article or video with your team member's face on it, their status increases in the eyes of their own peers, family members, friends, and clients.
In time, they will be seen as the experts in the company and industry. So it's a two-pronged win!
"My teams posture about working for my company completely changed! They became confident and it's as if they're publishing their own content, it fueled confidence and positivity. The impact of using your own team to become stewards of They Ask, You Answer methodology is multi-faceted!"

- Small Business Client (get name)
2. Consider freelancers
Taking into consideration budget constraints, hiring freelancers is a definitely a smart solution to building your world-class They Ask, You Answer in the short run team.
For one, most aren't as expensive as a full-time employee; you only pay them the hours they worked.
Also, if they don't work out, there are plenty of other options you can look into .
For some quick quotes on their rates, you can check Upwork.com where rates for a freelance content writer can start as low as $14/ hour.
You can also hire freelancers to do specific parts of the content creation process.
For example, you could hire an administrator who can help keep your editorial calendar updated, and ensure that all the deadlines are met or hire a freelancer specifically to edit, write, or research the piece.
You can also hire a freelancer videographer, which on Upwork.com range around $28 to $300 an hour and more depending on the location, experience, and skill-level you're looking for.
When it comes to finding freelancers, we love these resources too:
Verblio.com is a service where hand-selected writers create content for marketing agencies and businesses across the U.S. and in 15 countries around the world. Their rates range from $34.95 for a 300-word blog to $359.95 for a 2,000-word written piece of content. They also have a pricing calculator you can use for more custom projects.
Scripted.com is a service giving users access to content writers from across the world. The costs range from $149, self-serve basic to $2,500 per month, but you only pay for the content you love.
nDash.com will have access to a network of 10,000+ expert writers to meet a variety of budgets. They offer a content management system with content calendars, content feeds, Kanban boards, and CMS integrations while also having access to their writers. Pricing starts at FREE and goes up to $500 per month. At their highest level, they offer a white-glove solution which includes a project manager.
You might want to consider only hiring freelancers when you have already completed the prep work.
For example, you could shoot eight to 10 videos in one day or only go to a writer with a fully fleshed out outline.
It's important to work efficiently and effectively with freelancers because although they are hourly, it could cost a pretty penny when they are spending time on unrelated work in your presence.



3. Enlist the help of your customers
Need more content creators? Why not turn to your clients or customers?
By enlisting help from your clients, you not only save time and effort, you have an opportunity to learn about your business from their eyes and get authentic reviews.
Prospective customers want to know what your previous customers say about you. In fact, reviews are one of the Big 5 pieces of content topics you should be created with They Ask, You Answers.
But how can you get them on board?
Make it as easy as possible!
Try hosting a conference call with your customers, recording it, then transcribing what was said or using pieces of the recording as video content.
You could also have them guest blog, sharing answers they've learned to common questions or reviewing your product/service or a competitor's.
Consider creating a list of questions in a Google form or survey that multiple people can fill out.
You can then publish their answers as a round-up.

Some questions to consider might be:
Why did you choose company XYZ?
What is the biggest problem you are looking to solve?
How did you solve the X problem?
What were the pros and cons using this company or product?
The last few questions provide great content for more Big 5 pieces, specifically problems .
By asking these questions, you will now have compiled answers for the content easily, but given your customer the chance to be seen as an expert and get their fifteen minutes of fame.
4. Hire a journalist
Today, the line between journalism and marketing is blurring dramatically.
In fact, journalists share many of the same skills as content marketers. They have a love of writing, are skilled editors, have excellent interviewing skills, embrace social media, love analytics, numbers, and measurement, and usually have solid video editing skills.
They also have many soft skills like being extremely likeable, understanding what makes people tick, being organized and goal-oriented, and thinking outside the box.
With all of this in mind, if you're looking to get started with They Ask, You Answer but are on a budget, consider hiring a young journalist.
A full-time content manager can range from $40-$80K+ a year, while a journalist is just around $35K+ mark.
Again here we recommend looking at upwork.com, where you can find freelance journalists for about $25 - $60/ hour.


5. Be open to part-time team members


My old bookkeeper built her business harnessing the power of stay-at-home moms who had either previously worked as an administrative assistant, or had advanced degrees but chose to stay at home.
She employed over fifteen women that only worked on project basis.
This allowed her to have highly engaged people (mom's need an outlet too!), working part time hours and wages to scale her business up.
So, it might be worth considering stay-at-home moms, dads, students, anyone looking for flexible work and have the credentials and capability to produce high-quality content.
I also recommend looking at local community colleges, chambers of commerce, networking events, unemployment offices, co-working spaces, community associations near you, or meetups to see if there are qualified folks who would be willing to join the team.
If you do your research, there is likely a huge network of people who are eager to work on project basis or like-minded people who don't mind supporting your cause.
There may even be barter opportunities that can help to build not only your content, but your business relationships.


6. Start small with your equipment
As you are starting out and still figuring out what your They Ask, You Answer strategy will look like, remember, your equipment doesn't need to break the bank.
Starting small with your tools can help you free-up budget to dedicate to hiring a team or invest in other areas.
When it comes to creating video, use your smartphone. Today's smartphones produce some of the best images, not to mention they are always with you.
You can have your team shoot videos, conduct interviews, showcase products, or even "go live" at any moment. Anyone in your company can do it.
If you are boot-strapping it, enlist a friend to be your camera-person. Check out Film School For Marketers for more tips on how you and your team can DIY.
You can also consider using Zoom (Free/$14/month) or Google Hangouts (Free) to record videos or interviews using your laptop camera.
For sales efforts, we love enlisting Vidyard to record personalized sales emails videos, but they also have a free browser extension called GoVideo that is just as handy.
For blogging, a key tool that we use is HubSpot, which allows us to not only publish, but measure the success of our content effort and align it with all of our other marketing efforts, but it isn't in everyone's budget.
Check this article out about how to get the best price for HubSpot on a budget or consider getting started with a free blogging alternative like WordPress.
Making it work for you
In conclusion, building a world-class They Ask, You Answer team on a budget is completely doable. It starts with a positive, can-do mindset regardless of the circumstances and committing to doing the work.
If you'd like to learn more videos in sales and marketing check out our Ultimate Guide to Video Marketing Strategies or to make sure you are on the right track with your They Ask, You Answer strategies, join us at IMPACT+ which is more than just a learning platform and a business tool.
Again, if Marcus Sheridan could do it on his own at his kitchen table, so can you.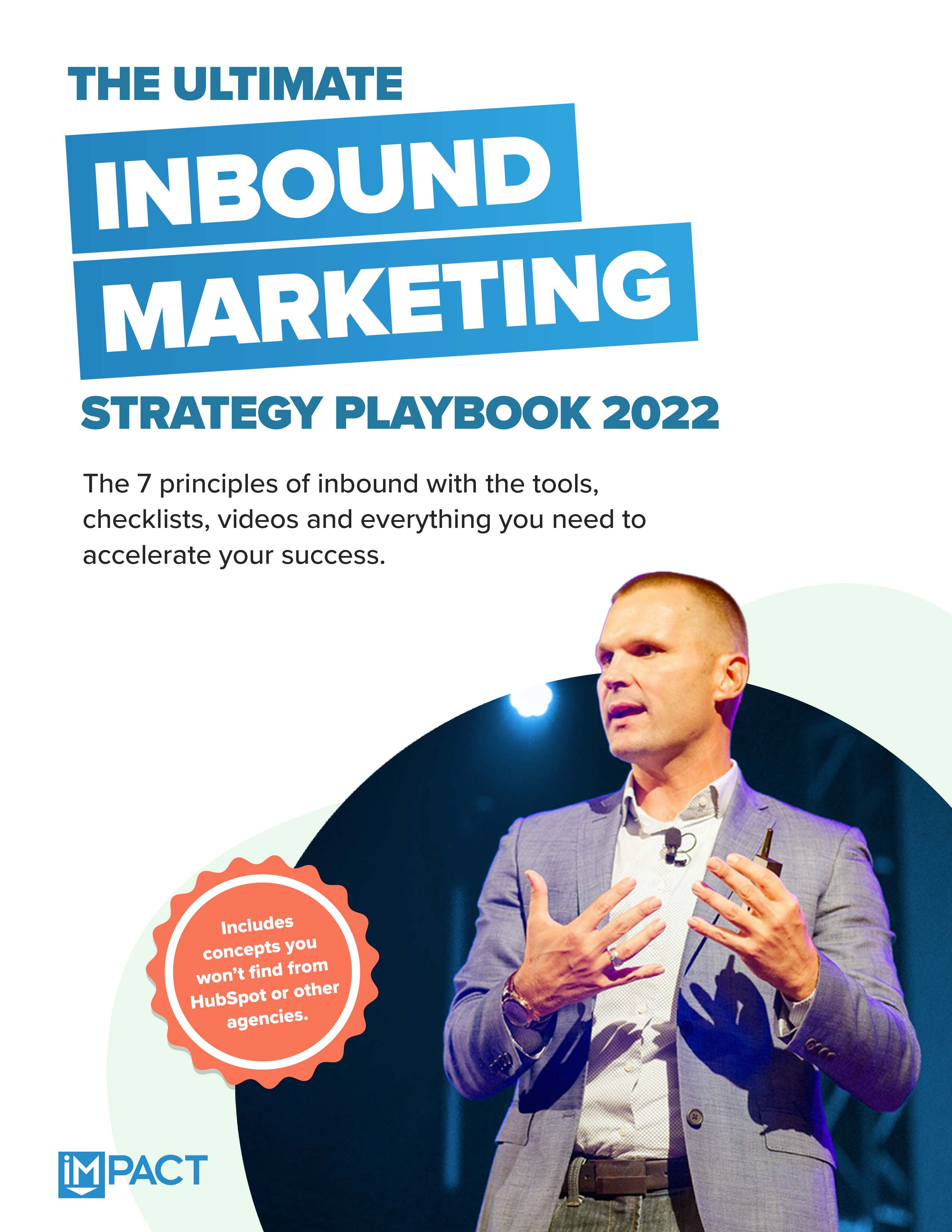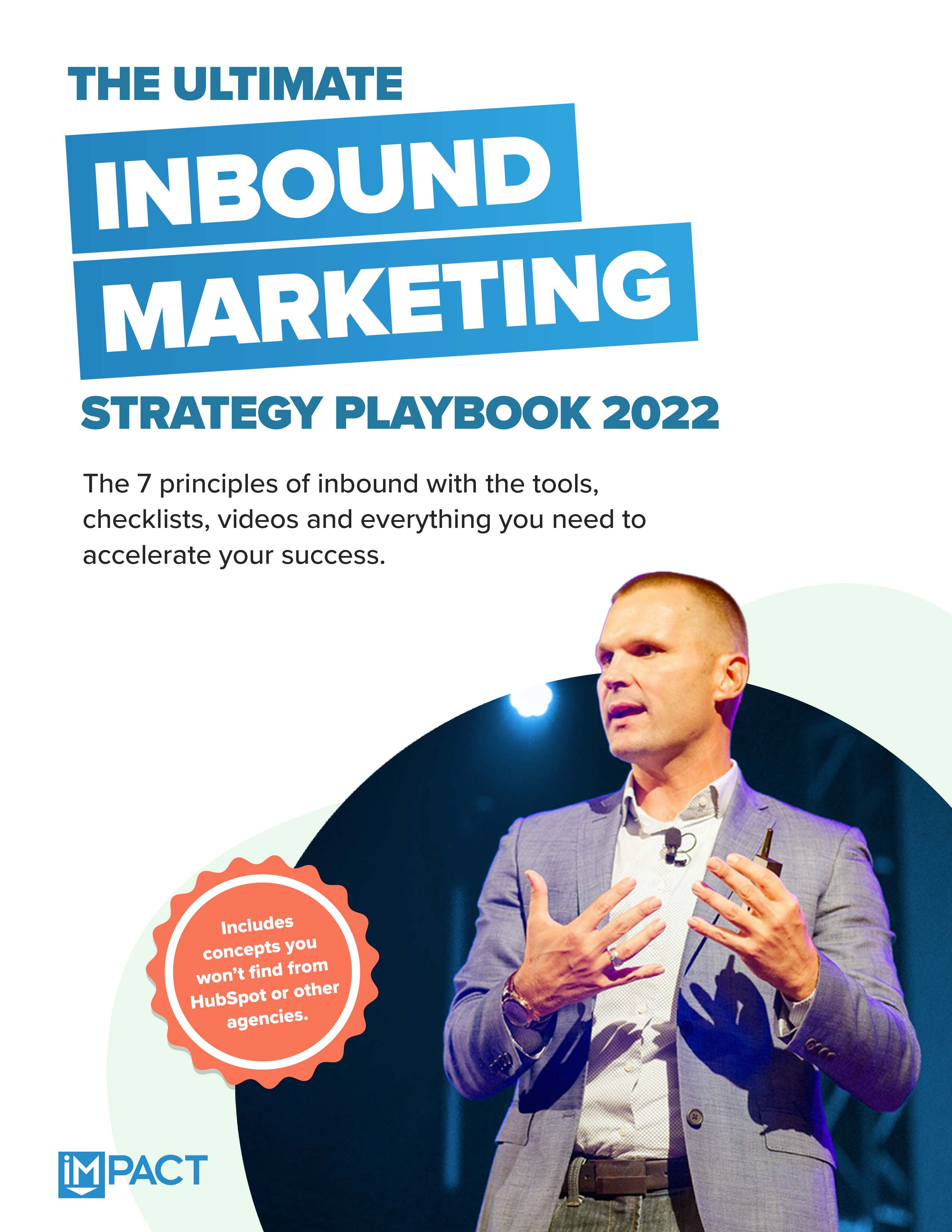 Free Guide:
The Ultimate Inbound Marketing Strategy Playbook 2022
Take your inbound strategy to the next level
Master the 7 principles of highly effective inbound marketing
Dramatically improve your inbound sales
Get more buy-in at your company
Published on April 20, 2020