Hubcast Special Series: Content strategy with Justin Champion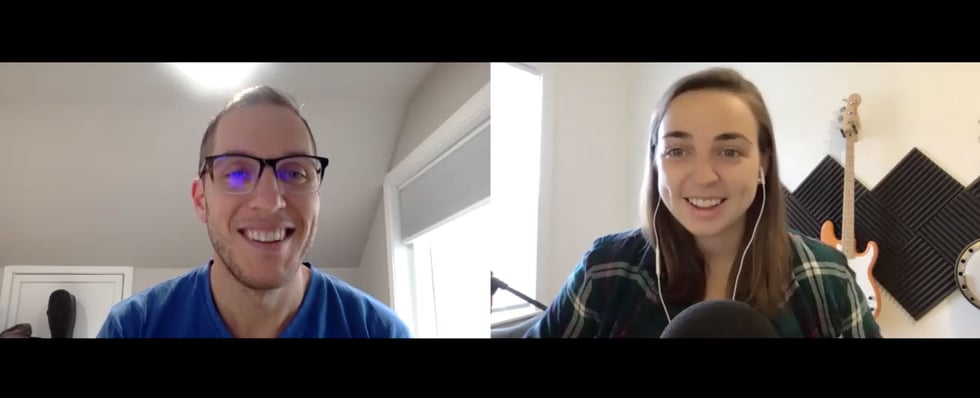 HubSpot Trainer, Co-Host of the Hubcast, IMPACT+ Instructor, INBOUND Speaker, Retains 12 HubSpot Certifications
Welcome back to the Hubcast Special Series, where we're interviewing some of our favorite people from inside the orange walls at HubSpot and picking their brains about where the platform and company is going in 2020.
Today we're welcoming Justin Champion back to the Hubcast mic!
And as a special gift to our listeners...
The first listener to use the code Z04FSH6MTQAI to download the audiobook of Justin's Inbound Content will get it for free!


Justin has spent the last few years studying and researching content strategy. He's been a "roadshow" doing trainings around the country on how companies can create successful content strategies and use HubSpot to execute them.
In this episode, we discuss what Justin has taken away from that experience, plus where he sees the future of content strategy based on what he's been researching!
A few additional resources mentioned in this episode:
Want to learn more about digital sales and marketing?
Master digital sales and marketing when you join IMPACT+ for FREE. Gain instant access to exclusive courses and keynotes taught by Marcus Sheridan, Brian Halligan, Liz Moorehead, Ann Handley, David Cancel, Carina Duffy, Zach Basner, and more.
Access hundreds of FREE courses and keynotes