ICYMI: Digital marketing news for week ending March 27, 2020
We know you're busy crushing your most aggressive digital sales and marketing goals, so here is everything you may have missed this week.
Liz Moorehead also recommends this free guide: The Ultimate Inbound Marketing Strategy Playbook 2022.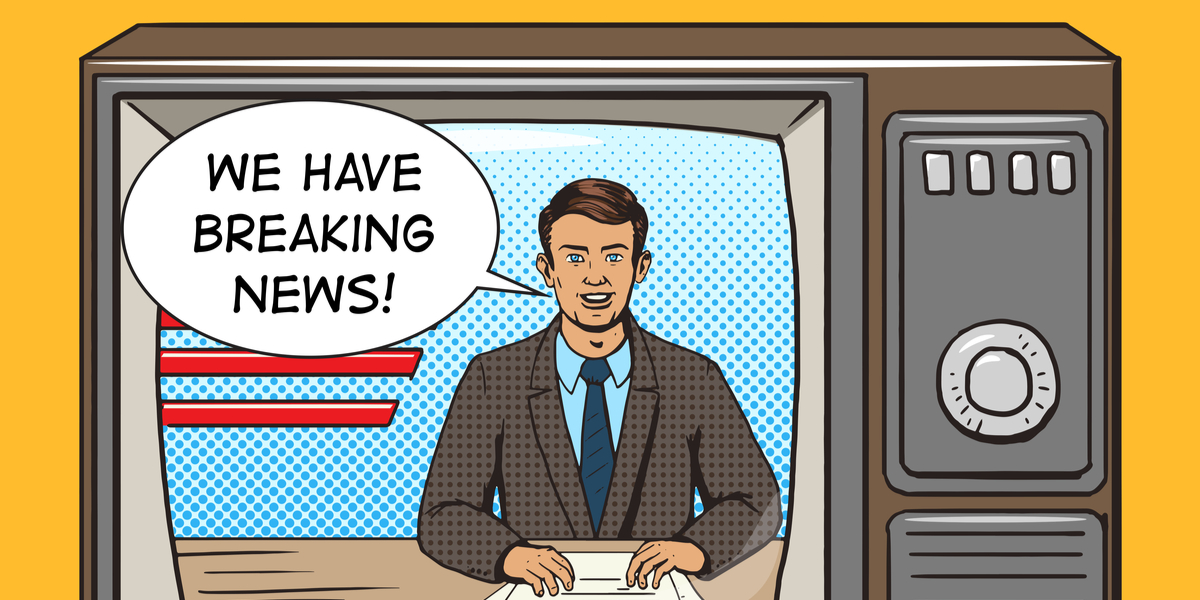 Our purpose at IMPACT is to create heroes, grow businesses, and change lives.
Free Guide: The Ultimate Inbound Marketing Strategy Playbook 2022
To that end, since we all know digital marketers, business leaders, and sales pros are some of the busiest folks around, we have created this new weekly round-up of all of the digital marketing news you may have missed.
Digital marketing news from IMPACT
This week's issues of THE LATEST
Authored by yours truly, get most honest, relevant, and actionable marketing insights hand-curated and delivered to your inbox three times a week with THE LATEST. Subscribe today.
Saturday, March 21, 2020
My cat is bullying everyone I have a video conference call with, and why video is more important than ever before.


Tuesday, March 24, 2020
A tour of my new apartment, as well as a lesson learned for digital marketers about back-burnering critical tasks when things are going well.


Thursday, March 26, 2020
I'm a big hypocrite and a coronavirus marketing strategy checklist for small businesses and digital marketing teams.
Must-read expert insights and guidance
Other news stories you may have missed
Finally, don't forget...
Have a great weekend!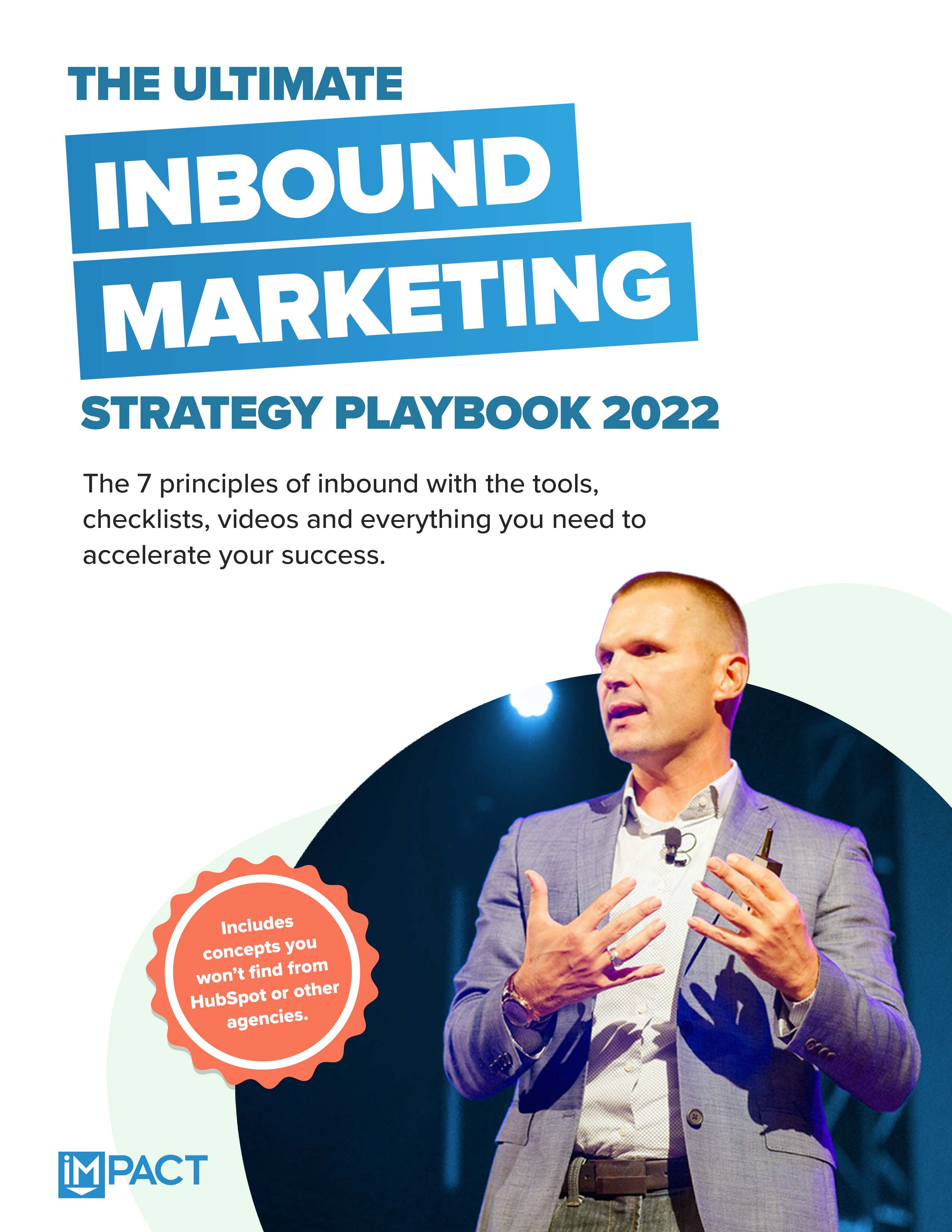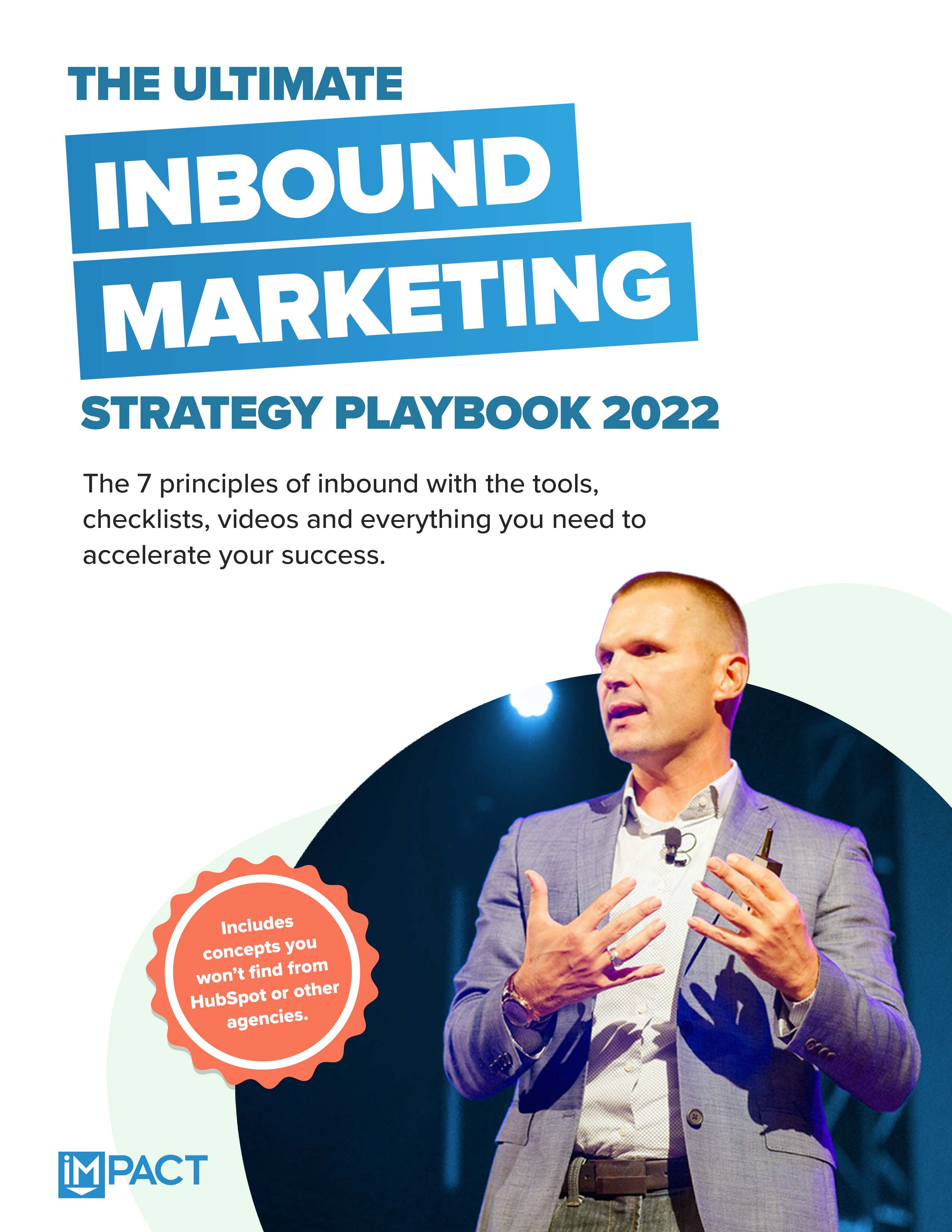 Free Guide:
The Ultimate Inbound Marketing Strategy Playbook 2022
Take your inbound strategy to the next level
Master the 7 principles of highly effective inbound marketing
Dramatically improve your inbound sales
Get more buy-in at your company
Published on March 27, 2020