About FTP Today
In 2001, FTP Today became the first company in the world to offer the technology of online managed file transfer via FTP and related protocols. By mid-2008, the FTP Today team committed to putting a significant portion of their annual revenue into creating their own feature-rich FTP server application suite and control panel.
Today, they continue to lead the FTP/SFTP hosting industry, while also competing favorably in the broader file-sharing services market.
Realizing Measurable Success & Growth for FTP Today
Our parallel execution of their inbound and content marketing strategy, as well as the four-step approach to customer retention, yielded the measurable results FTP was looking for, including:
269 keywords ranked in Top 10 of Google search results.
124% increase in organic traffic, 2017 over 2016.
216% increase in new contacts from organic traffic, 2017 over 2016.

12.56% contact-to-customer rate from organic traffic.
Individual pieces of premium content also performed well:
Launched in 2017, the ITAR guide (target audience of military and government) brought in 102 new leads and four new customers.


Although it was originally launched in 2015, 76% of new leads that converted on the company's HIPAA guide only did so after the guide itself and the landing page were revised in 2017.


The same can be said for their 2015 comparison guide, of which 65% of new leads created were only recorded after the offer was relaunched in late 2016.
Reporting on Growth in Traffic & New Contacts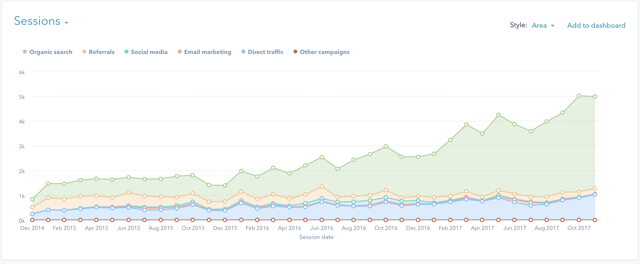 Overall traffic growth, all-time.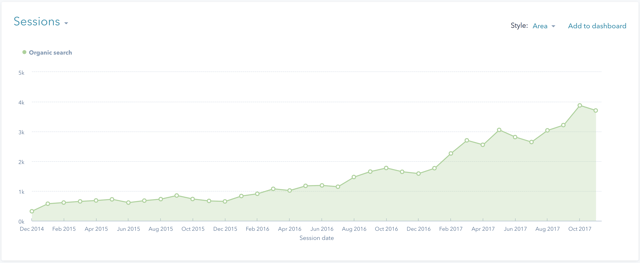 Organic search traffic growth, all-time.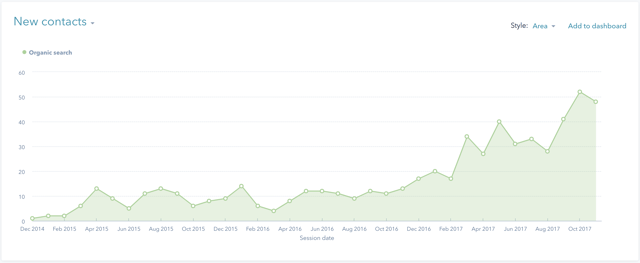 New contacts via organic search.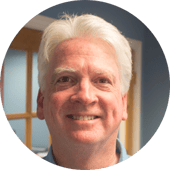 "I chose IMPACT as a partner because I was impressed with their detailed sales process. I have found that they have great systems in place throughout their organization.
They run their operation like a well-oiled HubSpot machine. They are quick to change course when necessary, and I definitely feel like I am getting a great value from my investment with IMPACT. Their work is earning compliments -- even from my competitors!"
Martin Horan Founder & CEO, FTP Today
How Our Work Impacted FTP Today's Business
Though the improved website and content performance metrics are worthy of celebration, the most important metric of success for our activities was to have a positive impact on FTP Today's business.
As a result of working with IMPACT, FTP Today experienced a 12.7% increase in revenue, from 2016 to 2017, and a 52% decrease in their customer churn rate.
Take the guesswork out of your marketing in just one phone call
We respond to requests immediately, so we'll get back to you super fast to set up a time to chat.