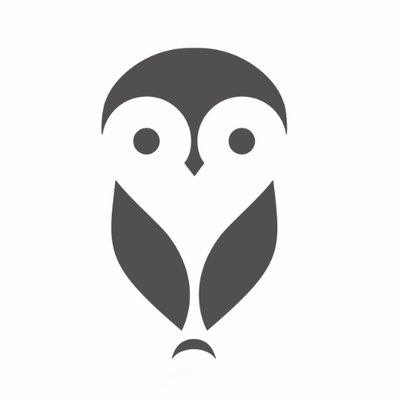 About Owl Labs
Based in Boston, Owl Labs provides intelligent, 360°, all-in-one video conferencing hardware that puts the experience of remote employees first. Through their solutions, the company's sole mission is to improve video conferencing for remote participants, who often feel as if they are on the outside looking in during meetings where they are not able to be in the room with their colleagues.
Converting New Leads Across All Channels
Within the first 5 days, all traffic sources were converting at a 2.5%+ rate. Most notably, organic traffic had a conversion rate of 7.5%, and their email marketing conversion rate was recorded at 8.03%.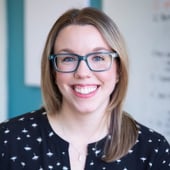 "We teamed with IMPACT to create an interactive page to display our State of Remote Work report. The results exceeded my expectations. We met our lead generation goal for the campaign within a few days -- weeks faster than I expected!"
Rebecca Corliss VP of Marketing, Owl Labs
Still a Lead Generator in 2018 & Beyond
Today, even though they have moved well beyond the initial influx of interest and activity, the visitor-to-lead conversion rate has settled at 3.3% -- 1.3% higher than the original 2% target. In total, the State of Remote Work report has generated 808 submissions (more than 90% are new contacts), as well as 19 new Owl Labs customers.
Take the guesswork out of your marketing in just one phone call
We respond to requests immediately, so we'll get back to you super fast to set up a time to chat.