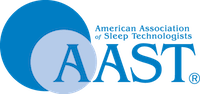 About American Assocation of Sleep Technologists (AAST)
The American Association of Sleep Technologists (AAST) is the premier allied health membership association for professionals dedicated to improving the quality of sleep and wakefulness in all people.
It is committed to promoting and advancing the sleep technologist profession while meeting the professional and educational needs of more than 4,500 members. They do this by offering professional guidelines & support, educational courses, and educational products to their members.
The Way it Was
When AAST came to IMPACT, they were realizing their industry was changing quickly and their current marketing strategy, which consisted mainly of email, content marketing, and targeted Facebook ads, needed to be updated to reflect it.
The Pain Points
AAST was in a highly competitive industry that was experiencing rapid changes. They needed to stay on top of the latest trends in order to attract new members and keep existing members renewing each year.

They needed a solution that would make their platform the most efficient in their industry, but was having trouble aligning their organization on the Inbound Strategy & Tools they needed to do so.
What They Decided to Do
AAST knew they had to implement a solution that would give them a competitive edge and they sought out an inbound marketing solution from IMPACT to help them accomplish this.
After identifying their key goals and objectives, it was apparent that AAST needed to increase conversions on their website and nurture the leads generated towards signing up for a membership.
Based on this need, a 12-month strategy was put into place that would help them reach their stretch goal for membership growth, as well as increase upsell opportunities for current members.

This strategy included an aggressive content marketing strategy, a continuous website improvement program, a buyer's journey for upselling opportunities, and a strategy and process for promoting their upcoming events.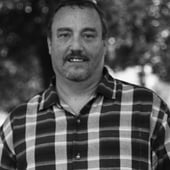 "While we had some significant success leveraging HubSpot on our own initially with significant traffic growth to our site (from just under 20k visitors/month to over 40k visitors/month in just under a year), we knew we needed the expertise of a HubSpot Diamond level agency. An AAST team interviewed several HubSpot partners and we chose IMPACT to work with. The staff at IMPACT understands that it is not only important to get "eyeballs" to our site, but to convert those visitors to leads and customers. Oh man, did they ever address that first hurdle! With just a couple of tweaks to our blog, they increased our lead conversions by 523.51%! In just 2.5 months we have generated over 1,353 new leads! IMPACT has also started cleaning up our workflows within HubSpot to gather more of the low-hanging fruit we have been missing. Thank you IMPACT!"
Kevin Asp AAST Board Member, and President, inboundMed & SomnoSure
How We Helped
To generate these qualified leads, we needed to combine foundational, strategic activities with quick-wins to enable long-term success, while also providing an immediate return on investment.
The first step to this process was to implement the IMPACT Blog Optimization Package (BOP).
This package combines beautifully designed templates, promotions, and conversion points to entice visitors to read more articles, subscribe, and download offers, ultimately moving more leads down the funnel.

This package has proven to significantly increase conversions for IMPACT's own blog, as well as our clients, so we knew this would be the ideal approach to kickstart AAST's program and generate more top-of-the-funnel conversions from their website.
The Way it is Now
After implementing the BOP, AAST saw a huge spike in its number of contacts and significantly increased its number of blog subscribers.
In addition to the increase in return traffic from subscribers, they also lead to increased conversions on premium content offers, creating a larger pool of contacts indicating their interest in sleep technology.
Knowing this, helped AAST qualify more contacts for its email marketing campaigns promoting membership.
The Results
Since implementing the blog optimization package, AAST has experienced rapid growth in both website traffic, conversions, and blog subscribers that get their weekly updates with new content.

Conversions: At the beginning of December, AAST had 63 contacts in their database. Since implementing the Blog Optimization Package, they increased their conversions by 525.23%, reaching 1,363 contacts in just 2 months.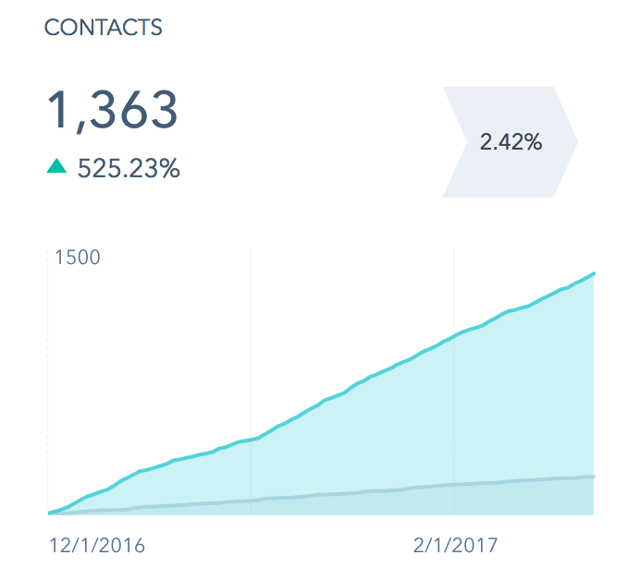 Blog Subscribers: Before the Blog Optimization Package, AAST had 294 blog subscribers. Since its implementation, they significantly increased this number, reaching 1,715 subscribers after the new blog launched.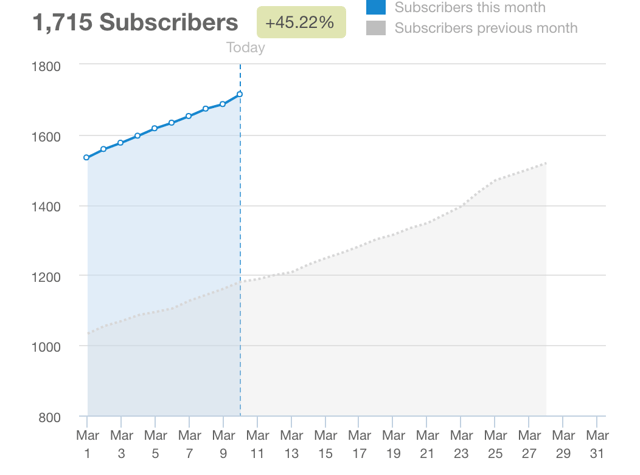 Take the guesswork out of your marketing in just one phone call
We respond to requests immediately, so we'll get back to you super fast to set up a time to chat.