Paycheck Protection Program FAQs, best digital marketing resources for content managers, what you need to know about the back-end of your website ...this Is THE LATEST!
🔥 Hot off the presses


👋 Face-to-face sales conversations are a thing of the past — at least for the foreseeable future. Empower your sales team to start crushing their revenue goals right now in this new virtual world with IMPACT's video for sales training service. Your sales reps (and your bottom line) will thank you.


Before I write every single issue of THE LATEST, I always do the same thing:
Without fail, IMPACT VP of Marketing Vin Gaeta always caps off his stream of requests with the same final demand: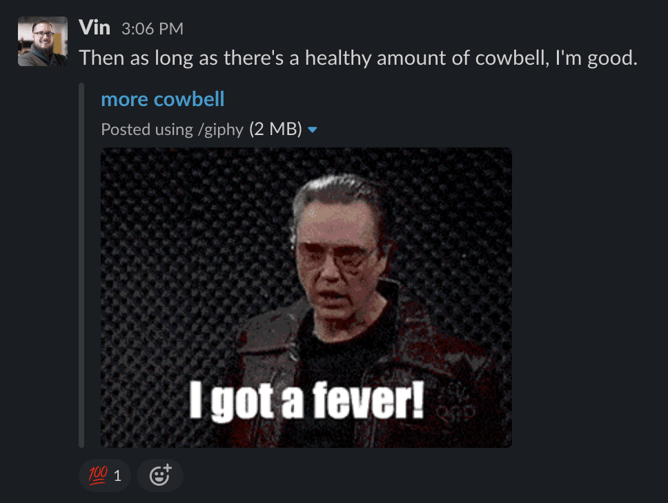 Every.
Time.
Well, Vin, since we're both flannel-loving kids of the 90s, I'm the ultimate team player, and you're my boss, this cowbell is for you: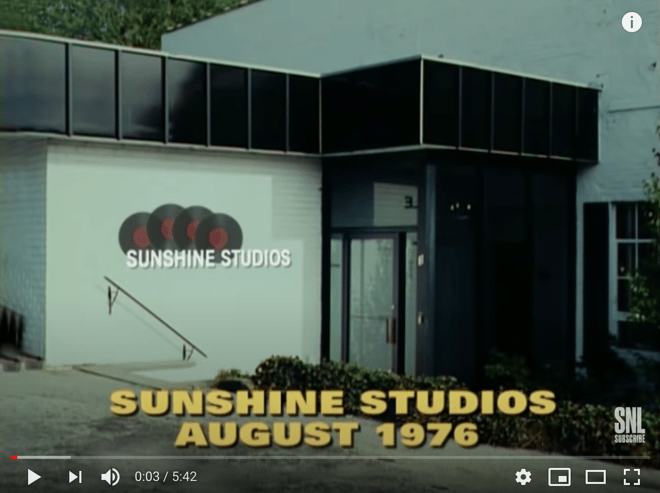 Now, here is THE LATEST...
👉 "We have a lot of questions about the Paycheck Protection Program — how to avoid having to pay it back, information about the audit, and so on — can you help us?" (3-minute read
)
The second round of the Paycheck Protection Program (PPP) has been launched by the Small Business Association (SBA). Just like the first round, this promises to be a difficult and confusing situation to navigate for borrowers. The Coronavirus Aid, Relief, and Economic Security (CARES) Act was created with the best intentions, but there is a lot at stake and a lot of questions that have yet to be answered by the SBA to clarify loan forgiveness. In this article from IMPACT Controller Eric Choma, get all of the information you need to know about how to get the PPP loan forgiven, what the audit process may look like, how to manage surplus funds, and more.
💬 You asked, we answered
👉 "What are the best training resources for content managers or digital marketers charged with owning a company's content strategy?" (8-minute read)
If you're a first-time content manager, a seasoned content manager or strategist, or a digital marketer who has been tasked with limited (to no) resources to launch and execute a revenue-generating content strategy, this article is for you. It's not, however, is not for the faint of heart. In this utterly bookmarkable article from yours truly, get access to every single how-to, online course, template, virtual mastermind group, and article you will need to be successful as the owner of your company's content strategy.
💬 You asked, we answered
⚠️ "With everything going on in the world, we can't afford a single misstep. We need to know how effective our digital sales and marketing strategies are right now — how do we do that?"
You need our interactive IMPACT+ digital sales and marketing scorecard:
If you want to unlock this invaluable scorecard for your company, all you need to do is create a FREE IMPACT+ account. Really, that's all you need to do to gain access to every strategic recommendation and resource that will help you make the right moves with your digital sales and marketing.
👉 "Why is understanding the back-end of our company's website so important? What do we need to know about it?" (6-minute read)
Coding truly seems a foreign language, and in many ways, it is. For the non tech-savvy, a page of computer code can be intimidating and disorienting. However, at the same time, many non-coders might need to make changes to their website copy or structure. How much access should a business have to the inner workings of its website? In this interview with IMPACT Senior Developer Tim Ostheimer, learn how much access you should have to the back-end of your website, how much control an agency should have over your site, and why these seemingly unimportant topics are so critical.
💬 You asked, we answered
🎧

Latest shows and podcasts
🌶️ Hot topics in Elite
IMPACT Elite is our exclusive Facebook group for the brightest minds in digital sales and marketing. Here's the discussion that's caught my eye:
📆 Marketing events you need to know
😒 Weeklong nonsense
With everything going on in the world, you now get nonsense in every single issue of THE LATEST...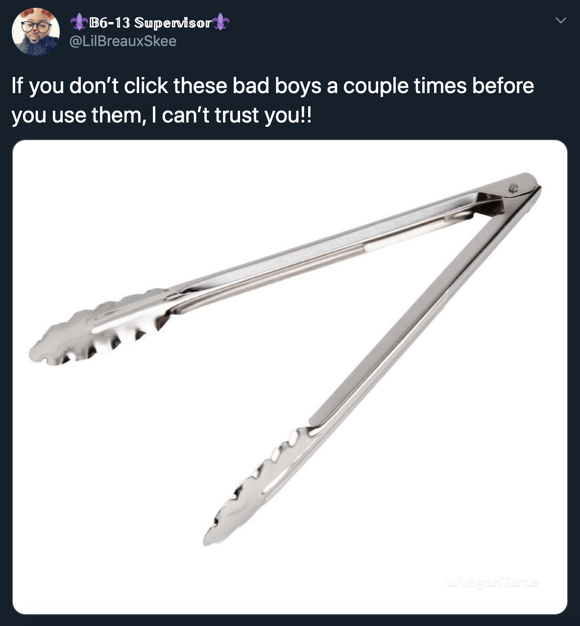 Confirmed, you're a sociopath if you don't.
Have a great weekend! 😘