Inbound marketing strategies that don't work anymore, 23 on-camera tips for video marketers, and 5 qualities every digital marketing manager should possess ...this is THE LATEST!
💯 Jump Right into the Good Stuff!


👉We talk a lot about They Ask, You Answer. But what is They Ask, You Answer? How does it work and what kind of results are businesses seeing with it? Learn the answers to those questions and more in this five-minute They Ask, You Answer primer.
Learning the cost of home repairs and renovations has probably been one of the most demoralizing aspects of becoming a first-time homeowner in 2019.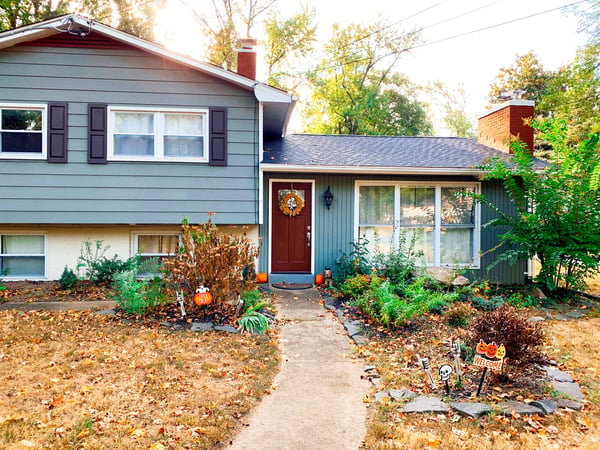 "Hi, I'm Liz's house, and for Halloween I'm dressing up as a money pit."
Thankfully, a dear friend of mine taught me a little trick to make the massive home improvement price tags a little easier to swallow.
Since home projects can easily skyrocket into the thousands-of-dollars range, she shared that she and her husband talk about the cost in what they call "house units," wherein a single house unit equals $1,000.
"Somehow, it dulls the sting. I don't know why. It just sounds better."
And she was totally right. For example, earlier this year, the entire backyard fence needed to be ripped out and replaced, and it cost six house units. I don't get it, but it just feels better to say that rather than, "Yeah, it cost me $6,000 to replace the backyard fence," while laughing and crying hysterically at the same time.
But you know what really annoyed the pants off of me? How hard it was to find pricing information when I was researching the fencing project.
Why do some companies still not put their pricing — or at least some pricing guides for planning purposes — on their website?
In the case of my fence replacement, I knew I was going to be spending a lot of money, so it's not like a big price tag was going to scare me off. In fact, I felt less secure about the project and put it off for a long time, because I initially couldn't find any local companies that provided any sort of insight into how much I should be budgeting.
After more research, I finally found a company that did list their pricing, and I thanked them for that courtesy by giving them my business.
I know that, for many, talking about pricing "simply isn't done," but I'm sharing my experience to prove an important point.
It doesn't matter of you're B2B or B2C, you've got to talk about pricing on your website. In detail. I know it's not always easy. I know that sometimes pricing is a complex subject, but you can still talk candidly about average costs and what factors drive cost up and down. And if you do scare someone off, they probably weren't a good fit anyway.
Your potential buyers desperately want you to be up-front about pricing. They don't want to call for a quote, and they certainly don't want to talk to a human being before they're ready to, to get an answer. Instead, they'll keep looking around until someone gives them an answer, just like I did.
So, here's your homework for today — read this article on how to write a pricing and cost blog post, and then get to work. Otherwise, you risk your competitors winning business that could have been yours.
And now, here's THE LATEST...
⛔ Here are the 7 inbound strategies you need to ditch in 2020 (and the scoop on what you should be doing instead)
It's safe to say that inbound marketing is here to stay. But, as with any sales and marketing method, it must continue to evolve. Like HubSpot moved from the funnel to the flywheel, we must evaluate our strategies and see what we need to update, based on changes in technology, trends, and buyer behavior. In this article from IMPACT Content Marketing Consultant Brian Casey, you'll learn the seven inbound marketing strategies you need to abandon in 2020 and get expert tips on what you should be doing instead.
🔎 Related articles and resources
🎬 If you do video marketing, here are 23 on-camera tips and tricks you need to know about
In this episode of Film School for Marketers (which you can read or watch!), IMPACT video marketing rockstars Myriah Anderson and Zach Basner decided to pull back the curtain on what it takes to be likable, effective, and comfortable as on-camera talent for sales and marketing videos — from what to wear to refining your messaging, they cover it all! So, check out this invaluable episode of Film School for Marketers for the 23 things you need to do the next time you go on camera for a company video.
🔎 Related articles and resources
💥 Video is proven to drive dramatic revenue growth for companies. Don't get production be a barrier to your success with IMPACT's video editing and production services.
🖐️ Every digital marketing manager needs to possess these 5 qualities (that don't have to do with marketing)
Recently, I sat down with IMPACT VP of Services Brie Rangel to talk about the most important qualities you should look for in your digital marketing managers and strategists. Having conducted more than 150 interviews in search of top-performing digital marketers over the course of her career at IMPACT, Brie has learned exactly what qualities to look for — and what she says those qualities are will surprise you. In this expert interview, learn the five qualities every digital marketing manager needs to possess, and how to screen for those characteristics during the hiring process.
🔎 Related articles and resources
🎧 Our Latest Shows & Podcasts
📆 Upcoming Digital Sales & Marketing Events
🌎 IMPACTers on the Move
IMPACT CEO Bob Ruffolo will be featured as a guest expert during SEMrush's one-of-a-kind, 24-hour Global Marketing Day 2019 event on October 29!

With live streams from four locations around the world — Sydney, London, New York, and San Francisco — attendees can tune in any time, anywhere. Register today for this free event.
Then, in November...
Vidyard's Fast Forward: The Video Marketing Virtual Summit returns on November 14! Our very own Myriah Anderson is part of the lineup with a can't-miss session on using video for sales.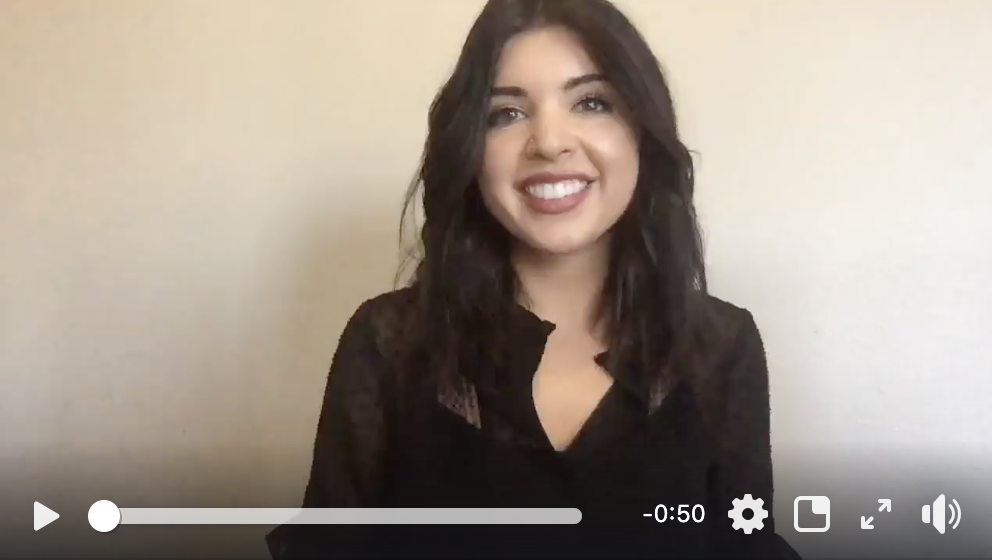 Check out Myriah's video in IMPACT Elite talking all about Fast Forward.
(In case you're wondering, Myriah literally wrote the book on video for sales.)
⏰ Throwback Thursday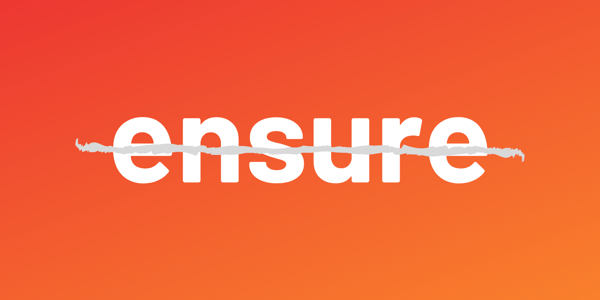 There is nothing I loathe more in content marketing than the word "ensure." Which is why earlier this year I wrote an entire article explaining why passive words like "ensure" strip digital sales and marketing content of their power.
By reading it, you'll instantly become better content creators.
⚾ One last thing
As an update from last issue, my beloved Washington Nationals ended up sweeping the St. Louis Cardinals and are now heading to the World Series next week for the first time in franchise history.
And in a zippy twist of fate...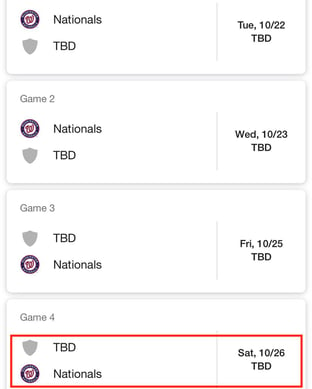 ...game four of the World Series (which might be the deciding game), falls on October 26, which is my birthday.
Needless to say, it's going to be an interesting, emotionally-charged week. You have been warned.
Ta-ta for now!