Microsoft's Voice Report, Design Problems, & So Long Instagram Likes?...This Is THE LATEST!
I don't know about you, but I saw the Robin Williams' movie Bicentennial Man back in 1999 and promptly vowed never again.
The idea of a man-built robot developing emotions and wanting to live and die like a human being broke my little 10-year-old heart. I had the same reaction to Johnny 5 in Short Circuit.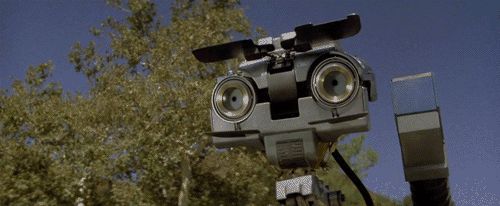 I was a strange child, what can I say?
Unfortunately for this now semi-strange adult, this kind of artificial intelligence may not be be so far-fetched anymore...
📣
Here Are 4 Eye-Opening Trends Microsoft Uncovered with Its 2019 Voice Report.
Thanks to voice assistants like Google Assistant and Alexa, the robot servants we were promised by the Jetsons are closer in reach than they've ever been, but there's still a great deal marketers and people in general have to learn about this new reality. Luckily, Microsoft just released its 2019 Voice Report and we've compiled 4 of the most compelling findings for marketers to take note of.
🤯
Why No Problem Could Mean BIG Problems for Your Next Design Project.

Design Supervisor Jessie-Lee Nichols explains!
👎🏽
Instagram is Considering Hiding "Like" Numbers on Its Platform. Here's Why.
Social media is on the receiving end of a lot criticism these days, especially when it comes to its effects on self-esteem. In light of this, Instagram is throwing around the idea of hiding the number of "likes" from users on the platform -- but as you'd guess, this isn't sitting well with influencers and brands. IMPACT Account Supervisor, Kaitlyn Petro shares all the details.
👀 ... When You're All Ears (& Eyes)
🚨 Save Your Seat
🎉

Weekend Nonsense

If Johnny 5 wasn't enough 1980s' goodness for you, here's the Jimmy Fallon and Paul Rudd frame-by-frame remake of the classic music video "You Spin Me Round (Like a Record)" by Dead or Alive.

No better way to start of the weekend, am I right?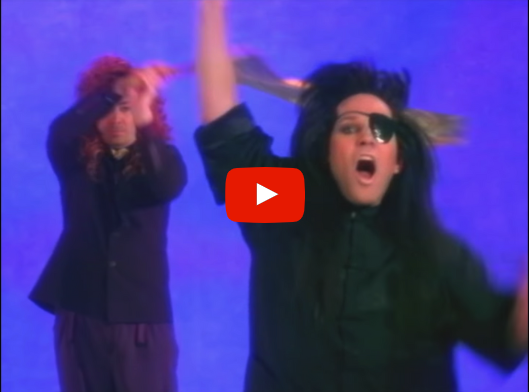 See you next week!