What to do when your website gets hacked, how ignoring SEO basics can kill your website traffic by 94%, and Facebook's new 'Suggested Time' feature ...this is THE LATEST!
💯 Jump Right into the good stuff!


🎬 By 2020, 80% of online content worldwide will be video. Do you have the video production and editing support you need? If not, we can help. Learn more about our video production services and review our video production portfolio.
I'm a word nerd, but I'm also a data junkie. (This may surprise some of you who have watched me grimace and groan while trying to calculate the tip on a meal — like a third grader trying to spell "Wednesday" without having to say "WED-NES-DAY" out loud.)
I say this because, back in May, I shared some initial data from our Digital Sales and Marketing Scorecard, which allows companies to measure (for free) how their strategies and efforts stack up against those of companies who are seeing the most success with inbound.
Five months later, I found myself a little curious to see if the trends we had seen initially continued, or if the landscape changed.
To recap, close to 100 companies had submitted their Digital Sales and Marketing Scorecard when I pulled those numbers back in May — including Brian Halligan from HubSpot! — and here were the results:
No organization received a perfect score.
Only 5.2% scored between 81 and 99.
Only 10.5% scored between 61 and 80.
Then 33.6% scored between 41 and 60...
...and 33.6% (again) scored between 21 and 40!
Finally, 16.8% scored between 0 and 20.
Now, here is where we stand today — with well over 500 companies having completed the scorecard:
STILL no organization has received a perfect score.
Only 2% scored between 81 and 99.
Only 8.1% scored between 61 and 80.
Then 23.5% scored between 41 and 60...
...and a whopping 47.8% scored between 21 and 40!
Finally, 21.3% scored between 0 and 20.
I say this with no judgment or finger-wagging, but I was surprised to see that a much larger percentage of companies scored between zero and 40 than before.
Obviously, this data indicates that a lot of us are still struggling to achieve the results we want out of our efforts, but why? I mean, we go out of our way to hire the right talent, create the best digital marketing strategies, and so forth. Is it a lack of buy-in from leadership and sales? Is it that many of us are still overly reliant on outsourced writers? Is it something else?
We've created Inbound Success Playbooks to help companies overcome those (and other) challenges. But these numbers lead me to believe that, even though we're so quick to point out our differences to each other (industry, company size, budget, team structure, etc.), we actually have more in common than we think.
And now, here's THE LATEST...
💀 Here are the exact steps to follow if your business website ever gets hacked (8-minute read)
What would you feel if you click on a search result in Google and land on a page that's obviously been hacked? Would you do business with that company, or would you look for an alternative? Now, imagine it's your website that's been hacked. What would you do? How would you get your website back to normal as quickly as possible? In this detailed article from IMPACT front-end developer Daniel Escardo, learn what to do if your website gets hacked, whether you have a backup of your website or you don't.
🔎 Related articles and resources
👉 Video is proven to generate revenue, but is lack of production and editing support standing in your way? (learn more)
By 2020, 80% of online content consumed worldwide will be video. Our dedicated video production team has worked with hundreds of companies around the world to produce high-quality, sales-generating videos, and we're ready to help you.
⏰ Facebook is testing a 'Suggested Time' feature to help you marketers better optimize your post scheduling for engagement (1-minute read)
Take one minute out of your day to catch up on a small bit of news we're really excited about. Facebook has quietly begun testing a 'Suggested Time' feature that would quite literally suggest the optimal times you should be scheduling your Facebook posts, based on historical data around your audience's preferred activity times. Exciting, right? And IMPACT Content Marketing Consultant Arielle Gnann has the full scoop on how Facebook's new 'Suggested Time' feature works, as well as why it has the potential to be a game-changer for digital marketers.
🔎 Related articles and resources
⚠️ A can't-miss SEO cautionary tale of how one website lost 94% of its traffic overnight by ignoring critical SEO basics (4-minute read)
The SEO basics are called "basics" for a reason. They're the elements of your websites search engine optimization and technical architecture that guarantee Google, Bing, and our other internet-crawling overlords can easily find your site and map its contents so potential buyers will discover you... and then give you money in exchange for goods and services. But what happens when you ignore the basics? Put simply, catastrophe, as one company learned. In this exclusive from Narrative SEO founder (and IMPACT partner) Franco Valentino, learn how one company lost almost all of their traffic overnight, and the four SEO basics you can never ignore.
🔎 Related articles and resources
🎧 Our Latest Shows & Podcasts
📆 Upcoming events
🌎 IMPACTers on the Move
IMPACT CEO Bob Ruffolo will be featured as a guest expert during SEMrush's one-of-a-kind, 24-hour Global Marketing Day 2019 event on October 29!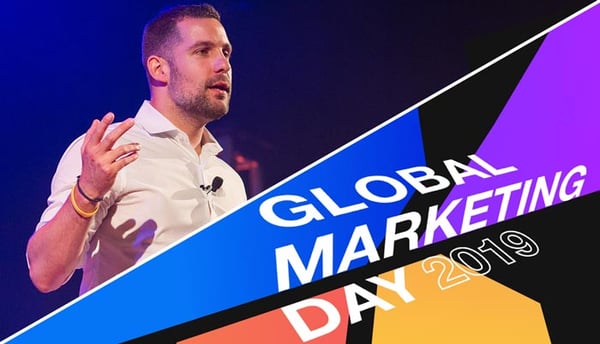 Then, in November...
Vidyard's Fast Forward: The Video Marketing Virtual Summit returns on November 14! Our very own Myriah Anderson is part of the lineup with a can't-miss session on using video for sales: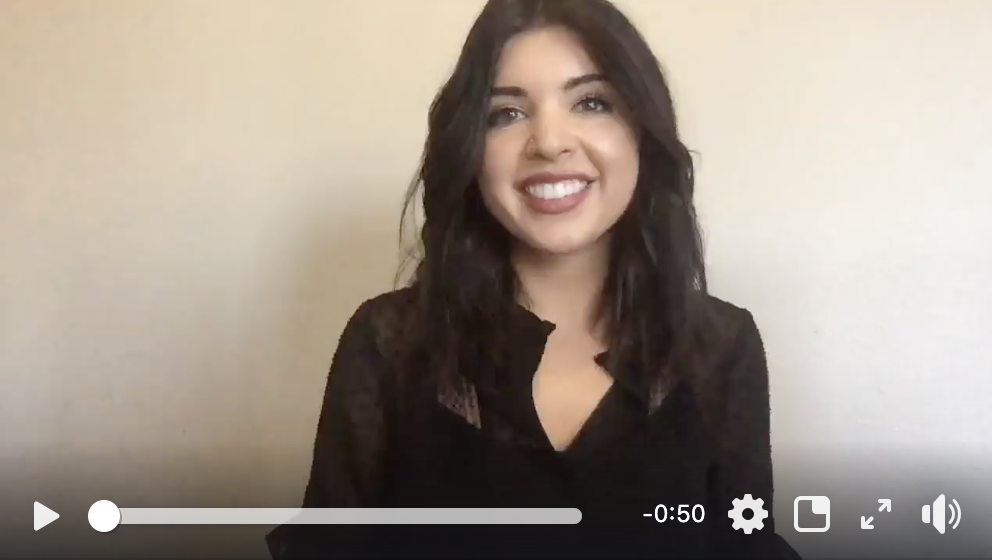 Check out Myriah's video in IMPACT Elite talking all about Fast Forward.
⏳ Throwback Thursday
I spend a lot of time in my role as our content director having to historically optimize content that has... let's just say, "lost its freshness." But there are some pieces of content that never seem to go out of style.
And one of them is this video, which covers something we call at IMPACT, 'The Selling 7,' which are the seven types of marketing and sales videos that are proven to have the most impact on a company's bottom line: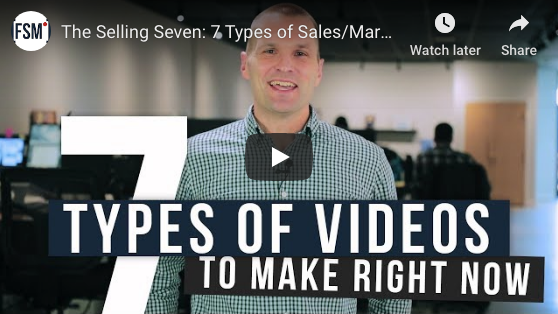 Watch this video, you'll thank me later. 🙃
👋 One last thing
What is your #1 sales tip for sales reps, teams, and leaders so they can have a more profitable 2020? I want to hear from you.
P.S. The Nationals bested the Astros for the second night in a row in Houston, 12-3, and I am ecstatic!