More Facebook Backlash, The Surge of Voice Search, and HUGs in Chicago...This Is the Latest!
It's Tuesday, Tuesday, gotta get down on Tuesday!
Here's a fun fact, friends: Our CEO, Bob, used to be a huge fan of the song "Friday" by Rebecca Black.😮 Seriously, I can't make that up -- Just like I can't make up some of the crazy marketing news that's happening right now.
Here's The Latest...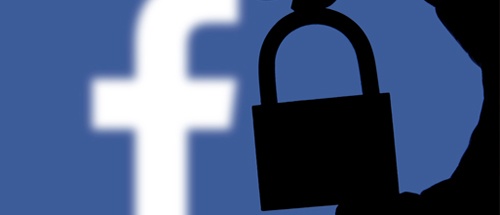 More Facebook Backlash: 50M Accounts Compromised & Phone Numbers Ad Targeting
Saying Facebook is having trust issues would be an understatement. This weekend added fuel to the fire as we learned 50M user accounts were compromised last week and that the platform uses phone numbers from 2FA to target ads.Yikes. Here's the scoop.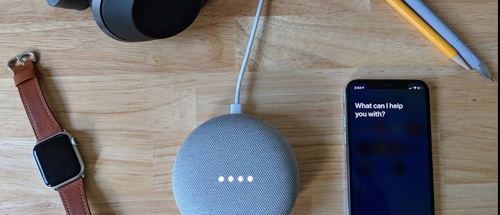 Heard Some Robots Are Talking About You...
Whether you're crying Ok Google, Hey Siri, Alexa, (or just wolf as they did back in my day), voice search is a becoming a major part of our everyday lives. In this article, we talk all about what consumer voice behavior looks like today and how marketers can plan accordingly. Tell Me More.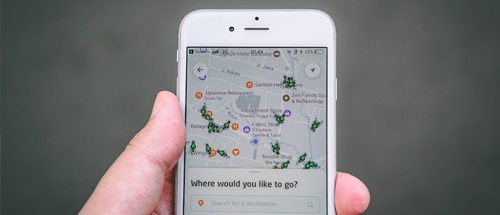 How to Be the Talk of Your Town on Google [Infographic]
SEO is a global playground, but if you're a business with a local focus or one that relies on foot traffic, this infographic will show you how to start topping Google in those local search results. Here's the secret.
... More Music to Your Ears:
Save The Date:
Last Call for HUGs in Chicago!

Our last Q3 HUG is happening in

Chicago TONIGHT! If you're in the area,

register and join us tonight!
Better Your Connecticut Business!

On Wednesday, 10/17, Join the Connecticut BBB and five speakers from IMPACT for the Better Business Summit!

Get your tickets.
So, there you have it!

Are you investing in voice search yet? Does seeing yet another Facebook data breach make you want to jump ship? Reply and let me know!
(Or if you have any thoughts on The Latest so far -- I'm all ears!)
Btw, if you got this from a friend and haven't subscribed yet, join the fun here. We'd love to have you. 😀
Talk soon,