Nebraska's Not for Everyone, Facebook's Introducing Attribution, and Yes, You ARE a Badass!
Hey, friends, did you miss me?
Of course, you did! Unexpectedly out for two weeks, I was quickly reminded that I missed a lot. Another Facebook scandal, the return of the Palm Pilot... We always joke about how much changes in marketing every day, but yikes. This industry clearly waits for no one (not even one of its favorite people, like me 😋).
So, let's not fall behind. Here's The Latest ...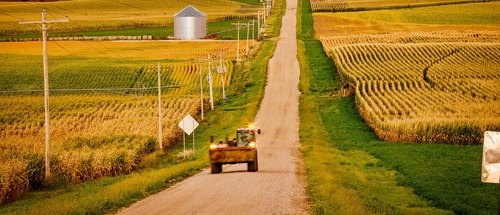 Honestly, Nebraska Just Got A Lot Cooler.
It may seem counterintuitive to share shortcomings in your marketing, but that's exactly what the Nebraska Tourism Commission had in mind. In this piece, IMPACT Account Exec, Dakota, dives into how the state's latest campaign is using humble words to set realistic expectations & attract the right visitors. Here's why honesty's the best policy (even in marketing).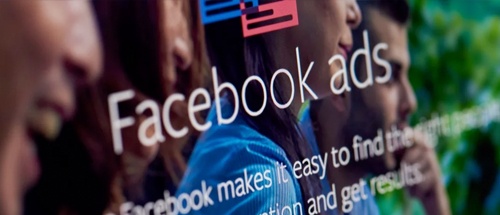 Finally! You're Going to Know if Your Facebook Ads Are Actually Working.
We've seen the click-throughs and impressions, but knowing if those Facebook ads of yours were really bringing in the big bucks hasn't been as easy -- until now. Iris from our team details how Facebook's finally introducing native attribution so you can more clearly see how ads affect your bottomline and which are working. This is everything you need to know so far.
24 Questions to a High-Performer!
Fact: Your business is only as strong as the people working in (and on) it. That means you need to be asking the right questions in your hiring process to truly find the highest performing talent for the job. In this article, our VP of Marketing, Kathleen shares 24 to help the unicorns come out of hiding. See the Full List of Interview Questions Here.
... More Music to Your Ears 🎶
Save the Date 📅
Join us ringside at Website Throwdown TODAY!: At 2pm ET, our experts are critiquing viewer websites live on the air with our special guest, Jay Acunzo! Submissions have closed for this round, but you can

save your seat here to catch all the action!
Don't Miss This Free 3-Day Online Video Summit!

Join 2,000+ sales leaders & sellers to d

iscover how to stay ahead of the pack using video at

Fast Forward on Nov. 6-8th, 2018. Even our very own Director of Video Training & Strategy, Zach Basner, and Client Success Specialist, Myriah Anderson will be presenting on the 7th at 3pm ET on why video is the next big thing in generating sales! Register for FREE here!
Phew! It feels good to be back in the know, doesn't it?
But, I mean, if it doesn't, please don't sugar coat it.
Hit reply and let me know what you honestly think of The Latest and what I can do to make it even more helpful and enjoyable for you to get in your inbox. I read every single piece of feedback so don't hold back. 🙂
Oh, and if you got this from a friend and haven't subscribed yet, join the fun here.
Until next time!