Shoppable Instagram Stories, Secrets to Podcast Success, and a Super Honest Look at the HubSpot CRM ...this is The Latest!
Happy Thursday, my friend!
So, it's the last week of summer here in New England, and while the weather is getting cooler and pumpkin spice latte lovers have come out to play, the marketing and tech scene is still hot 🔥 with insights and news!

Here's The Latest: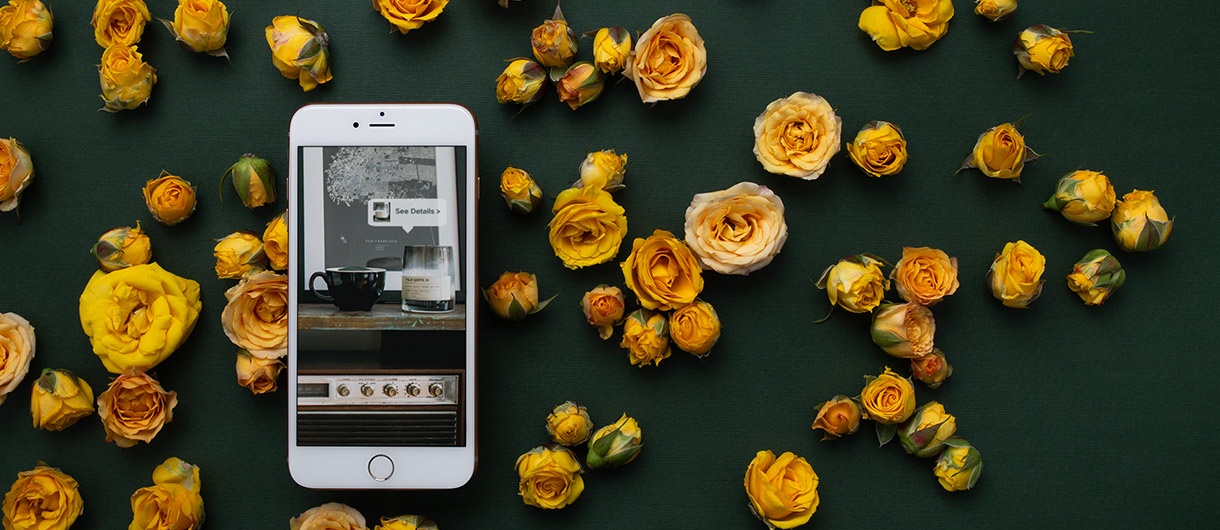 Shopping (And Selling) on Instagram Just Got a Whole Lot Easier
This week, Instagram announced several new features to make it easier for users to buy products they see on the platform and they're free to businesses to capitalize on -- at least for now. Here's the scoop.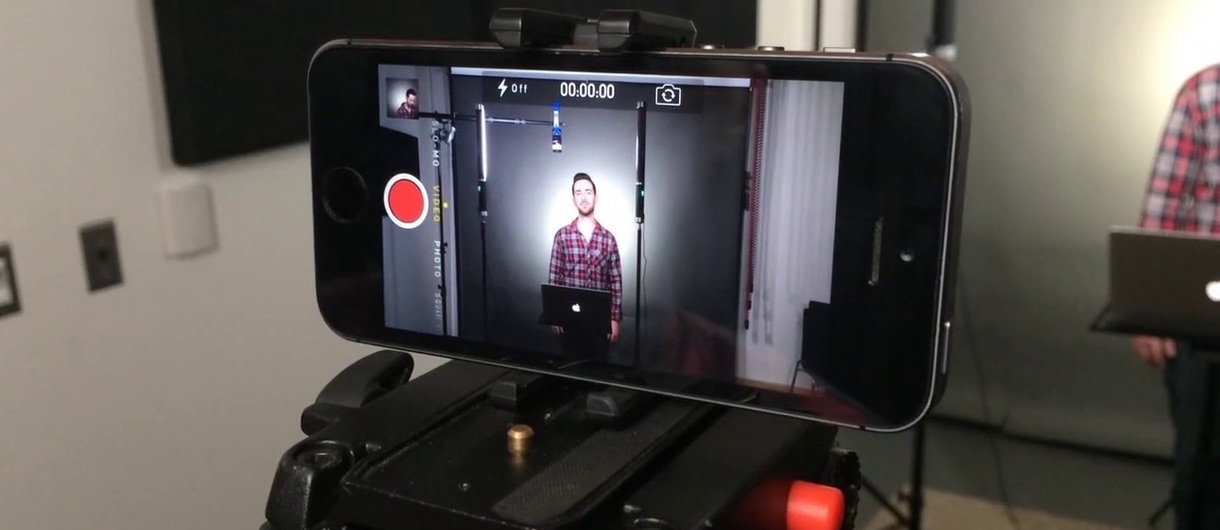 Getting Started with Video Marketing? Consider These Videos Your First Priorities!
Production aside, one of the hardest things to conquer with video marketing is knowing what videos you actually need. However, start with the 7 in this article (and video from Marcus Sheridan) and you can't go wrong. Tell me more.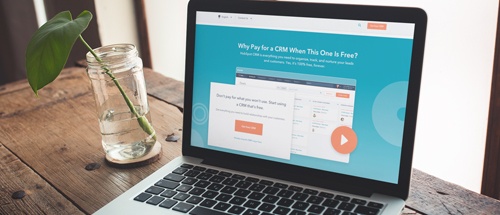 A Super Honest Review of the HubSpot CRM
With a price tag that can't be topped (a.k.a. FREE), the HubSpot CRM (& its Sales Tools) are on a lot of radars, but is it really all it's cracked up to be? Our resident HubSpot Specialist, Carina spills the beans in this review. Get the deets.
More Music to Your Ears:
Save The Date:
HubSpot User Meet-Ups!

If you're in the area, join some IMPACT team members at these upcoming HubSpot User Group meetings:

Hartford, CT (9/25),

New Haven, CT (9/26),

Annapolis, MD (9/27),

Chicago, IL (10/2)
Facebook Ads in 4 Easy Steps:

Learn how to grow your business with Facebook Ads (even if you suck at them now!) with Needls.' Tim Paige in this live webinar on 9/27!

Save your seat here. (From an agency?

You'll want this one.)
Calling all CT Businesses!

On Wednesday, 10/17, Join the Connecticut BBB and five speakers from IMPACT for the Better Business Summit!

Get your tickets.
If you haven't already, make sure to hit reply and let me know what you think of The Latest so far and how we can make it the most valuable email you get!
And as always, you can also join the convo in IMPACT Elite.
Catch ya later 😀,