Google's Big Birthday, Vidyard's New App, and Why Robots Won't Take Your Job...T

his Is the Latest!
Ah Saturday...
It's been a crazy week and you deserve to treat yourself! Here's a piping hot, fun-filled issue of The Latest to get you started... 😉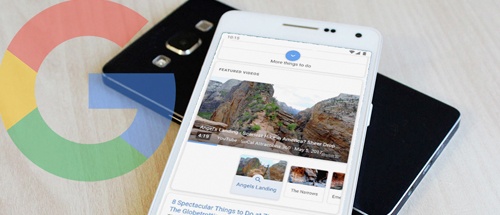 ... More Music to Your Ears:
Weekend Nonsense: Have it
Uruguay
If you've ever worried about robots taking your job, you won't after seeing this.
This week, Burger King released four 15-second commercials that were written by a deep-learning algorithm and the results are hilariously terrible.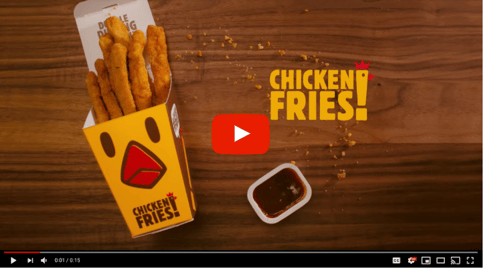 The one above is my favorite (because potatoes had it coming), but you've got to check out the rest on Mashable here.
And that's all folks!
Like our friends at BK, we want you to have it Uruguay --erm, your way.
So, don't hold back. Tell me what you love, hate, or want to see change with The Latest by hitting reply. Or if you got this from a friend and haven't subscribed yet -- we don't care. Just kidding. Join the fun here; We'd love to have you. 😀
Until next time,