4 KPIs Every Marketer Should Keep Their Eye On
Carly Stec also recommends this free guide: The Ultimate Inbound Marketing Strategy Playbook 2022.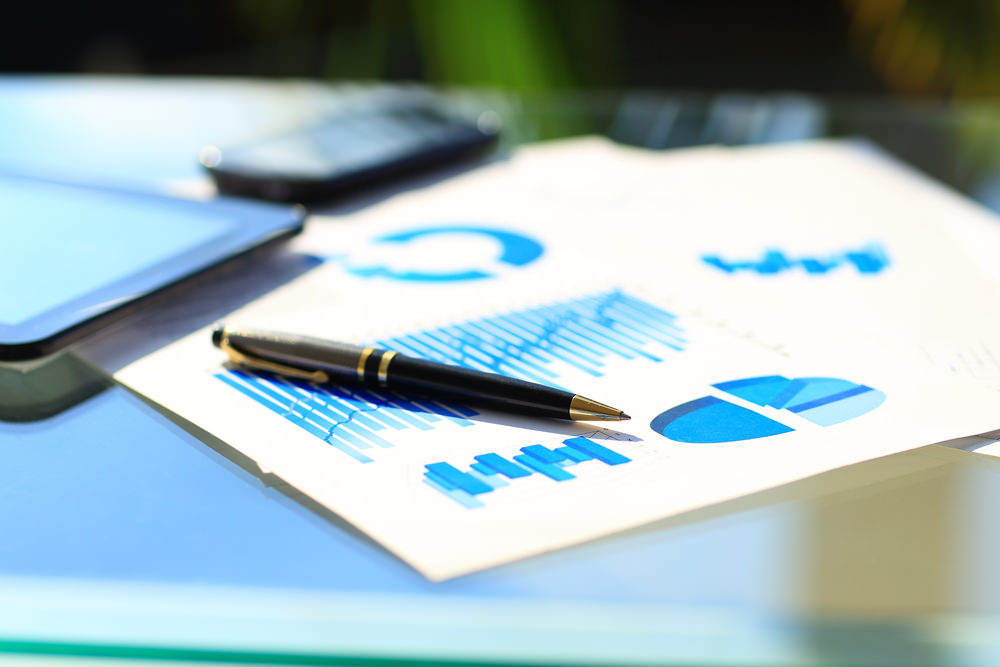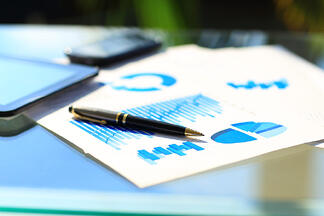 In a perfect world, every marketing campaign you launch would go viral.
People would come out of the wood work, spilling their contact information all over your website, begging for an opportunity to download your latest offer.
But we all know that successes often times come with their fair share of failures.
If you see something going south fast, the key is to identify the cause and adjust your efforts accordingly before it snowballs.
If you're actively tracking your KPIs and creating content in accordance with your goals, it becomes much easier to visualize your success and benchmark your accomplishments.
If you're not actively tracking your KPIs or you're having trouble getting started, start by making note of these 4 below.
Free Guide: The Ultimate Inbound Marketing Strategy Playbook 2022
1 - Traffic
While numbers are important, knowing where your traffic is coming from will ultimately help you define which top-of-the-funnel sources are the most effective, and where your business should be placing the bulk of their time, energy, and budget.
If you're a HubSpot user, this information can be easily collected and analyzed through the use of the Sources Report. In the Sources Report users will have access to the analytics behind the following marketing channels:
Organic Search
Referrals
Social Media
Email Marketing
Paid Search
Direct Traffic
Other Campaigns
The Sources Report allows you to take a detailed look at each of these channels to uncover insights regarding the number of visits, the visit to contact conversion rate, the number of new contacts, the contact to customer conversion rate, the number of new customers, and the visit to customer conversion rate.
What to make of it:
The Sources Report tool shows you not only where your website traffic is coming from, but also where these leads and customers initially found your page. Having the ability to access a leads "first touch" as well as their "last touch" provides you with information about what content they first came to your website for, and why they are coming back.
Through your exploration of this tool you may notice that there is a particular marketing campaign or offer that brought forth a healthy amount of new visitors. These types of campaigns and offers with the highest ROI can be used as the structure for future content.
Being able to see all of your channel's visits, and conversion rates coexist in one cohesive interface makes it easy to recognize which ones are worth not only your investment, but your best content. Focus on your strongest marketing channels, but don't give up entirely on the others. If you can strengthen the performance of your weaker channels, your entire marketing strategy will benefit from the boost.
2 - Click-Through Rates
While it's nice to see high open rates, it's even better to see high click-through rates. Whether it's your marketing emails, or your calls-to-action, understanding how many people are clicking, or not clicking is necessary if you wish to ensure future successes.
If you're a HubSpot user, click-through rates for CTAs can be found in the "Calls-to-Action" page under the Content menu. From here users have access to number of views, clicks, and submissions generated by each CTA, as well as the views to clicks %, and clicks to submissions %.
Email insights can be found in the "Email" page under the Content menu. On this page, users will see all of their emails alongside the number of emails delivered, the open rate, and the click rate. If you click the gear next to each email and select the details option, you will have access to the email contact list to determine who received the email, who opened it, and more importantly who clicked-through.
What to make of it:
There are a number of factors that influence a visitor's decision to click on one of your CTAs. The design, the copy, the value, the relevance, and the placement all play a roll in someone's understanding of the offer at hand.
If your click-through rates a low, you'll want to dissect each of these elements and make strategic decisions on how to improve upon the original. Perhaps you place the CTA on a page that provides it with more context and relevance, or you A/B test a new color.
If your click-through rates are high, make note of what went into it in terms of the elements I mentioned previously. Perhaps you'll find that CTAs for checklists perform better than CTAs for ebooks, which provides you with the insight you need to improve your future content efforts.
In terms of your email marketing, these numbers can be used in a number of ways. Make a list of the emails that saw high click-through, as well as the ones that didn't do so well. Dissect each email by asking yourself questions like, "Was this a topic that is of interest to our audience?", "Could we have segmented our list further?" "Was there a clear call-to-action?"
Answering these questions for both emails that performed well and performed poorly will help you to gain a clear understanding of what your audience responds well to in terms of email content. The insight you uncover from this type of analysis can then be used to create more effective emails that can be A/B tested and continually adjusted until you see the click-through rates you desire.
3 - Conversion Rates
Just like clicks trump opens, lead conversions trump everything.
Keeping close tabs on the number of people who convert into contacts by filling out a form on your site will help you to gauge a better understanding as to why they chose to take the next step.
If you're a HubSpot user, you can visit the "Landing Pages" page under the Content menu to uncover information regarding conversion rates. Here users have access to the number of views a page received, the % of views that results in a submission, and % of views that resulted in a new contact.
What to make of it:
It's important to keep in mind that not only does the copy on your landing page influence a visitor's decision to convert, but also the length and comprehensiveness of the form.
It's important that you ask yourself the following questions before drawing any conclusions about these numbers:
Which pages saw the most views?
Which pages have the best conversion rate?
What types of content were the top performing pages promoting?
What type of forms were used on the top performing pages? What about the lowest?
Did you utilize a Smart Form?
Was there personalization?
Did you include testimonials?
Questions like these will help you to determine which factors influenced the performance of the page and form, which will lead you to make more informed decisions in the future.
4 - Blog Views
Regularly monitoring the number of views each of your blog posts receive will prove helpful when you're looking to identify future content ideas. A high number of views is an indicator that the topic you chose is something that your audience sees value in. Something that they'd probably like to see more of. However, low views serve as a signal that you need to reevaluate the interests of your audience to ensure that the content you are creating will resonate with them.
If you're a HubSpot user, there are a few different ways to call up this type of information. The simplest way to uncover this number for your most recent posts is to look for the number of views next to each article under the "Published" section of the blogging tool. For a more in depth look at the article's performance, users can click the gear next to each article, select the details option from the drop down menu, and then click the performance link on the left side of the screen.
This page will reveal a chart that allows users to visualize the source-specific number of views, submissions, and contacts generated by the article within any specified date range. View-to-submission rate, and view-to-contact rate are also available on this page.
Another way to gauge the your most viewed blog articles is to use the Page Performance tool under the Reports menu. This tool allows users to sort all of their blog posts by views for any specified date range. Alongside the views, users also have access to the CTA click-through %, as well as the number of comments, keywords, and links.
What to make of it:
Having the ability to uncover what type of content performs the best in terms of views is the equivalent to striking gold. Not only does it provide you with insights into where your strong suits lie, but it simplifies the content creation process entirely.
For example, our top ten most popular posts span over the following topics: KPIs, lead generation, value propositions, mobile website design, and blogging. With this information in tow, there's no guesswork. I know what topics have gone over well in the past, which makes it much easier for me to generate blog topics ideas for future posts.
When tracking this metric, stop to make a list of your most successful blog posts. This list can be brought to your next content brainstorming meeting, referenced when you're filling out your blog editorial calendar, or pulled up any time that you are staring at a blinking cursor on a blank white screen.
If the information is there, use it.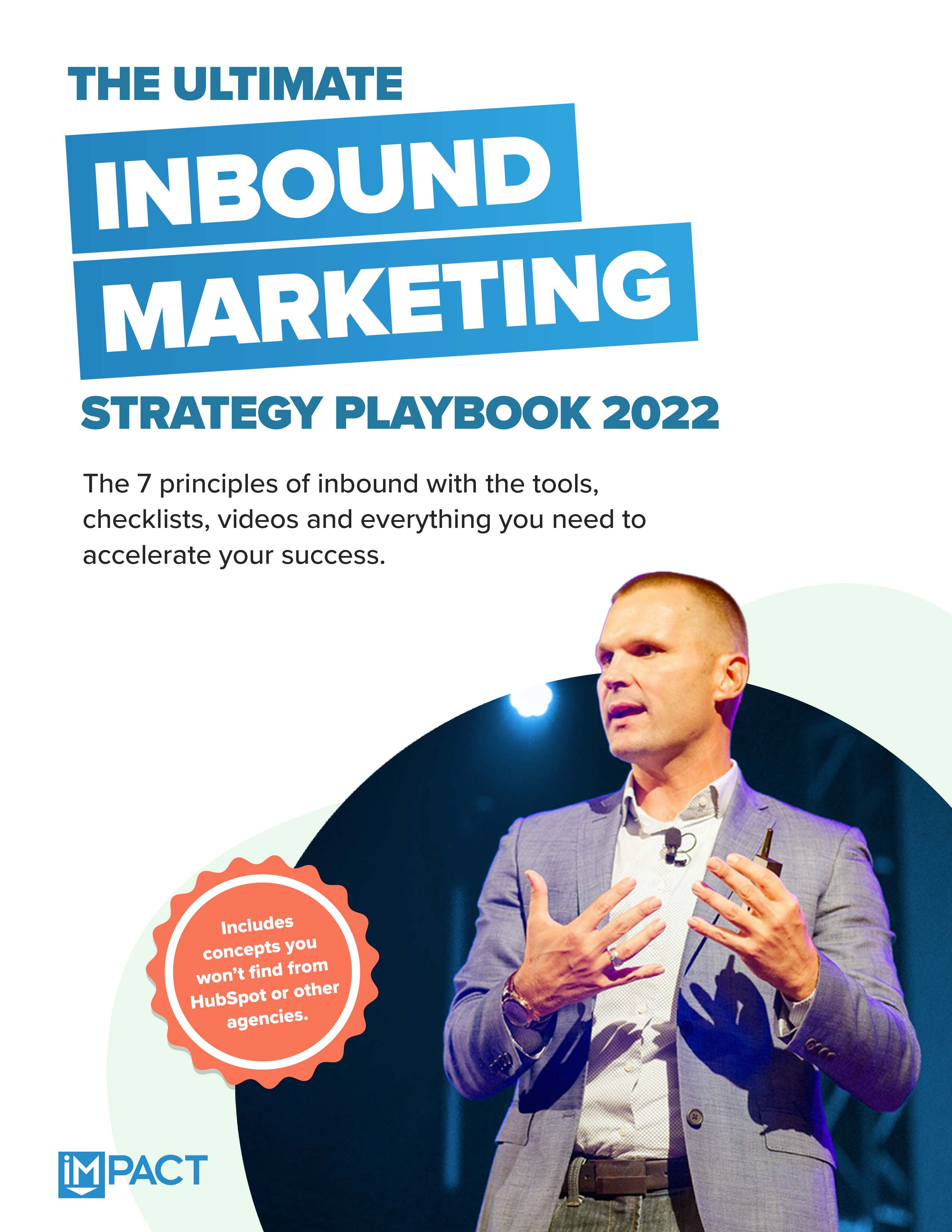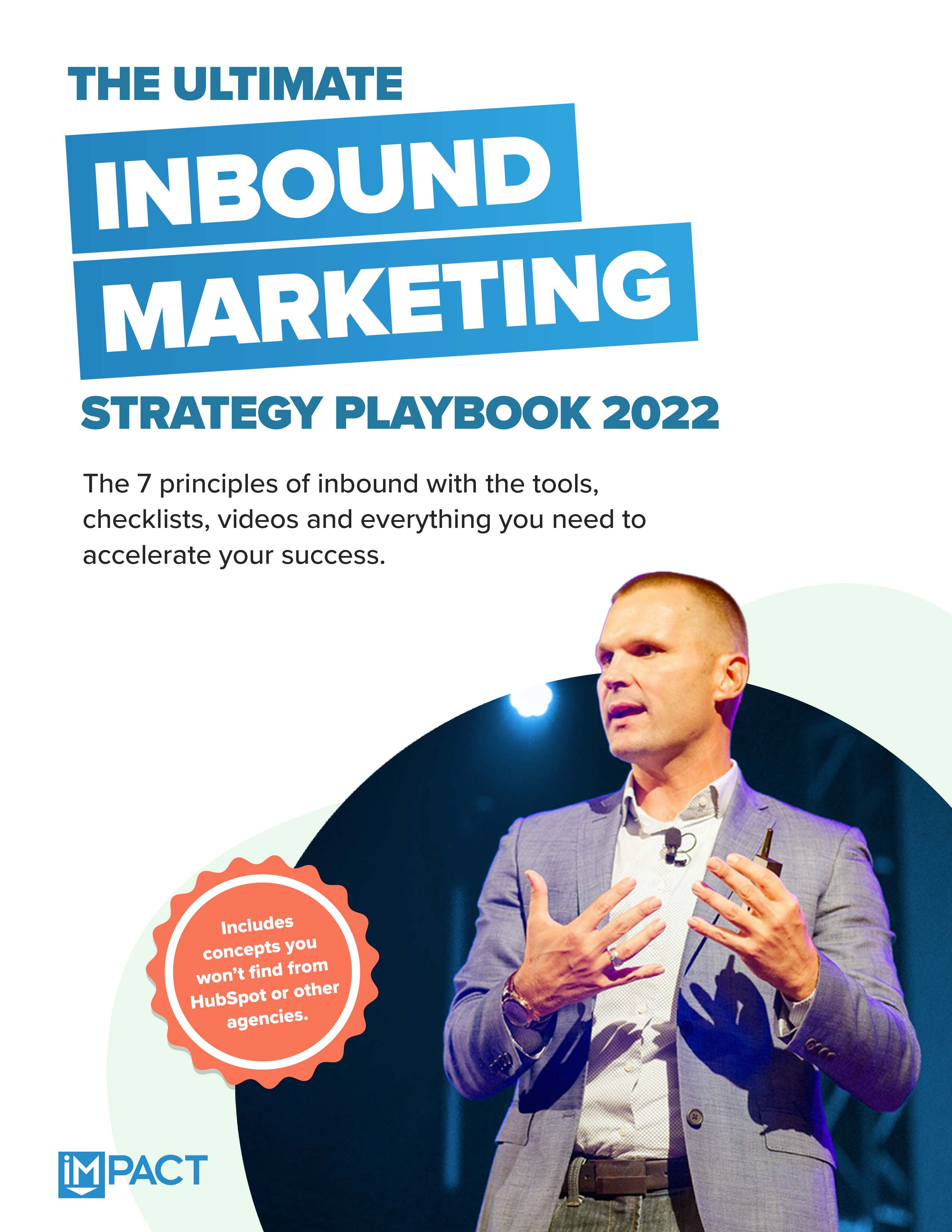 Free Guide:
The Ultimate Inbound Marketing Strategy Playbook 2022
Take your inbound strategy to the next level
Master the 7 principles of highly effective inbound marketing
Dramatically improve your inbound sales
Get more buy-in at your company