Get rewarded for your Elite contributions!
Your contributions to IMPACT Elite are a huge part of what make it a success. We figured it's about time we start rewarding our amazing members for their contributions!
We're just in the beginning stages of this but if you're interested in learning more about IMPACT Insiders as we finalize the plans for it, just fill out the form and we'll make sure you get all the updates!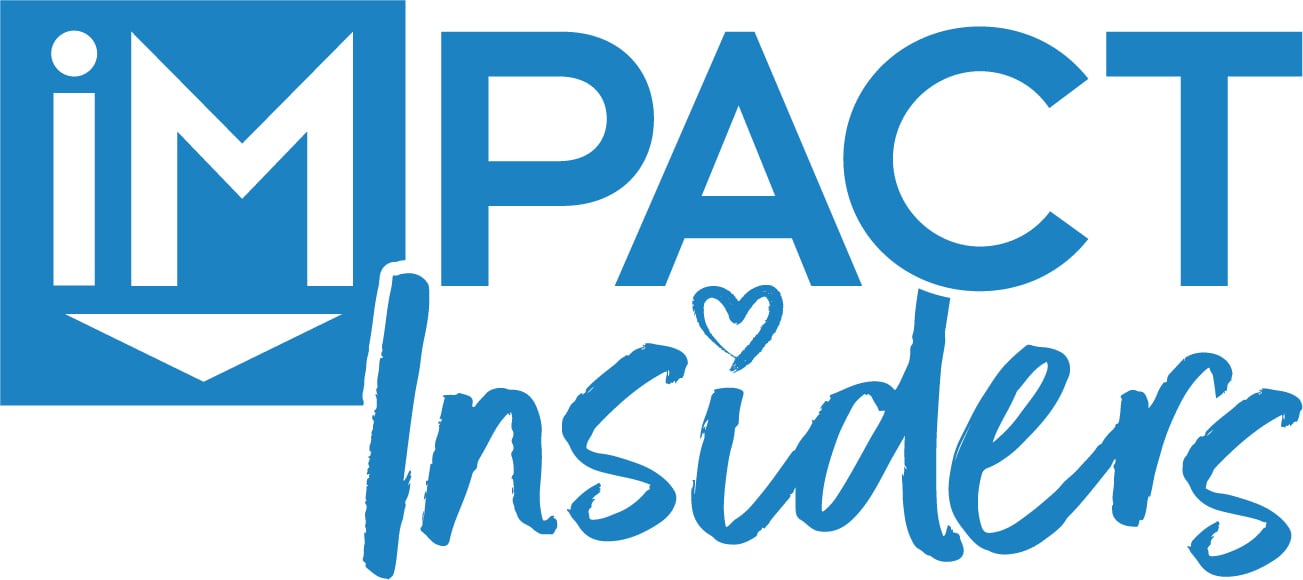 Did you get here somehow but aren't yet in IMPACT Elite? Join us at impactbnd.com/elite!