3 Psychological Principles for High-Converting Landing Pages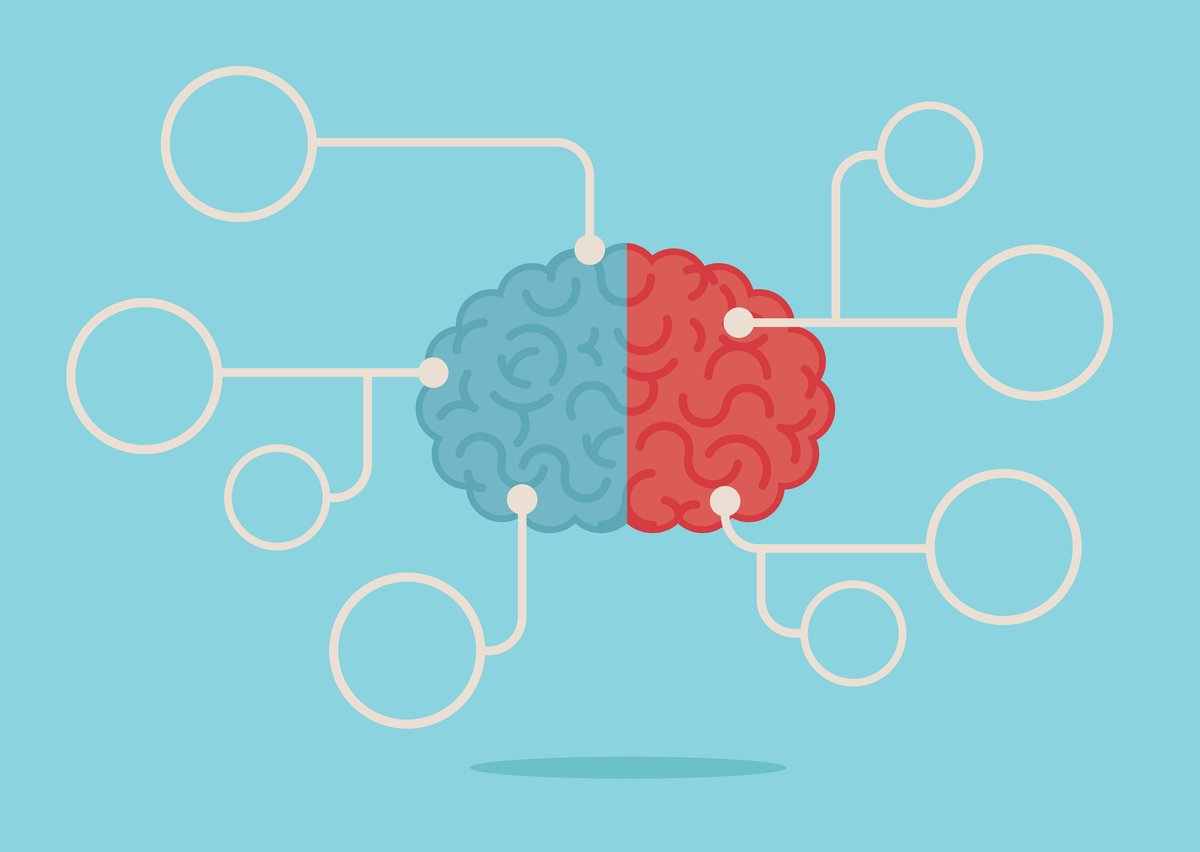 At its root, the goal of marketing is to predict and affect how people make decisions.
So, it's no surprise that behind nearly every marketing tactic lies a psychological principle.
Although consumer behavior has changed enormously over the years, the psychological motivations that drive our purchasing decisions remain the same.
With both content marketing and inbound marketing, having a user fill out a landing page is the key to moving them further down the sales funnel and if it isn't properly capturing your persona's attention, they're much less likely to convert into leads.
Understanding the psychological factors that will affect their decision to fill out your landing page form can effectively score more conversions from your landing pages.
If you want your efforts to generate more conversions, try applying these psychological principles to your landing page:
1) The Pleasure-Pain Principle
It's a basic human instinct to seek pleasure and avoid pain. This instinct drives most of our motivations, heavily impacting how we make decisions.
When we are faced with a situation that reminds us of a source of pain, we seek to alleviate that pain immediately and replace it with a source of pleasure.
This concept is now heavily recognized as a useful tool by marketers to persuade consumers that their product or service can solve all their problems.
How to Apply the Pleasure-Pain Principle to Your Landing Page:
Directly address a source of pain your persona's experience, and provide a solution to alleviate it (and fast!).
Use the second-person tense (i.e. you, yours) so your reader feels like you are speaking directly to them. This lets them know that you empathize with their problem and care about solving it.
Reminding people of their pain points motivates them to take action, increasing the chances of them downloading your offer.
2.) Informational Social Influence
Ever wonder how trends start or why we gravitate towards the "best sellers" section of a bookstore?
It's all because of Informational Social Influence.
Informational Social Influence is a "phenomenon where people assume the actions of others in an attempt to reflect correct behavior for a given situation." In others words, we are heavily inclined to conform to those around us and rely on their opinions and habits to govern our own actions.
In recent years with the rise of social media and user review sites, we've increased our reliance on social proof when making buying decisions. For example, we check Rotten Tomatoes before seeing a movie, Amazon before purchasing products, and rely on Yelp to decide where to eat.
Word-of-mouth advertising has been around for ages, but in our highly connected world, Informational Social Influence is more powerful than ever.
How to Apply Informational Social Influence to Your Landing Page:
You can apply this principle to your landing page using social proof.
Make it clear to your reader that other people are using and enjoying the offer in a way that resonates with them.
An effective way to do this on your landing page is through customer testimonials. Short, meaningful quotes from happy customers is a good way to boost the credibility of your claims.
For instance, take a look at the example below from HubSpot.

HubSpot could have easily listed the benefits of their CRM software, but because it is coming from someone outside of the company, it is seen as more trustworthy and unbiased.
Other ways you can show social proof in your landing page is with real numbers that display the popularity of your content. This can be done by showing how many people subscribe to your blog or how many people have shared your content on social media.
Showing your audience a clear number of people that are actively engaged in your content will motivate them to follow the lead of their peers.
3.) Loss Aversion
Do you hate losing?
Turns out, we're wired to.
Loss Aversion refers to our tendency to take more risks if we anticipate a loss than we would if we were presented with an opportunity to gain.
In other words, the idea of potentially losing out on something -- an item, an offer, money, content -- motivates us more than the idea of gaining something alone.
How to Apply Loss Aversion to Your Landing Page:
Use a countdown clock for a time-sensitive event to show your readers they only have a small amount of time left before they lose the opportunity to participate.
This creates a sense of urgency for your audience and increases the chances of them converting on the offer. This can also be applied to eBooks or demos that will be free for a limited time.
Another way Loss Aversion can help with landing pages is by offering bits of your content for free. This allows people to "try out" bits of content they may have been interested in without losing any of their money to get it.
Typically once they've gotten their free demo or excerpt, the thought of losing the content motivates them to make a purchase.
Conclusion
Applying these principles to your landing pages is key to maximizing conversion rates.
Referencing pain points, incorporating social proof, and implementing a sense of urgency on your landing page taps into your readers' underlying psychological processes and can successfully alter how they respond to your offer.
But the benefits of employing psychological principles are not limited to landing pages. Psychology ultimately helps you gain a deeper understanding of your buyer that can be used in all areas of inbound marketing.
Free Assessment:
How does your inbound marketing measure up?
Take this free, 5-minute assessment and learn what you can start doing today to boost traffic, leads, and sales.
Get Started
Free Assessment:
How does your inbound marketing measure up?
Take this free, 5-minute assessment and learn what you can start doing today to boost traffic, leads, and sales.
Published on July 8, 2016