5 Of The Worst Types of Email Subject Lines You Should Never Use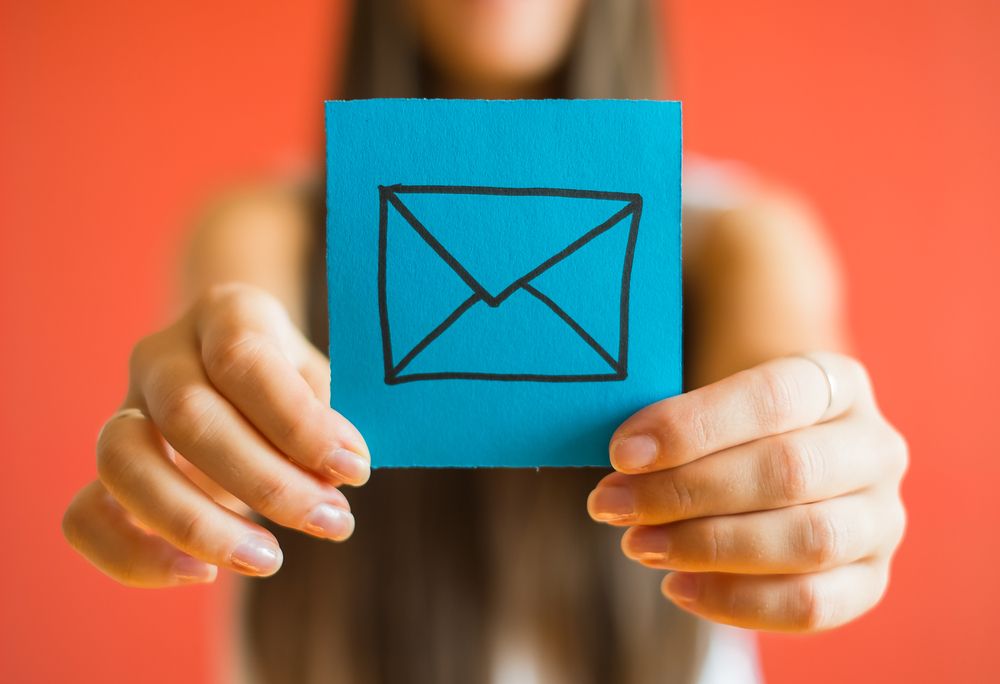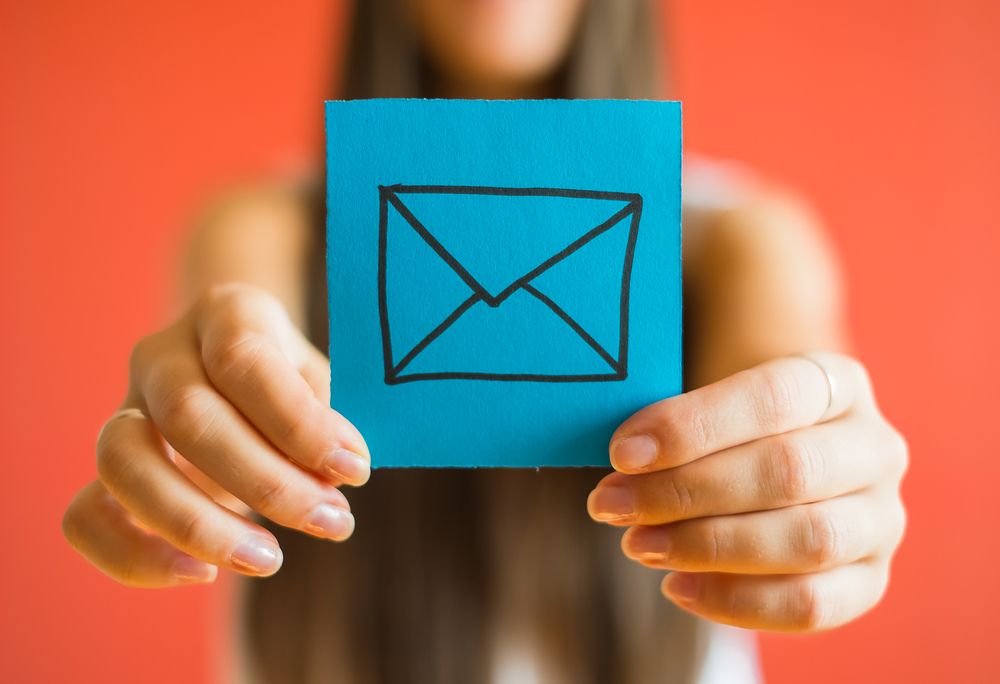 What is the first thing that you see when you open your inbox? -- Besides the looming 500 emails in your spam folder (oh wait, that's me.)
For most, the choice of opening an email relies heavily on the subject line. Typically successful subject lines grab your attention. They are eye-catching, relatable, and make you curious.
The goal of finding the perfect subject line is that your email will be opened. From that open the customer journey will begin and eventually, hopefully, that will lead to a sale.
I know most of you are thinking, "Yes, that is exactly what I am trying to do, so how do I achieve this?"
There are quite a few different avenues that you can take on the road to finding the right subject line. We could go back and forth for hours coming up with fun, witty, intelligent, and intriguing subject line copy, but, what about the duds? What about the subject lines you should avoid using at all costs?
Below are 5 types of subject lines you should never use:
1. The Desperate Cry To Be Opened
"Open Me!"
It is official, you have hit rock bottom. This type of subject line provides NO VALUE to your readers.
What is the message that you are trying to convey here? I am going to assume it is not I am desperate to increase my email open rate and this is my last attempt to reach you.
This may seem like an easy way out, but you are better than this. Take a second, think about your buyer personas and come up with something sharp and witty; I know you can do it.
2. The Boy (or Girl) Who Cried Wolf
"Breaking News! This Will Never Happen, Ever and I Mean Ever Again!"
Unless you really have something urgent or ground breaking that is vitally important you need to share with your contacts DO NOT exaggerate or sensationalize your subject line.
This will do nothing but let readers down and hurt your level of engagement when your content fails to deliver on the hype built by the subject line.
Also, keep in mind that most people do not open their emails right away so this extreme measure will likely not have the impact you were hoping for.
3. The Whoops
"Enjoy 5% off our latest Patioe Furniture"
I get it, you are human and everyone makes mistakes, but, when you are sending an email out to your contact database (many of which can be well over a few thousand contacts) even the smallest spelling or grammar mistake can hurt your credibility.
In the hustle and bustle of life (and email writing) we forget sometimes to slow down and take a breath.
Before hitting send, read and then re-read your subject line and content. Send yourself a test email; share it with a co-worker, and then read it again. Better safe than sorry.
4. The So Boring I Deleted It Without Opening
"Our Monthly Update"
On the plus side of this one, your recipients know exactly what they are getting, like when your Grandparents tell you what they bought you for your birthday as they are handing you the present.
Spice up your generic subject lines to provide a bit more intrigue. If you are sending out a monthly newsletter highlight an interesting fact that can be found if opened. Build up a level of excitement with your subject line that won't disappoint when/if opened.
5. The Yell It From The Rooftops
"YOUR NEXT HAIR APPOINTMENT IS COMING UP SOON"
Why are you yelling at me?
It is a common misconception in email marketing that if you have something important to say putting it in ALL CAPS will help to emphasize your point, but in reality, it comes off aggressive and angry.
Try not to yell at your contacts. This is not an effective way to nurture a potential lead. If you feel that you would like to make a statement, try including an exclamation point or highlight one specific word(s) in your subject line, "FREE Ice Cream The ENTIRE month of August".
The copy of your subject line should stand out on its own, without the help of your caps lock key.
Key Takeaway
Coming up with the perfect subject line can be a daunting process. Keep in mind that if you don't get it right the first time you can try, try again. When re-sending emails try not to use the same subject line twice. If you come up with a few options, A/B test them. Keep an eye on how your emails are performing and build out a strategy based on analytics, not shock factors.
Free Assessment:
How does your inbound marketing measure up?
Take this free, 5-minute assessment and learn what you can start doing today to boost traffic, leads, and sales.
Get Started
Free Assessment:
How does your inbound marketing measure up?
Take this free, 5-minute assessment and learn what you can start doing today to boost traffic, leads, and sales.
Published on August 12, 2015