Google's new addition to accessibility support: American Sign Language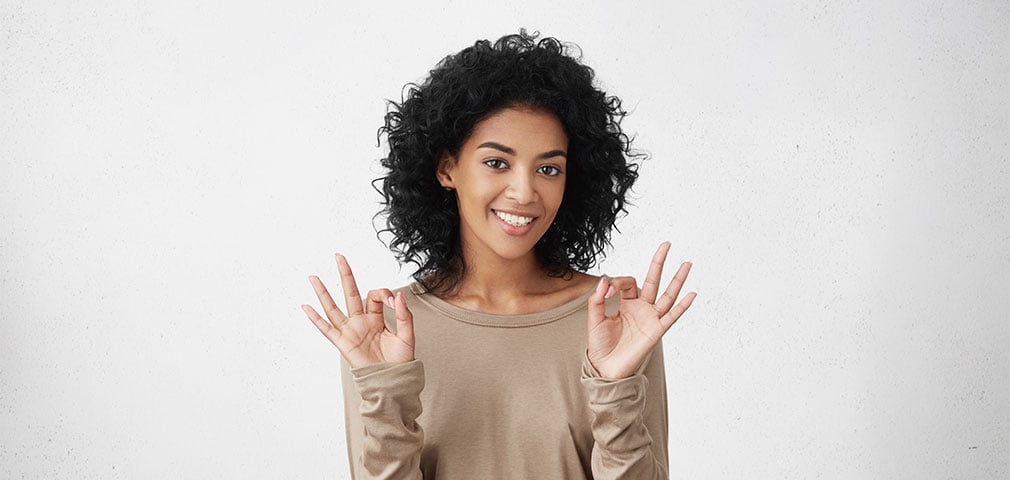 Over the past year Google has increased its efforts toward accessibility-first design. The company released a number of applications to help address the needs of people with disabilities. A majority of the applications (such as Live Caption or Sound Amplifier) were centered around improving accessibility for users connecting with other users online.
On December 3rd, Google launched American Sign Language support for its disability support.
Users can now interact with Google's ASL specialists via video chat to resolve support issues. This service is supported by agents from Connect Direct, a design and support organization specializing in ASL call centers. The service is available Monday - Friday from 8-5, PST.
Why is this so important for marketers?
With Google's increased efforts in improving accessibility within its own products — as well as user experience across the online space — we can possibly anticipate a greater emphasis on accessibility for site indexing. This means that when your website is crawled by a Googlebot, it may determine how accessible you have made your website.
For a comparison, Google's mobile-first push started with the company focusing on making the internet more mobile-friendly, and has since expanded these criteria to be a key factor in site indexing.
Website accessibility has been at the forefront of conversation for much of 2019. The internet should better serve people with accessibility needs, and now is the time for digital marketers to produce content in the most comprehensive and accessible way possible. For inspiration, check out how IMPACT is developing websites for accessibility.
How to produce accessible content beyond Google
The initiatives Google has launched this year are a huge step forward in accessibility for users. However, they are only helpful for those with Google phones, tablets, and Android devices that have access to the Google Play store.
So, what about the users with disabilities consuming content on other devices?
First, it is important to note that Apple has been taking on and launching accessibility initiatives to improve user experience as well.
That said, we still need to produce content (such as articles, website pages, infographics, etc) that can be consumed in a variety of ways, and the best way for you to begin is to add video (with subtitles) to your content.
The addition of video provides an attainable method to support your content for users who prefer video format; it also improves accessibility for users who rely on sound to consume content due to visual impairments.
Overall, the most important point to note in watching Google's strong move toward accessibility is to prepare your content — and your entire website — to be as accessible as possible. It's likely only a matter of time before Google adds accessibility to its indexing algorithm.
Not only will your efforts support people with accessibility needs, but they will also entice users who prefer to consume content in video format.
Free: Assessment
Does your website build trust with buyers and bring in revenue?
Take this free 6 question assessment and learn how your website can start living up to its potential.