Why You Need to Boost Your Website's Page Load Speed [Infographic]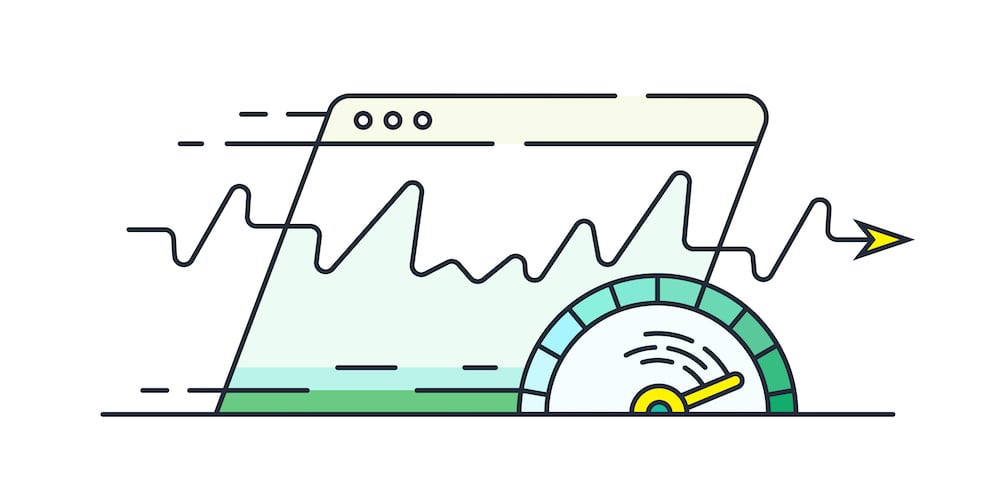 It is 2019 and let's face it, we are all busy!
Whether it's work, family, school, chores, or all of the above, it seems we are always racing from point A to point B.
Luckily, we have the world wide web at our fingertips which can help us get more done faster, but what happens when it is not as fast as we need it to be?
That's right...you move on.
There is always another competitor's site waiting in the wings and if it can accomplish what people need it to more efficiently, they'll take notice.
This infographic created by SEOphoenix.net hammers home how important page-load speed is to your business.
Here are some reasons it mentions:
1. Customers Are Impatient.
According to the infographic, 47% of customers expect the website page to load within two seconds on desktop and 64% expect a website page to load within four seconds on mobile.
So if your website is taking five seconds or longer to load you may not think a few seconds is a big deal, but it can be.
Shockingly 40% of people drop a website if it takes longer than three seconds to load. Only a one second delay leads to an 11% reduction in page views and a 7% loss in conversions.
Additionally, 52% of web shoppers base their loyalty on how fast a page loads and 79% of shoppers say they will not return to a website to purchase again if they have a poor user experience.
Read more about how site speed can directly affect your revenue in this article.
2. Page Speed Is Now a Ranking Factor.
Not only will you lose users if your site is slow but you can also be penalized by Google.
Read more about how Google ranks sites based on page speed here.
Another page speed metric that Google takes into account is TTFB (time to first byte). If you are unfamiliar with TTFB and want to learn more, we've written about that before. Optimizing this will help with your overall page speed load time.
3. Quick Wins.
There are some things you can do immediately to help with your website's load speed:
Get Optimizing!
Still not convinced that those three extra seconds of page load time are affecting your website visitors and Google ranking? Check out the infographic below:

Free: Assessment
Does your website build trust with buyers and bring in revenue?
Take this free 6 question assessment and learn how your website can start living up to its potential.