How to Get Even More Out of Your "Unicorn" Content
Derrick Weiss also recommends this free guide: The Ultimate Inbound Marketing Strategy Playbook 2022.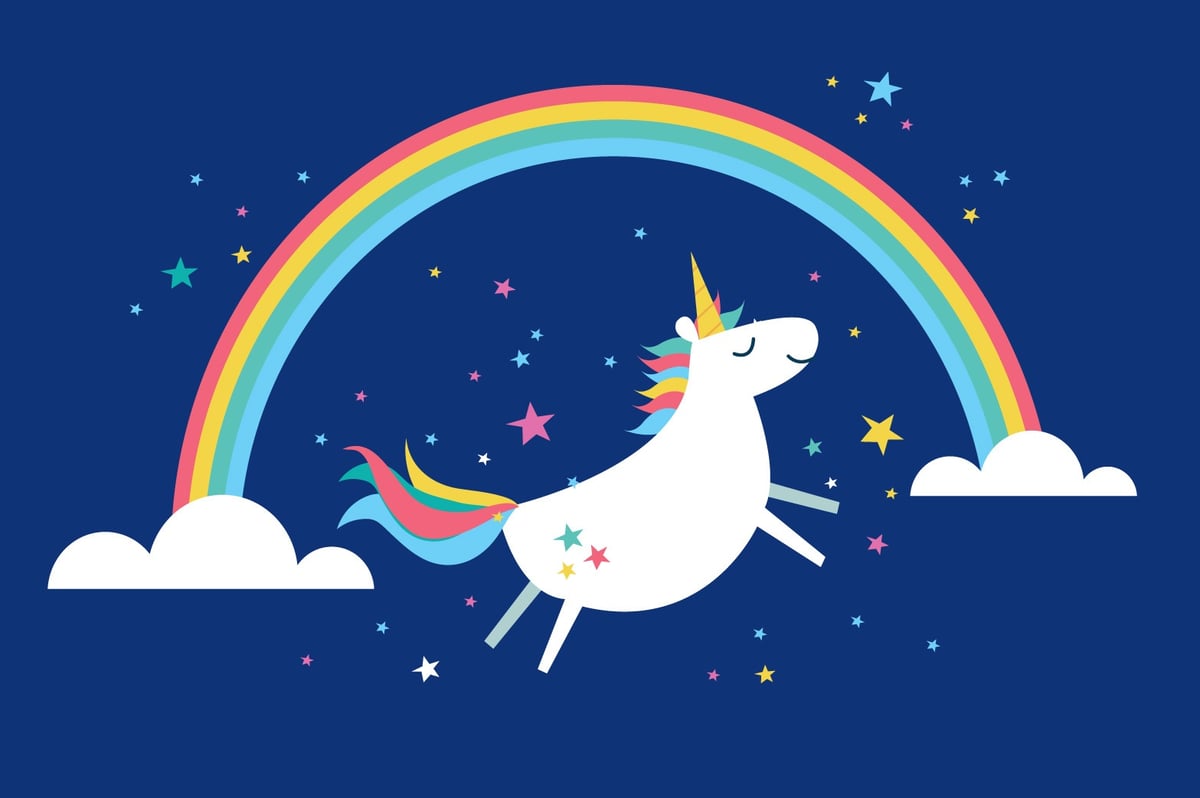 Blogging is no doubt the cornerstone of inbound marketing. We all agreed on that a few years ago -- but things have changed since then.
It's not longer just about writing blogs; You have to write blogs that have certain keywords, are of a certain length, are chock-full of images, link out to reputable sources, link to your own reputable sources, are optimized for conversions, and SO MUCH MORE.
It's a lot for any content marketing manager to manage -- and the worst part is not every post will deliver the same results.
Free Guide: The Ultimate Inbound Marketing Strategy Playbook 2022
Sure - you can put in the same amount of time for two posts, but if one gets a hundred views and the other gets a thousand, your effort was 10x more effective on the second.
I can see you shaking your head - "It's simple! We just need to create more content like the one that got a thousand views."
The problem is, that's just not how it works.
Content Marketing Moneyball
I listened to a fantastic keynote by Larry Kim at Content Marketing Conference in Boston last month, titled Content Marketing Moneyball. There were a couple key points, which I'll list here and then break down a bit further.
You can't check off boxes to create a high-performing blog article
Most of your content won't perform well, you need quantity to produce quality
You find good content by measuring your existing content
When you find something good, sound the alarm
So let's break them down:
Attributes Do Not Equal Quality
Look at the items I listed above. Those do not a good blog make. They certainly don't hurt, but they aren't the things that make a post great; your audience determines that.
Quantity Comes Before Quality
Larry Kim's ratio of high-performing posts (he called them "unicorns" -- long before Starbucks, mind you) to other posts was 8/300.
Read that again.
Eight out of three hundred articles took off and were wildly successful.
If you blog once a week, that's almost six years of content. On the other side, if you blog once a (business) day, that's fourteen months.
In all that time, Larry only produced 8 articles that were spectacular unicorns.
And this is when he came to a realization.
Larry's session name "Content Marketing Moneyball" references the movie, Moneyball, which was the dawn of a new approach to baseball team management.
Players were chosen based on their statistics, instead of the gut instinct of coaches or scouts. It was important whether they actually hit the ball, or got on base, not how they swung, what they looked like, or the way they pitched. This strategy worked for the 2002 Oakland A's and it can work for your content marketing machine.
Focus on the "unicorns."
It doesn't matter how much you like a certain post, whether or not your CEO thought it was a good idea, or if you chose the best images -- if it doesn't engage users, get views, and rank well, it's crap.
Measuring Your Existing Content
Let me define roaring success before we get into what you should do with one when you find it.
A "unicorn" has high user engagement, which is very important in how Google ranks search results -- the more engaged a user is, the higher a page gets ranked.
You can measure your unicorns user engagement by looking for:
Higher time on page (imagine people reading)
A lower bounce/exit rate (they aren't leaving immediately)
A high click-through rate (they are being clicked into from Google)
@thedrrkside It's click through rate (for ppc/Seo), time on site for Seo, and post engagement for Twitter/fb (organic + paid)

— Larry Kim (@larrykim) April 13, 2017
By extension, "unicorns" will have high page views and usually convert well into leads from your blog.
They are the top 1, 2, or 3% of your content and you probably know which ones they are without having to think too hard about it. (One of ours is this Marketing KPIs blog post)
What to Do When You Find Your "Unicorn"
This is the part everyone cares about, but it can be hard to pivot from something you're already doing, a piece of content you've already planned, or convince your boss to let you swerve from the established path.
Once you overcome that hurdle, take your unicorn, and create some unicorn babies.
1. Repurpose Your Content
You need to repurpose your high-performing content in as many forms as you can.
If it performed well as written content, maybe it will perform well as a video too. Video is the thing these days.
Can you reduce it to the key points, and turn it into an infographic? You might even be able to gate it or use it as a lead magnet on your blog.
Why not break it into chunks, and put it into a SlideShare? They're shareable and easily digested.
2. Republish It
Post it to Medium, or LinkedIn (keeping these rules in mind of course).
With that amount of success behind it already, you can also bet an influencer in your industry would love a piece of it on their publication.
Consider syndicating or offering it to a large publication that will expand its reach. You might have to tweak it to do so, but it's already a proven concept.
3. Promote It
Then finally, keep promoting it. Promote it like a madman. Promote it like it's your only job because it will keep on giving. (This article is from over a year ago!)
Think Long-Term
The moral of the story is, consistency is key. Metrics over the long run are what matter in content marketing. It's not a sprint, it's a marathon and an investment.
Joe Pulizzi talks about this in his book, Content Inc., which Margaret summarizes for you here if you'd like to check it out.
You can't always predict which articles you produce will explode in popularity because it's just not up to you. What you can do is craft your post in a way that increases its chances of it exploding. You can create the spark -- once you do that, wait and see what happens.
The most important thing is to keep at it. Content marketing is like going to the gym; You don't stop going just because you're in shape.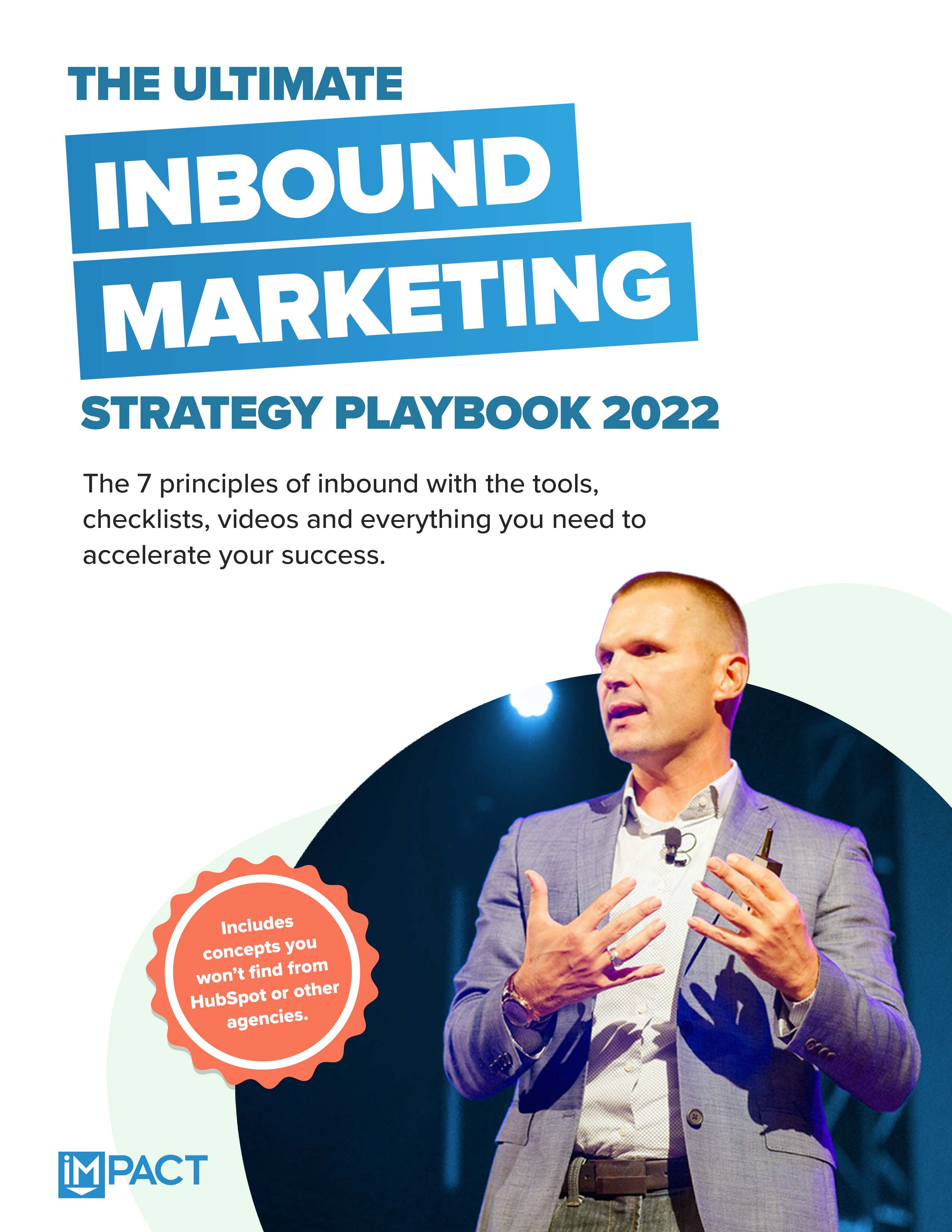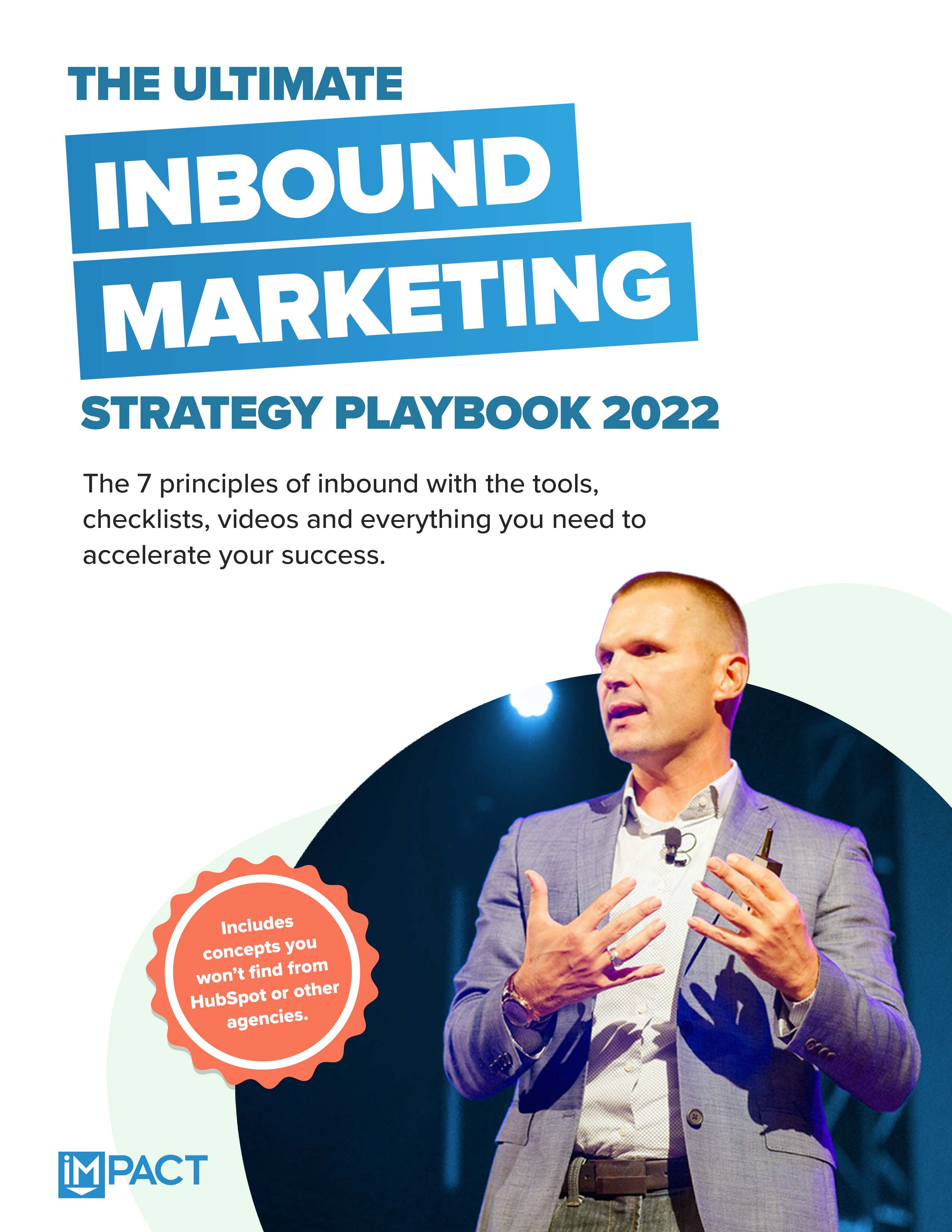 Free Guide:
The Ultimate Inbound Marketing Strategy Playbook 2022
Take your inbound strategy to the next level
Master the 7 principles of highly effective inbound marketing
Dramatically improve your inbound sales
Get more buy-in at your company