Google releases Core Web Vitals built-in app for Shopify Merchants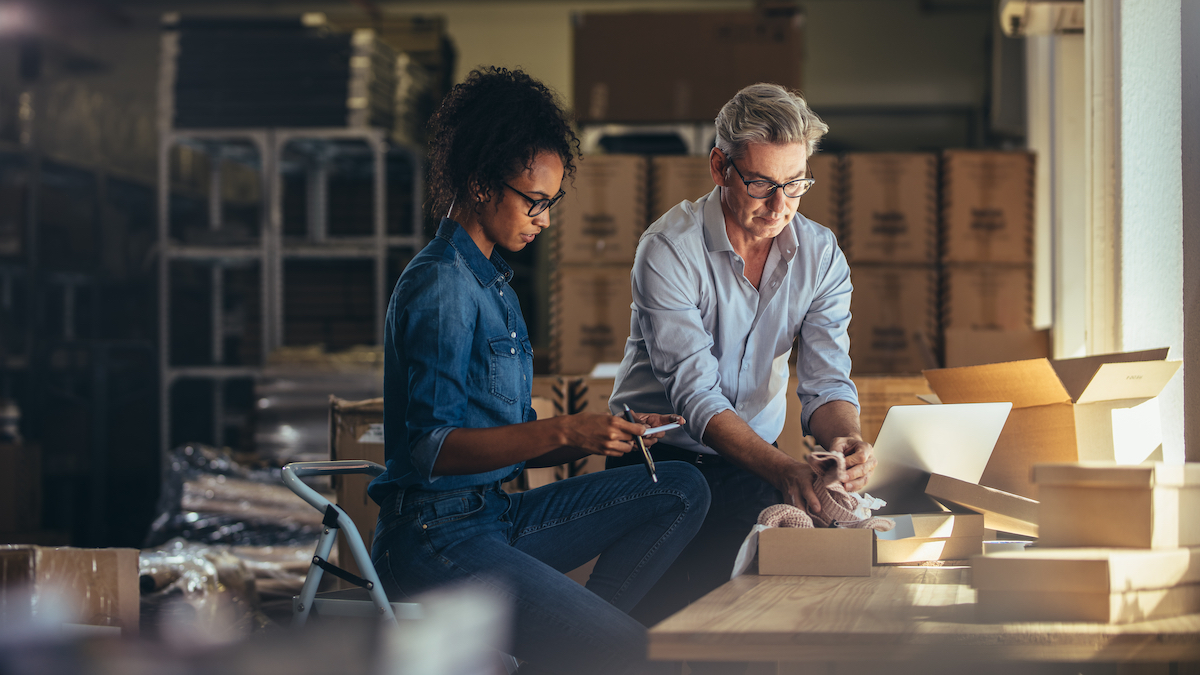 Retail brands hosting their digital storefronts on Shopify are in for a special optimization treat. One that can help them to improve user experience, stay ahead of the competition, and in 2021 help to improve search rankings.

Google's recently released Core Web Vitals app provides Shopify merchants a built-in report to check their e-commerce site's performance, address any user experience issues, and benchmark against competitors directly from their Shopify dashboard.
🔎 Related: Shopify's unexpected COVID-19 rise tells complicated story of businesses adapting
What you need to know about Google's Core Web Vitals
Released earlier this year, Google's Core Web Vitals tracks a set of website performance metrics to analyze real world user experience data.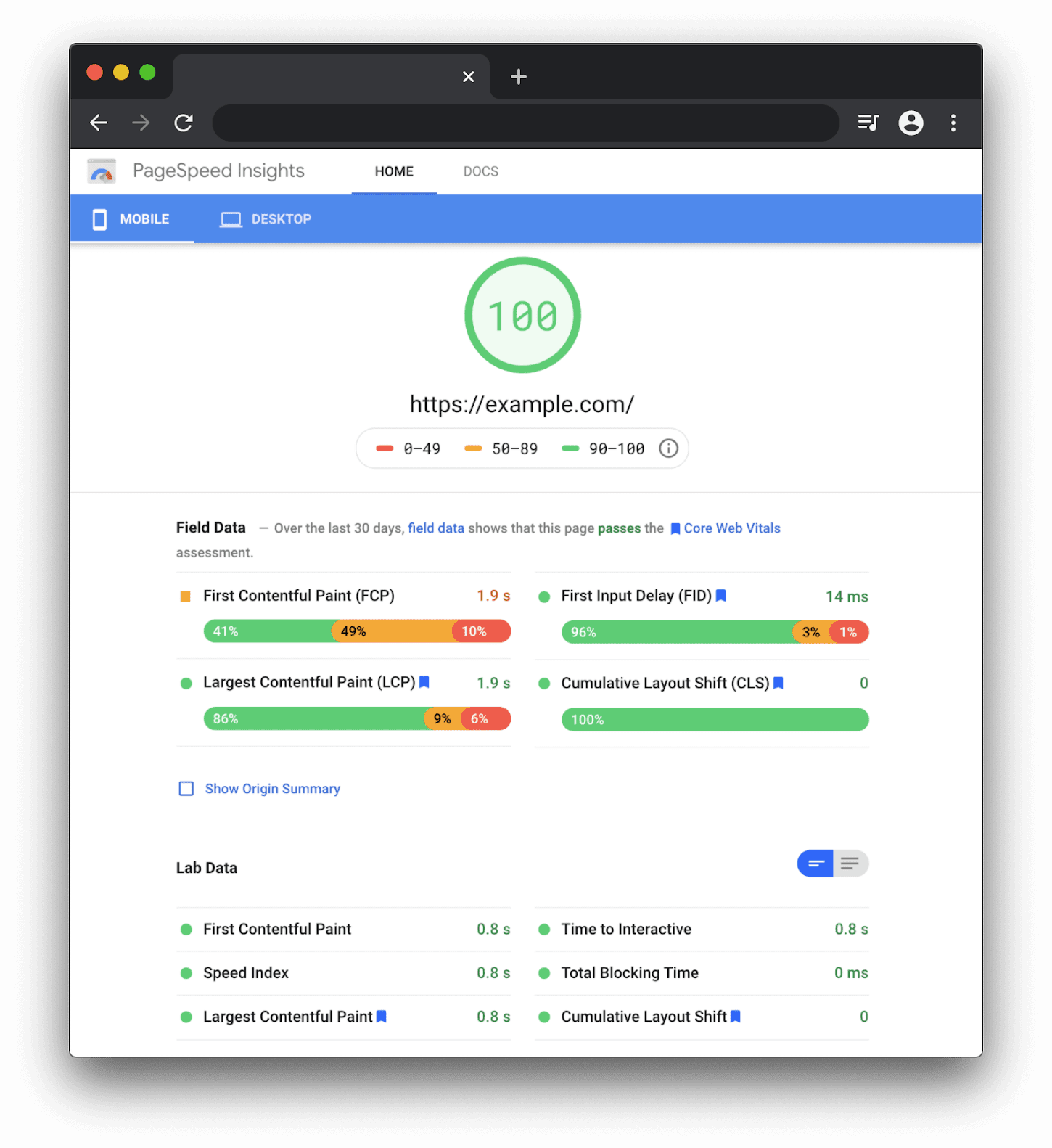 Core Web Vitals is an impressive upgrade from the previously used Page Speed Report, which now provides site owners with access to more comprehensive insights on page load time, content interactivity, and the visual stability of content as it loads.
🔎 Related: What features must every e-commerce site have? (infographic)
Core Web Vitals reporting can make all the difference to a user's experience on a site by taking a deep dive into what exactly happens as a page loads once a visitor lands on it.

Google has defined the the following metrics as important benchmarks to measure and classify site performance including:
Largest contentful paint is a speed measurement that analyzes the time a site visitor has to wait until the largest content elements become visible.
First input delay also measures user wait time, and analyzes the time it takes for a page to respond after a user interaction.
Cumulative layout shift looks more closely at load situations that can affect user experience by measuring if and how page elements shift and shuffle before a user can actually interact with a page.
Core Web Vitals scoring is broken down into three categories: green, yellow, and red. Achieving a high score — green — shows that a site downloads quickly and is user friendly.
Core Web Vitals is a win-win, and here's why
The need for the above benchmarks shows that a lot can happen when a visitor lands on a web page that can affect overall user experience. Core Web Vitals is a win-win for both site owners and web visitors by helping site owners optimize their sites for speed and usability thus ensuring users have pleasant visits.

Furthermore, while Google has been factoring in site performance in search ranking, the three above metrics will be officially introduced as search ranking factors in 2021. Site owners now have a much clearer picture of what types of site performance metrics will need to be taken into account to not only optimize for usability and experience but for search as well.

So, what does this mean for Shopify-powered storefronts?
How Shopify users benefit from this update
Whether it be world pandemics or the ease of shopping for mobile devices, the world of e commerce continues to grow. It's estimated that by 2023, ecommerce will make up 22% of worldwide retail sales.

That means that for ecommerce brands especially, user experience is key to ensuring that site visitors can and do complete their purchases with ease. But, slow content download, layout shifts, or delayed response times can be frustrating and ultimately ruin an online shopper's experience.

Ultimately, e-commerce shoppers who have to wait or have trouble completing their purchase are more likely to bounce.
🔎 Google says: 2020 Black Friday, Cyber Monday will change for e-commerce
For the nearly 1 million stores hosted on Shopify, the release of this built-in app is great news! Shopify merchants now have a much more convenient way to check on Core Web Vitals, benchmark against competitors, and optimize their site without having to leave the platform.
Free: Assessment
Does your website build trust with buyers and bring in revenue?
Take this free 6 question assessment and learn how your website can start living up to its potential.