Growth Hacking with Inbound Marketing: Achieving the Best of Both Worlds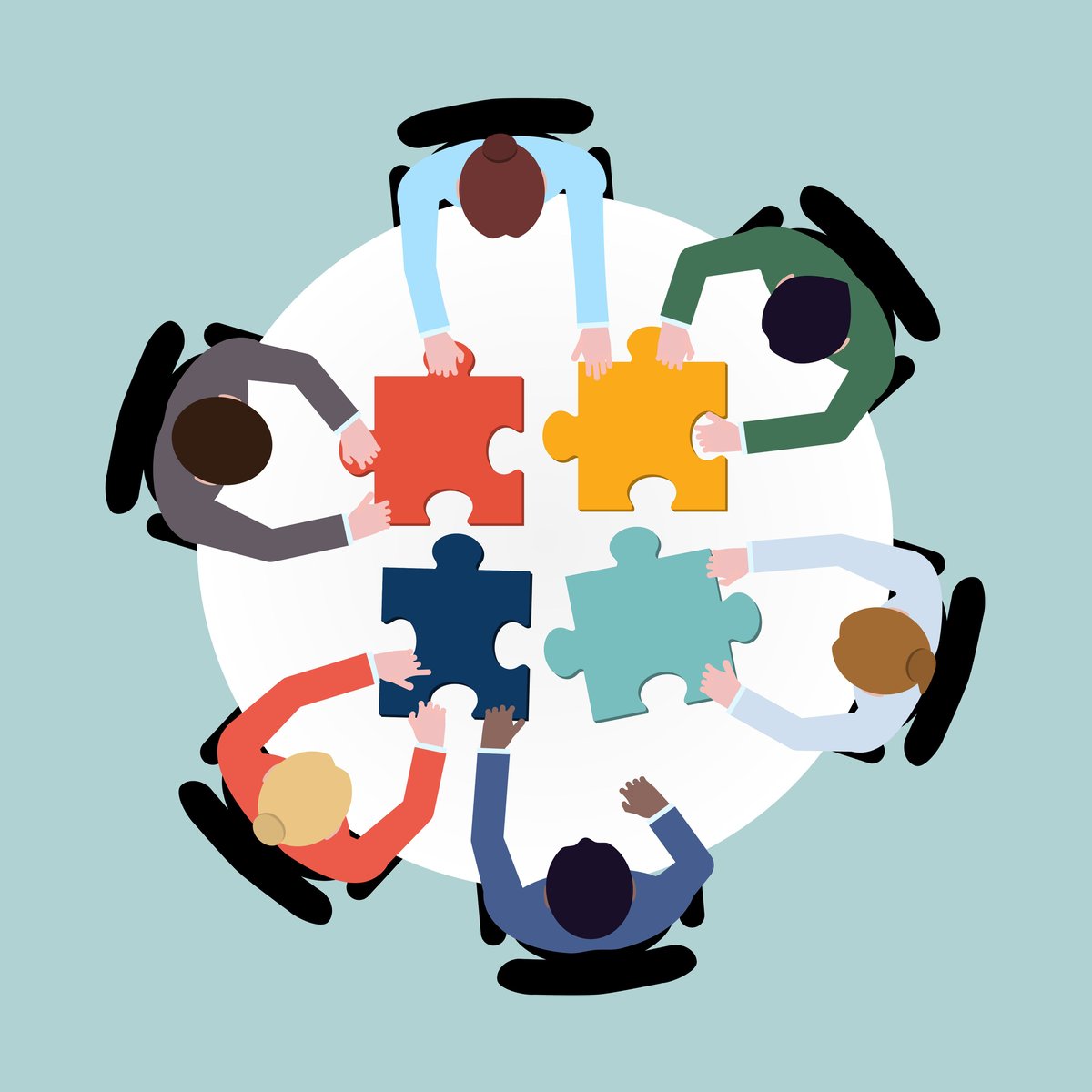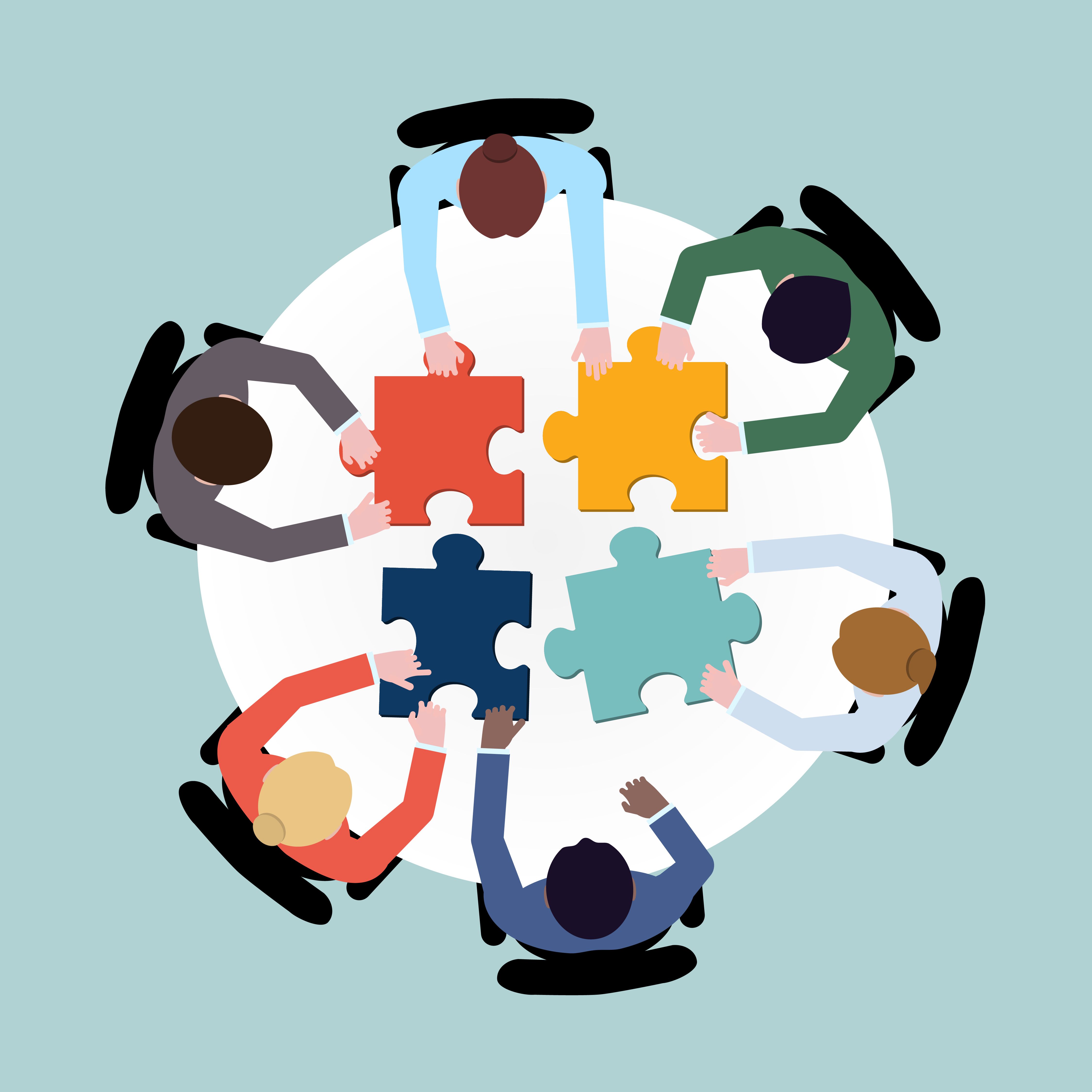 Be honest. Does it seem like your Inbound Marketing has flatlined?
Or maybe it never quite took off in the first place?
Well, there's a solution and I've gotta say, it's a pretty big deal these days.
They call it Growth Hacking and by incorporating it into your Inbound Marketing, you can gain more traffic, generate more leads, and close more sales and all faster than ever before.
Before we dive into the tactics, let's take a look at what sets these two Marketing philosophies apart -- and why they work so well together.
Growth Hacking vs Inbound Marketing
Growth Hacking is relatively new to the Marketing world, although companies have been using its tactics for years.
Growth Hacking is a style of Marketing that is focused on immediate growth above all else.
According to Sean Ellis, who coined the term in 2010, "a Growth Hacker is a person whose true north is growth." That means every tactic, every strategy, and every decision made is completely fixated around achieving growth.
All Marketers care about growth, of course, but the difference is that Growth Hackers ignore anything that doesn't lead to it immediately.
Growth Hacking does often lead to long-term growth, but the primary focus is to achieve it soon and quickly.
Most of its tactics are low-cost, creative, and sometimes even controversial. In fact, many startups have taken criticism in the last few years for employing some that are considered highly unethical.
However, Growth Hacking can be as ethical or unethical as you choose for it to be.
How are they different?
Unlike SEO, which is largely governed by search engines, Growth Hacking has no rules. (As long as you aren't doing anything illegal.) The rewards or repercussions of your techniques are largely dictated by your users.
Inbound Marketing, on the other hand, is primarily focused on long-term sustainable growth and establishing authority for your brand. It also focuses on improving SEO, which by its very nature takes time.
Now don't get me wrong. Inbound can lead to immediate growth, but typically doesn't result in huge spikes right off the bat.
Inbound Marketing is centered around generating useful content, establishing relationships, building trust, and ultimately increasing leads on a consistent basis.
Some Marketers may consider Growth Hacking and Inbound polar opposites, but time has shown that they actually work quite well together.
Growth Hacking with Inbound Marketing
Inbound Marketing and Growth Hacking go together like fries and ketchup or ice cream and sprinkles. (Brb, need to get a snack.)
Inbound Marketing is a holistic approach for big wins in the long-run, but with Growth Hacking tactics thrown in the mix, you can create small wins along the way.
Let me explain.
Big wins are the annual, semi-annual, or quarterly milestones that your brand is aiming for. These milestones could be to double your user-base, reach a certain amount of subscribers on your email list, or a particular revenue goal.
These take time and require you to earn the trust of your personas and keep them consistently engaged.
Small wins are short-term events that cause spikes in your numbers (i.e. adding 5,000 fans to your Facebook page or gaining 200 new leads.)
By focusing on Inbound first, you give your brand a foundation to build on and makes the small wins easier.
Someone who has never heard of your brand before will be more likely to watch your free webinar if they see that you are consistenly pubishing valuable content and you have an active following already.
At the same time, all of those small wins add up over time and contribute to your long-term growth -- as long as you aren't using unethical tactics that compromise trust.
Let's take a look at a few ways you can start Growth Hacking your Inbound Marketing right away.
1. Contests and Giveaways
Running a contest or competition is a great way to grow your social following and subscriber list -- especially in the early stage of your business when attracting people is the most difficult.
When you first launch your brand, gaining those first few hundred followers on each social media platform is a challenge. Many people might be turned off when they see you only have a handful of fans. However, a clever way to get people excited about your new company is by launching with a free giveaway or contest.
The idea is simple. You create a contest for a free giveaway where participants are able to enter multiple times by performing certain tasks, such as tweeting about the contest or inviting friends via email.
These contests are great at building up your social following and they have a natural "viral" element, because people have an incentive to spread the word about your brand.
For the best results, you want to approach this with a gameplan. To get some ideas of how you could use a contest for your business, go through these 25 growth hacks using Gleam, which is a popular service for creating social contests and competitions.
2. Links, Links, Everywhere!
Don't underestimate the power of including a link to your website wherever you can. Depending on the nature of your goals, seek out and take advantage of opportunities to link directly to where people need to be to take action or help you reach your goals.
For example, if you're trying to increase your blog subscriber numbers, try including a link to a dedicated subscription landing page in all of your employee email signatures.
Trying to promote your web design work and drive more visitors to your portfolio? Include your name and a link to your site in the footer of your biggest sites when they launch. Giving people ways to find you right when they're already exploring your work is a great way to build awareness and spike your numbers during all the launch hype.
Also expand the reach of your content by posting to established industry forums or communities. Any sub-Reddits for your particular field are always a good place to start.
3. Co-Branding/Marketing
Look for influencers in your industry and reach out. Try to build personal connections with individuals at their organizations and explore opportunities to co-market by:
Releasing a joint offer
Mentioning each other in blog articles
Sharing each others content on social media
Guest-blogging
By associating yourself with a more established, trusted brand, you'll gain access to a new, wider audience, and have more opportunities to drive qualified traffic to your site and services. Working with these brands also helps vouch for the quality of your work.
Execute the Fundamentals
The results from your Growth Hacking tactics will be severely limited if you don't execute on the fundamentals of inbound Marketing.
These things aren't going to be featured on any Growth Hacking highlight reels anytime soon, but they are most definitely crucial to getting results.
1. Headlines
Are you writing killer headlines for your content? If not, you're missing out on A LOT of traffic. News and culture site, Upworthy, reported that by tweaking their headlines they saw their traffic rise by 500 percent.
2. Content-Length
There's a lot of misinformation online about Inbound Marketing best practices. It seems that everywhere you look there are internet "gurus" telling you that your business only needs to publish blog posts that are 350-500 words long.
The truth is, it depends on your audience.
According to Neil Patel of Quicksprout, content length matters and longer content gets more traffic, more links, and more social shares, but if your target audience prefers short, concise content, that may be the way to go.
3. A/B Testing
One of the shared characteristics between Growth Hackers and Inbound Marketers is a passion for data-driven results.
A/B Testing is a technique where you compare two variations of a particular element to see which one generates higher conversions. Once you find a winner, you can then repeat the process with a new variation. You repeat the process over and over until you've reached a conversion rate you are happy with.
If you aren't A/B testing your headlines, call-to-actions, images, etc -- how can you know for sure if you're getting the most leads for your effort?
Measure everything you can and you'll know exactly what's generating results for your business and what isn't.
Free Assessment:
How does your sales & marketing measure up?
Take this free, 5-minute assessment and learn what you can start doing today to boost traffic, leads, and sales.