17 Tips to Create Content 10x Better Than Your Competitors [Infographic]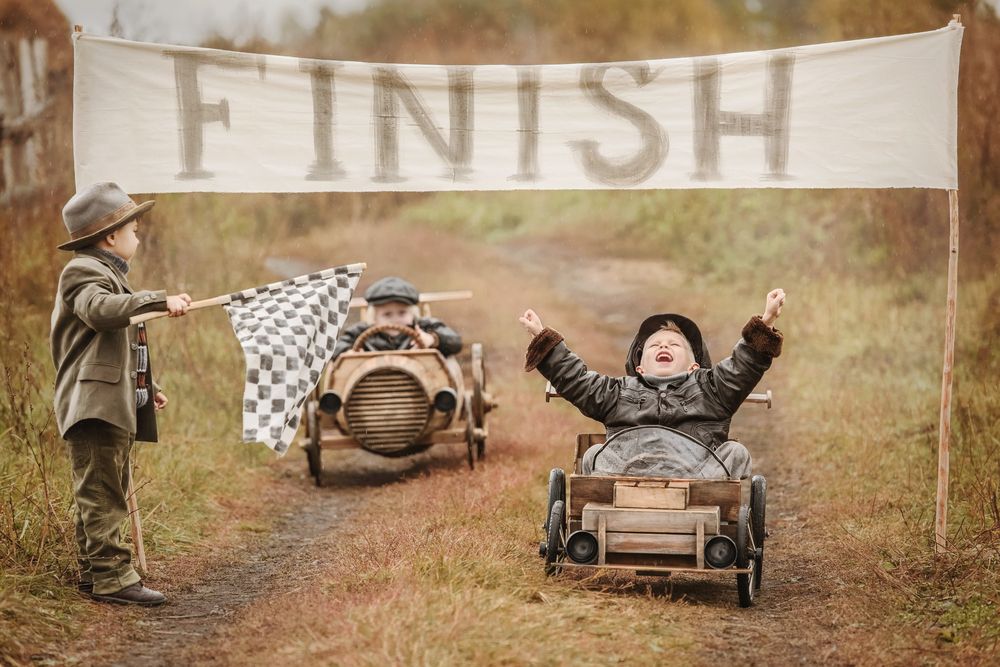 In a blog article a while back, Moz's Rand Fishkin urged content marketers to stop trying to win with "good unique content" and instead focus on creating content that's 10x better than what their competitors have already created.
And even a few years later, he's got a point.
Don't get me wrong. Unique, quality content is great for generating social, email, and even referral traffic with flashy and fun headlines and subject matter, but when it comes to long-term search traffic, it takes more than clever to rise in ranks.
When you're going after a specific keyword, what's the point of creating a new piece if it's not going to outrank what's already out there, right?
That's why your content needs to be 10x better.
It needs to be 10x better than anything that's already on the first page of search results; 10x better than what people are already sharing on social media about the topic.
Even at IMPACT, we have been making a conscious effort to further optimize our keyword-focused content to be better than that of our search engine competitors -- but getting started was easier said than done.
"Be better" certainly doesn't offer much in terms of guidance for content creators on this mission, but thankfully our friends over at SiegeMedia took care of that for us.
In this extremely helpful infographic, the company outlines 17 useful tips and tricks for creating content that is 10x better than your competitors' (that is, in the eyes of Google.)
The piece recommends that marketers:
Make the URL shorter: URLs ranking #1 have on average 50 characters or less

Add Content Types Your Competitor Hasn't: Include graphics, animations, interactive elements, video, etc. Interactive content converts 2x better than static.

Create a Better Title: Click-through rate has a .67 correlation with ranking.

Make it Simpler to Read: The average Flesch Readability Score of content ranking #1 was 76.6 (easily understood by 13-15-year-olds).

Make it Better Structured: People want content that is easy to digest and understand. 78% of the time, #1 ranking content had bulleted lists.

Make the Font Bigger: On average, pages ranking #1 had 15.8px font.

Make it Faster: On average, pages ranking #1-2 had the smallest max image file size of the top 30 results.

Make it More Visual: The average #1 article has 9 images.

Source Professional Photos: High-quality images get 1215 more shares.

Include an Image Every 75-100 Words: These articles get the most shares.

Use Floating Share Buttons: Floating share buttons increase social traffic by 27%.

Incorporate a Tall Image: The average #1 page has 12,000 pins, and 800px tall images get 575 more pins than average. Tall images (like infographics) also make it easier for outside sites to link to your content.

Make it More Shareable: Pages ranking #1 tend to have more links and shares than competing pages.

Link Out: Sites ranking #1 link out 50% more than those ranked #10. Reaching out to 3-5 people mentioned on your post can also increase shares 3-5x.

Make it Longer: The average #1 page has 2,416 words.

Share on Social at the Optimal Times for Your Audience

Do Better Cold Outreach

Free Assessment:
How does your sales & marketing measure up?
Take this free, 5-minute assessment and learn what you can start doing today to boost traffic, leads, and sales.