How To Establish A Promotional Mix
Bob Ruffolo also recommends this free guide: The Ultimate Inbound Marketing Strategy Playbook 2022.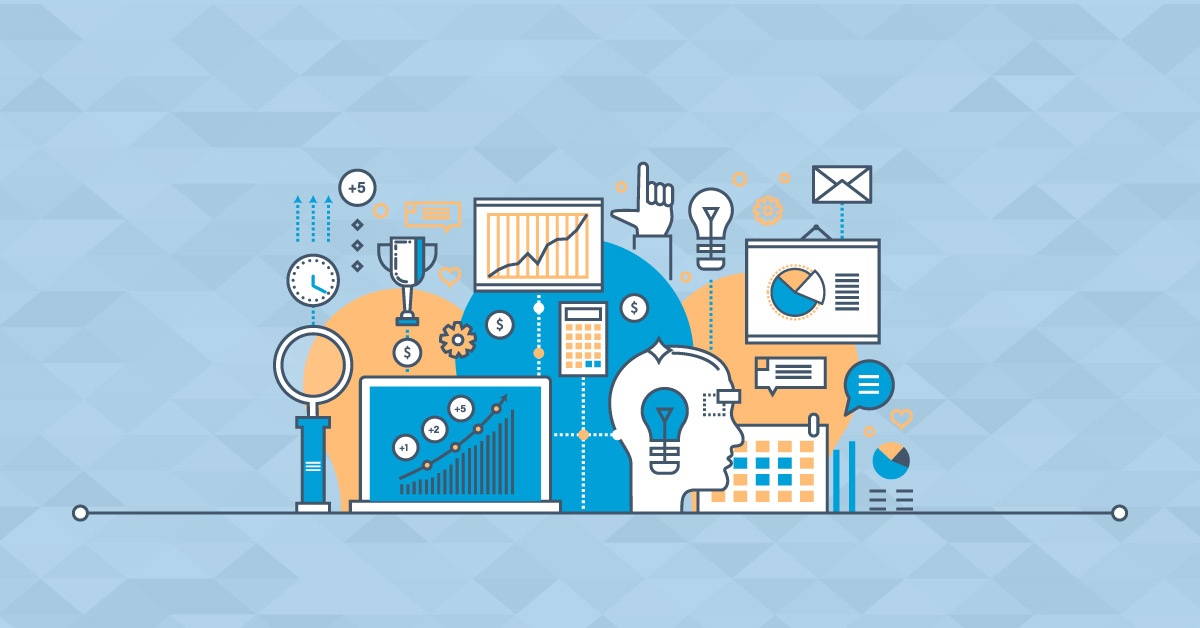 Promoting the benefits of your company's products can be accomplished by developing a promotional mix of elements that will tell your story to your target market.




To establish a promotional mix, you must first determine your target market and your objectives for reaching them. Then design your promotional message and select

Free Guide: The Ultimate Inbound Marketing Strategy Playbook 2022

the best channels for expressing it.


The goal of your promotional mix is to capture the attention of your target audience, inform them about your products and services and influence them to buy from you.




Advertising is the key means of accomplishing the task. Traditional methods of advertising, from print, radio and TV to direct mail and outdoor advertising can of course be used, but today online advertising is gaining a large share of corporate and small business ad budgets. Today's online promotional mix can include everything from banner ads and paid listings to pay per click links and email marketing. Social media marketing from Facebook pages to Tweets can also be used.




Developing an effective web site is also an important element of your promotional mix because it can be used to inform consumers about your products and sell them directly.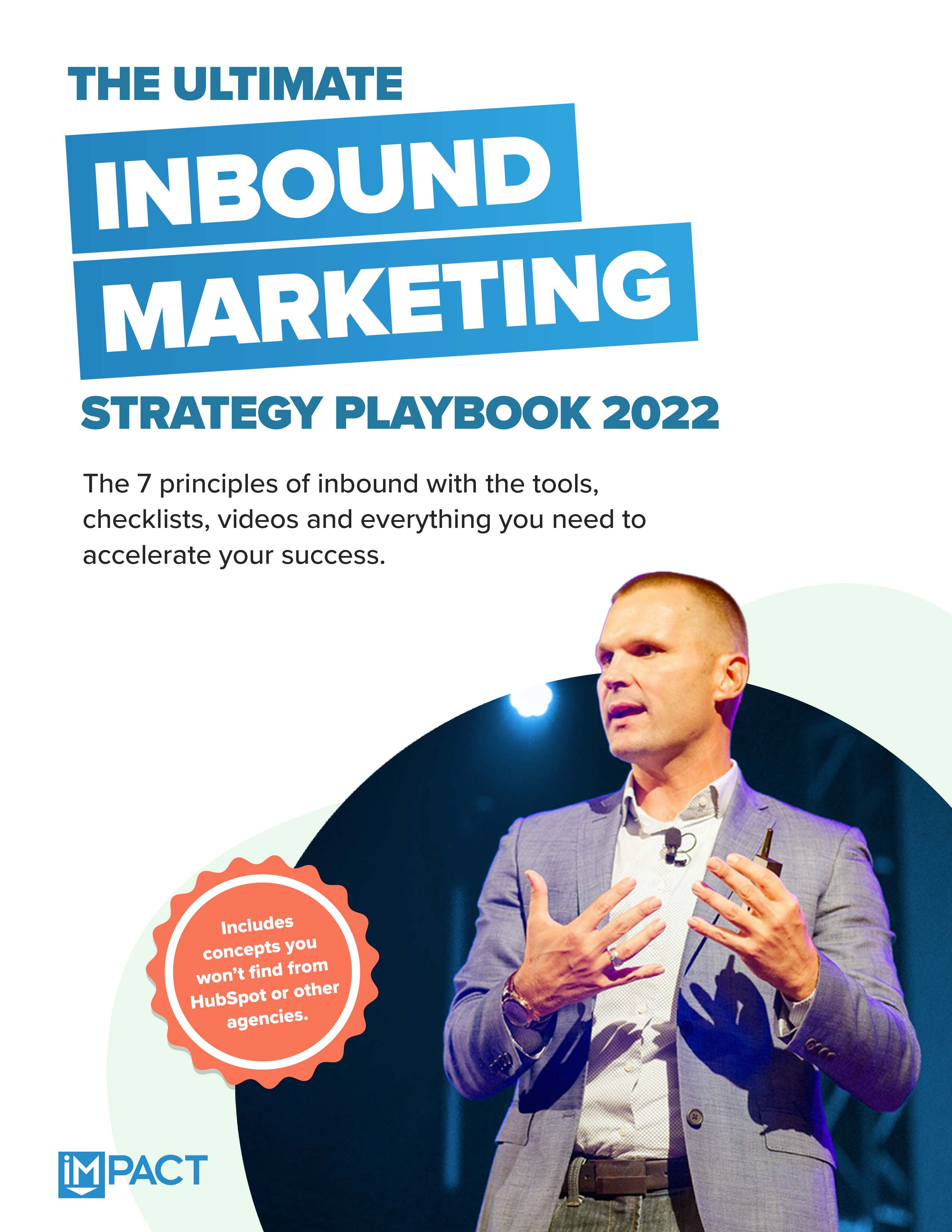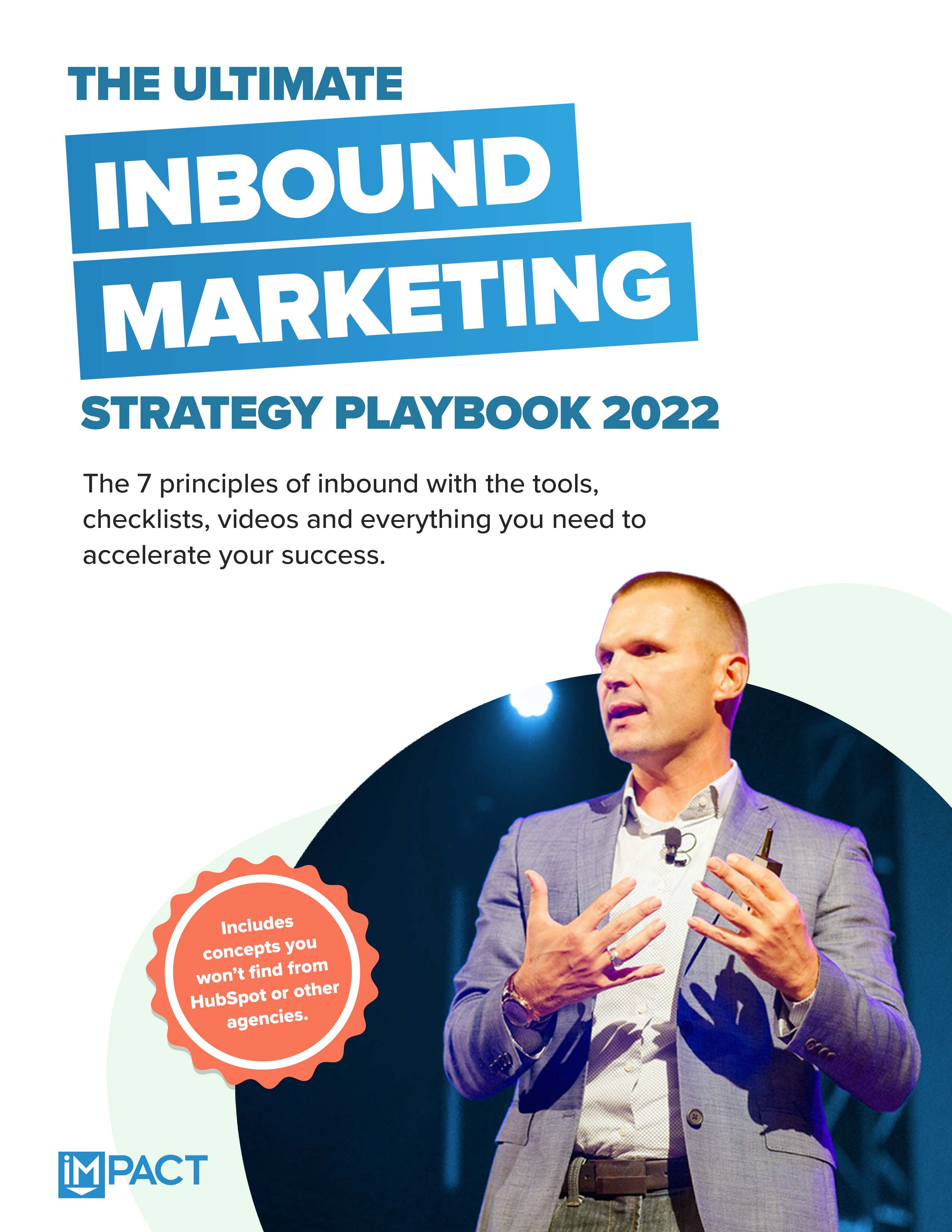 Free Guide:
The Ultimate Inbound Marketing Strategy Playbook 2022
Take your inbound strategy to the next level
Master the 7 principles of highly effective inbound marketing
Dramatically improve your inbound sales
Get more buy-in at your company