The Skyscraper Technique: A 4 Step Twist to Boost Your Keyword Rankings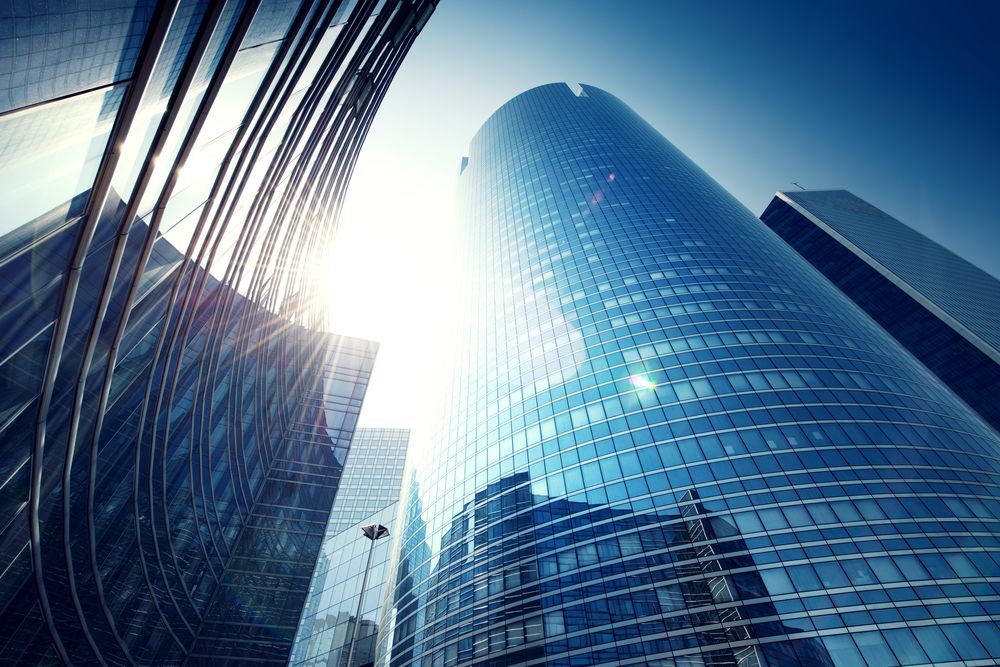 Earlier this year, I came across an article by Brian Dean on how he increased his search traffic by 110% in just 14 days using what he calls The Skyscraper Technique. Naturally, as a full-time inbound marketer, I was intrigued.
After reading the article and watching his awesome step-by-step video, I was sold.
I absolutely had to put this into action for my clients to help them reach their goals. However, I decided to put a little twist on Dean's technique by adding an extra step in the process which has helped my SMB clients get noticed by top influencers and authors.
For marketers and businesses who are looking for a boost in rankings and engagement with their content, I assure you that this is a process you want to add to your content strategy.
Step 1: Identify your focus keyword
What are your ideal prospects searching for? What questions are they asking that relate to your product or services? What are their main pain points?
Asking yourself these questions is the best way to begin making a list of focus keywords for your content.
As Beth Hayden from CopyBlogger tells us, "Smart keyword research will let you uncover great information about your audience — how they search, how they speak, and how they think."
Step 2: Search for that keyword and identify content that is already ranking
Over 80% of online transactions begin with keyword searches according to KeywordDiscovery.com.
So, the next step in this content creation process is to go straight to your favorite search engine and type in your focus keyword for the article you are about to create.
Your goal in doing this is to find related content that is already ranking for that keyword on the first page of search engines. These pieces of content are recognized as the most valuable in the eyes of Google -- and also your competition.
Take a look at what this content consists of; Is it up-to-date? Is it valuable to the reader? Is it what the reader expects when they search for that keyword? Is it actionable?
The key to this research is to identify ways to make your piece of content better than what's out there already. This process will help you create an awesome piece of content that will boost your search rankings for that keyword.
Step 3: Utilize top ranking content in your article
While writing your article, utilize the top ranking content you've found through out your research to prove to Google how valuable your content is to your target audience. Grab a few awesome stats, quotes, graphics etc. from those pieces and use it to boost the helpfulness of your article (don't forget to link back to the original source!).
#96 on BackLinko's Brian Dean's article on "Google's 200 Ranking Factors" tells us that "links embedded inside a page's content are considered more powerful than links on an empty page or found elsewhere on the page". - See what I did there?
Step 4: Publish your content then reach out to the "right people"
After you've published your content, now it's time to get it noticed.
There are two great ways to get noticed by the authors of the top ranking content for your focus keyword. Here are some tips on how to tie this content strategy back into your email and social media routines.
Social Media Outreach
One of the more important metrics to be monitoring for your business social media strategy is engagement.
Circling your content strategy back into your social media strategy is the key to a boost in engagement.
After posting your article, mention the authors and influencers you quoted or linked to within your content on Twitter and/or LinkedIn and let them know!
By doing this, you'll have the opportunity to reach a larger audience and get noticed by top influencers who will want to share your content and follow your brand!
Email Outreach
I couldn't say it better than the man himself, Brian Dean, "Email outreach is the linchpin of the Skyscraper Technique."
What makes this type of email outreach different than all of the other articles you've read about "begging for links" is that you already know some very important factors about these authors you are emailing.
You are going to reach out to site owners that are already linking out to similar content.
To start, use a tool such as arefs.com or Open Site Explorer and export a list of all the sites pointing back to the competitive content you identified in Step 2.
Clean up this list by weeding out directories and forums and create a solid list of prospects to reach out to.
In Brian Dean's article, he provides a great template to utilize when emailing these prospects. Check it out under Step #3.
After completing your email outreach, be sure to remember: this link strategy is about generating quality links that will boost your rankings and site's organic traffic. The number of responses may be low, but the results will prove it was time well spent.
Key Takeaway
Adding this process to your inbound content strategy could very well be the key to success when it comes to generating more inbound links and search traffic.
In my experience, the technique's results will take some time, but like any inbound strategy, if you stay consistent you will see a huge improvement.
Thanks again to Brian Dean and his Skyscraper Technique article for inspiring such an awesome content strategy for my clients!
Free: Assessment
Does your website build trust with buyers and bring in revenue?
Take this free 6 question assessment and learn how your website can start living up to its potential.