What is Customer Delight? (And Why Should You Care?)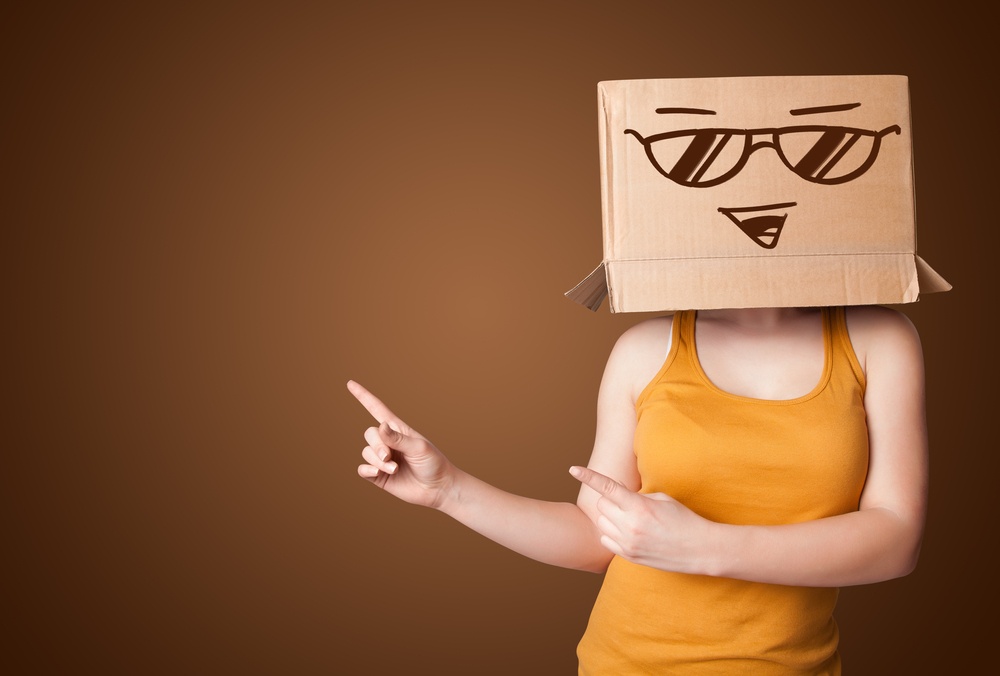 Delightion. Sounds like a silly term doesn't it?
It might be, but once you dive into the inbound marketing methodology, it makes a bit of sense. You put out content, capture leads, convert those leads to customers, but then what? You want to retain them, right? So, in order to that, delight them.
I first heard the term "delightion" at HubSpot's Inbound Conference. The folks at HubSpot are really, really good at practicing what they preach and have pretty much nailed customer delightion. I should know - I'm one of those customers.
Why does customer delight matter? Why should your business care? Well, here's some food for thought: It costs six to seven times more to acquire new customers than to retain an existing one. Not to mention, 55 percent of consumers would pay more to guarantee better services. Who doesn't love amazing service? People are willing to pay for it!
One company I worked for was all about surprising and delighting their customers, so I definitely have an appreciation for that going-above-and-beyond the call of duty to please my clients and to help them please their customers mentality. So I was thrilled when, at Inbound 2014, I had the opportunity to go to a session all about "Delighting Your Customers with Context."
What Is Customer Delight?
Customer delight happens when you surprise a customer (or client) by exceeding expectations. When expectations are met, you have customer satisfaction. When expectations are exceeded, you achieve customer delight.
How do you get there? By being human. Listen to your customer and their needs.
Why should you care? Sure, we're inbound marketing pros, but there is something to be said about word-of-mouth marketing.
How Do You Delight Customers?
Putting an emphasis on customer delight isn't just about making your clients happy. It's also about acheiving greater ROI for your own business. Consider this...
Shooting for customer delight puts a priority on customer happiness;


It costs more to close a new lead than to retain a current customer;


By monitoring customer happiness, you get early insight on "at risk" customers; and


Happy customers equals more referrals equals more leads!
One great example of a company that takes customer happiness seriously is the Ritz (you know, that fancy schmancy hotel chain) - each employee is given a budget of up to $2,000 to spend on delighting customers.
This policy has resulted in countless stories - like the waiter in Dubai who got maintenance to build a wooden walkway to the beach after overhearing a gentleman musing with his wife, who was in a wheelchair, that it was a shame he couldn't get her down to the beach - of customer delightion.
So, How Can You Achieve Delightion?
You don't need to be the Ritz Carlton or have a budget of $2,000 to delight your customers. Instead, focus on some simple ways that you can surprise and delight:
Delight your customers through relevant channels. Where are your customers most active? Give your clients a shout out through your own social media channels when they do something awesome.


Make a personal connection. Find out when your customer's birthday or anniversary is and send them a card or an email wishing them a great day. Ask what their favorite coffee is and then show up for your next meeting with that triple soy venti latte just for them.


Be a trusted advisor. Set up repeat emails. Build a shared relationship by getting content and sharing and linking. Also, ask for reviews.


Produce content that delights. Think outside the box. Did a client ask you a question that others might wonder about? Turn your answer into a blog post and send it to them with a note.
The final key to implementing a strategy to delight your customers is to get your team on board.
My husband often tells my son "If mama ain't happy, ain't nobody happy!" I'm sure that was in a movie somewhere but it's also true here - if your staff isn't proud of the work your organization is doing or if they're not happy to be there, your clients aren't going to be happy or stick around for the long haul.
Empower Your Team
So, how do you put delightion into practice?
Start by delighting from within. Customers will never love a company until the employees love it first. If your employees are happy, then you will have happy customers. (We are incredibly lucky here at IMPACT to have a rockstar team, and we are constantly delighting each other and making work a fun place to be.)
How can you empower your team?
Create that culture of delight - it doesn't need to be justified if it's within your organization's core values.
Make sure you explain the why to your team. You, as a team, are trying to make better experiences for your customers.


Report back on customer happiness. Share stories in your team meetings or in a weekly email update and celebrate those employees that have gone the extra mile.
How to Get Started with Customer Delight
Think about your goals and strategy. Look at your processes to see how everything fits together. Adding in customer delight is easy to implement, but be sure to take it to your team first. Don't keep change all high level and away from your employees.
In order to create that culture that people are proud to be a part of, they need to feel as if they are a part of the process first.
Free Assessment:
How does your sales & marketing measure up?
Take this free, 5-minute assessment and learn what you can start doing today to boost traffic, leads, and sales.