DuckDuckGo hits 100 million daily searches with user privacy focus
Google still is the leading search engine by market share, but DuckDuckGo's recent milestone tells a larger story about our collective desire for user privacy.
Marcella Jalbert also recommends this free guide, The Inbound Marketer's Guide to Search Engine Optimization.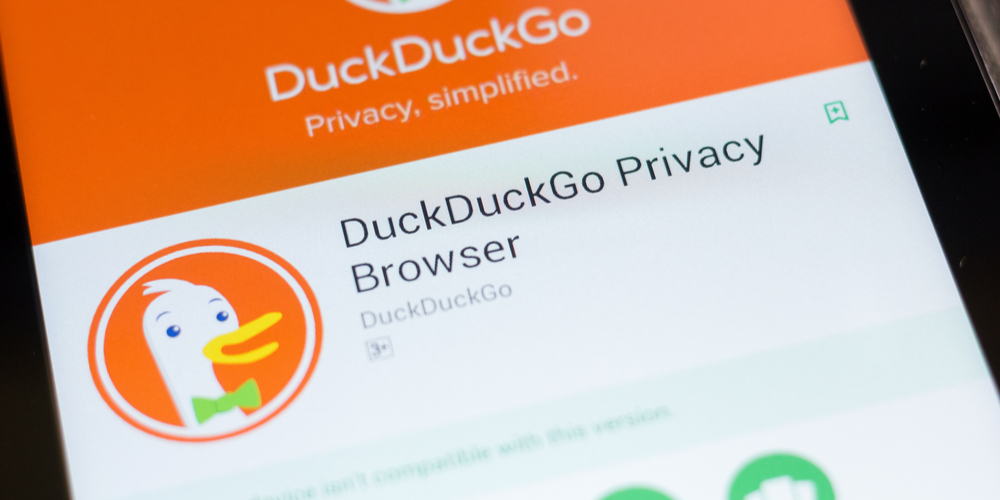 Privacy-conscious search engine DuckDuckGo made history recently as it broke 100 million daily searches for the first time ever.
Though not a direct competitor of Google (not many are these days) for search engine dominance, DuckDuckGo is quickly gaining popularity, as internet users around the world are increasingly more concerned with personal data privacy.
Free Guide: The Inbound Marketer's Guide to Search Engine Optimization
That's what makes DuckDuckGo so appealing:
"Our privacy policy is simple: we don't collect or share any of your personal information."
Many are tired of Google showcasing how much it knows about you and its ability to show what it thinks it "knows" about you. (Does anyone find this page insane or just me? I mean I've looked through the list and yes it's 100% accurate, but I didn't need to be read like that today.)
🎓 Pro IMPACT+ course: On-page SEO and user experience
And although the privacy policy is a big differentiator for users Google basically dominated the search engine market share with 87.81% with it's closest competition being Bing with 6.45%, according to Statcounter. DuckDuckGo maintains a minuscule 2.3%.
"Only 2.3%? Why are we even talking about this? How is this even news?!"
Yes, Google's numbers still show it retains clear dominance over the market, however it is losing a definable market share to competitors that are choosing to prioritize user privacy and because of this we can anticipate that more and more new searches will be trending outside of Google.
🎓 Free IMPACT+ course: Optimizing your Google My Business listing
Moreover, these new search engine options have no desire to become the next Google, as they see the search giant as part of the problem. Instead, they seek to carve out success in their own niche areas. For example, Ecosia donates ad profits to global reforestation efforts. Even Verizon's OneSearch has a model similar to that of DuckDuckGo in protecting user's private information.
The fact that a relatively new search engine (we're talking 12 years old vs. Google's 22 years) is able to even pull 2.3% of users away from Google at all tells us that there are things (e.g. data privacy) that users care greatly about that are not being found within the comfort of Google.
What does the rise of alternative search mean for digital marketing?
While this doesn't seem to be effecting our marketing efforts dramatically at the moment, this might alter how we do things in the near future. It also speaks to a larger, continued movement toward a future where the online behaviors of our ideal buyers cannot be tracked.
Whether it's a change in SEO best practices or potential for even more specific ways to advertise with niche search engines -- think search engines gears towards specific buyer profiles, one can dream right?
We might even see those market share numbers shift more and more, especially Android and Apple users having more control over their default mobile search engine options.
🔎 Related: How to get started with Google Ads (the ultimate guide)
For instance, Android introduced the new search choice screen back in March 2020, where new European Union (EU) users were asked to select their default search engine. Despite the excitement, there is a cloud of controversy surrounding this selector as the options available to users were chosen through an auction, with sought after slots going to the highest bidder.
It's not like we ever really have a chance to get comfortable with SEO or search engines, with changes happening at such a rapid pace. That said, I think what this is telling us is that it would be wise as marketers to keep our eye out for those smaller, seemingly unassuming search engines.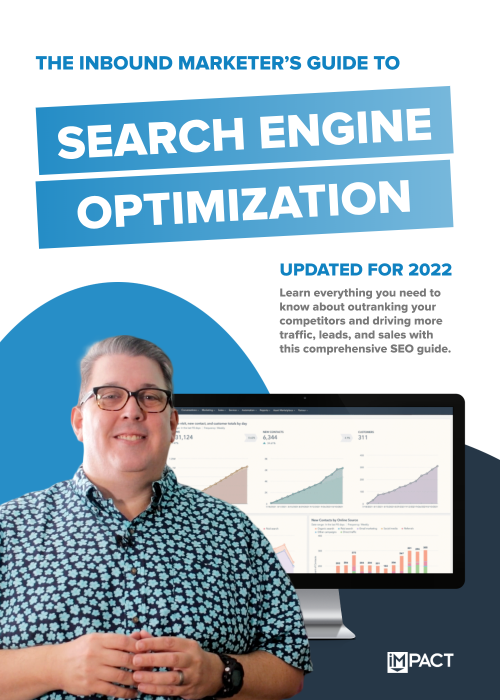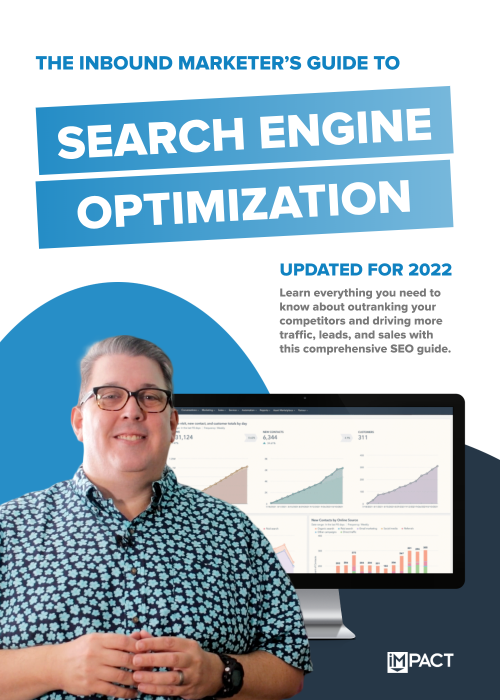 Free Guide:
The Inbound Marketer's Guide to Search Engine Optimization
Generate more traffic, leads, and sales with search engine optimization
In this free guide, you will learn:
What search engines are and who uses them.
What search engine optimization is and how it works.
Best practices for search engine optimization.
Published on February 4, 2021