ICYMI: Digital marketing news update for June 7, 2021
Google drops best practices about keywords and above-the-fold content, Twitter Blue launches, business travel is back for marketers, and more in this week's roundup.
Liz Moorehead also recommends this free course, Fundamentals of Social Media Marketing.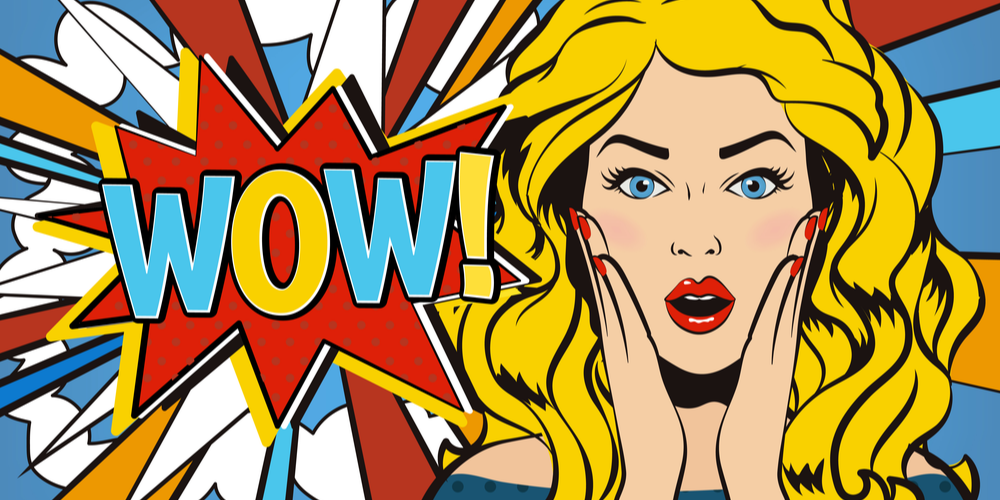 It's a very Monday Monday, if you know what I mean. It's atrociously hot here on the East Coast. I also just found my cat sleeping in a pile of freshly laundered clothing. It's fine, I love doing laundry twice.
Anyway, while you were busy growing your business, creating moneymaking content, and absolutely slaying your digital sales and marketing goals last week, here are the big digital marketing news stories and expert tidbits you may have missed:
Free Course: Fundamentals of Social Media Marketing
Google shares insights on using keywords in content:

Google finally decided to make headlines last week that had nothing to do with core updates of any kind! Instead, in one of his regular online hangouts, Google's John Mueller shared strategic insights all digital marketers should know about how to best use keywords in content.
Google also says you should put unique content above the fold: Sigh. Just when you thought it was safe to roam the internet without fear of an "above-the- fold" content argument, Google gallops in to stir the pot.

Twitter Blue finally launched:

After teasing its arrival a few weeks ago, Twitter has launched (to some degree of fanfare) its paid subscription offering, Blue. Twitter says it's in response to complaints from "power users" that Twitter didn't build features to meet their needs.
Apparently, Instagram is great for publishers: According to new data from Digiday, small publishers (those with less than $10 million in revenue) saw greater benefits from Instagram than both Facebook and Twitter.
"Normal" vs. "weird" working hours: This one is for all my business leaders out there. I've become obsessed with Digiday's "Future of Work" series, and the latest entry is no different. Because let's be honest – COVID-19 didn't just disrupt where we do our work from, but also when.
Finally, business travel is back on for marketers: A new ANA survey is showing an abrupt pivot from the "absolutely no travel" line in February from marketers. Now, marketers are saying travel plans are back on the table.
As for me, I spent more than three days last week unable to speak. Although I was crushed that I was unable to share my rambling, incoherent thoughts about why Mercedes is falling from grace in F1 and the underestimated brilliance of Joe Pesci's career, I'm sure it was a blessing for the world.
OK, let's get into it.
1. Google shares insights on using keywords in content (via Search Engine Journal)
Most of last week's Google coverage centered around core update rollouts, but not this week! In an effort to show that there's more to the search engine giant than good looks and core updates that drive us bananas, Google's very own John Mueller talked about one of the most important search engine optimization (SEO) and content marketing topics out there:
How to use keywords in your content.
Here are highlights from Mueller's conversation:
Although marketers love to believe there is a magical ratio of keyword use in content for ranking well, Mueller says, "In general, the number of times that you use a keyword on a page, I don't think that really matters or makes sense."
He went on to say that when you write content "naturally," the keyword rations take care of themselves.
Finally, he mentioned it's important to keep keywords in mind, but not to become too obsessed or to go too "overboard" with your keyword use strategy.
In short, keep your best practices in mind for optimizing your content, but focus on creating relevant, honest content first.
🎓 IMPACT+ course: On-page SEO and the user experience
A few weeks back, Google's John Mueller said the search engine giant "doesn't have a strong preference" on whether or not content is above the fold. (As a reminder, "above the fold" in this case refers to content visible on your business website without having to scroll.)
Now, he's back again with a little more nuance in his insights on the topic:
"The important part for us is really that there is some amount of unique content in the above-the-fold area. So, if you have a banner on top, and you have a generic hero image on top, that's totally fine. But some of the above-the-fold content should be unique for that page.

"And that could be something like a heading that's visible in a minimum case. But at least some of the above-the-fold content should be unique. So that's kind of the guidance that we have in that regard."
So, if you have a lot of landing pages or website pages with generic or boilerplate content at the top, you may want to rethink your page structures.
🔎 Related resources:
3. Twitter Blue has finally launched (via Twitter)
Twitter has finally launched its paid subscription service, Blue. Before anyone totally panics, this is not a sign that the end is nigh for Twitter being free. According to the social media network's powers-that-be, that will never happen.
Instead, here's what they said about the launch:
"We've heard from the people that use Twitter a lot, and we mean a lot, that we don't always build power features that meet their needs. Well, that's about to change. We took this feedback to heart, and are developing and iterating upon a solution that will give the people who use Twitter the most what they are looking for: access to exclusive features and perks that will take their experience on Twitter to the next level."
Features for Twitter Blue users include:
Bookmark folders.
The ability to undo a tweet.
Something called "reader mode."
Customization options.
There is a catch, though. Right now, it's only available to users in Canada and Australia. If you're stateside or elsewhere in the world, you're going to have to wait your turn.
🔎 Related resources:
4. New data shows that Instagram is a win for small publishers (via Digiday)
If new data from Digiday is to be believed – and there's no reason it wouldn't be, of course – Instagram isn't just for "influencers" peddling skincare routines and brunch photos anymore.
According to their research, small publishers (less than $10 million in annual revenue) see a better return on their efforts from Instagram over Facebook and Twitter. What's interesting is that this is not true of publishers of all sizes.
For instance, this new data shows that more than two-thirds of small publishers consider Instagram to be somewhat important to driving revenue, whereas publishers overall favored Facebook: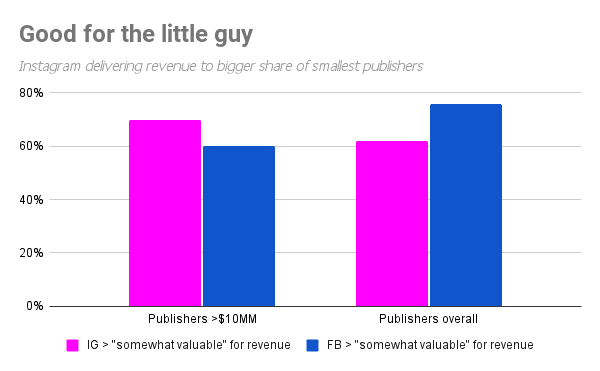 I wouldn't suggest overhauling your social media strategy in light of this news, however. Although this research is illuminating, only 127 publishing professionals participated in the survey. Moreover, no data is available on what industries those professionals came from (or represented) beyond "publishing."
🔎 Related resources:
In the last installment of this roundup, I shared a fascinating little piece from Digiday about the rocky road companies around the world are traversing as we attempt to go "back to normal" after the COVID-19 pandemic.
Well, the Digiday team is back again with another thought-provoking piece I believe all business leaders need to read:
"We are defining what are 'weird' hours versus what we have all been conditioned to believe are 'normal' hours. ... The pandemic has awakened everyone to the idea that there are 24 hours in the day and not all humans work to their optimal best at the same time.

"... People have proved they can be flexible and adapt to new ways of working. We are able to work the hours that best suit us and in the future will not be considered strange." – Leadership coach Joanna Howes
Should you adapt what is considered acceptable working hours at your company based on the evolving norms of how we work? That's your call. It is worth noting, however, that 66% of men and 51% of women in the U.S. say they would consider quitting their job this year. On top of that, many employers are struggling to find the talent they need to fill the roles they have open.
6. Finally, marketing professionals are saying that travel is now back on the table (via Hispanic Ad)
New survey data from the ANA (republished with permission by Hispanic Ad) shows that marketing executives are feeling much more confident than they were just a few months ago about traveling for business.
"The survey revealed that 77% of vaccinated respondents said they would be willing to travel domestically for either personal or business reasons, compared to 23% when the ANA conducted a similar survey in February. The study also showed that an increasing number of companies are now allowing business travel for their executives compared to the previous report."
The ANA did note in their findings, however, that there is still a very long road ahead of us to before we get back to pre-pandemic traveling levels for business. So, don't trash your virtual event strategies (or attendance plans) just yet.
Every Monday, you can expect this little weekly dose of digital marketing news. If you have any tips or stories you think we should know about, hit me up at lmoorehead@impactplus.com.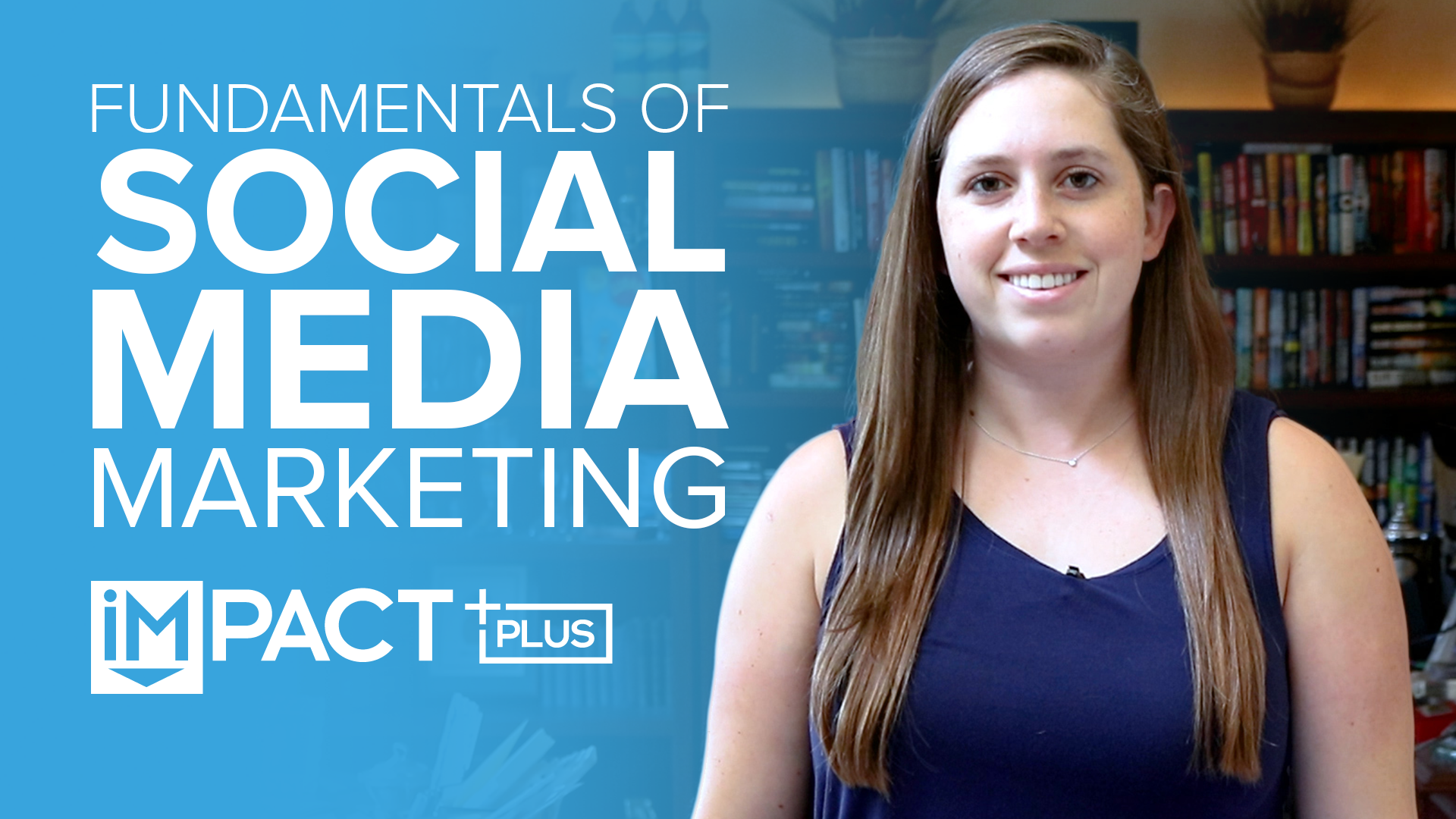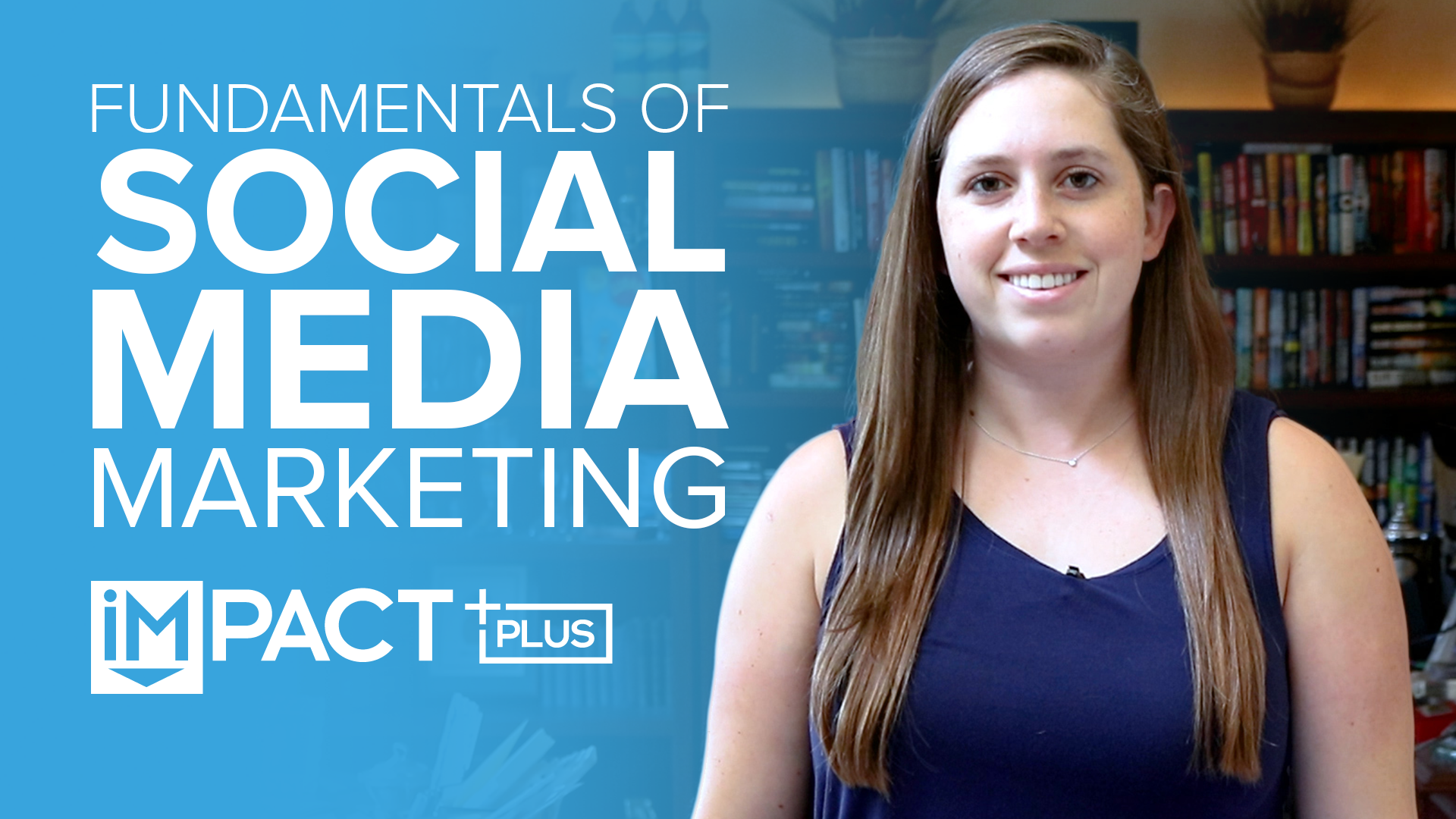 Free Course:
Fundamentals of Social Media Marketing
Learn how to use social media to successfully drive awareness and engagement for your business
In this free course, you'll learn:
How to choose the right social platforms for your business
Basic best practices for different social media channels
B2B vs. B2C practices on social media
Published on June 7, 2021