ICYMI: Digital marketing news update for May 17, 2021
Last week, I took a real vacation. Plus, Apple, Twitter, and Clubhouse made a few big announcements, and Google denied a rumor tied to paid ads and organic search rankings.
Liz Moorehead also recommends this free course, Fundamentals of Social Media Marketing.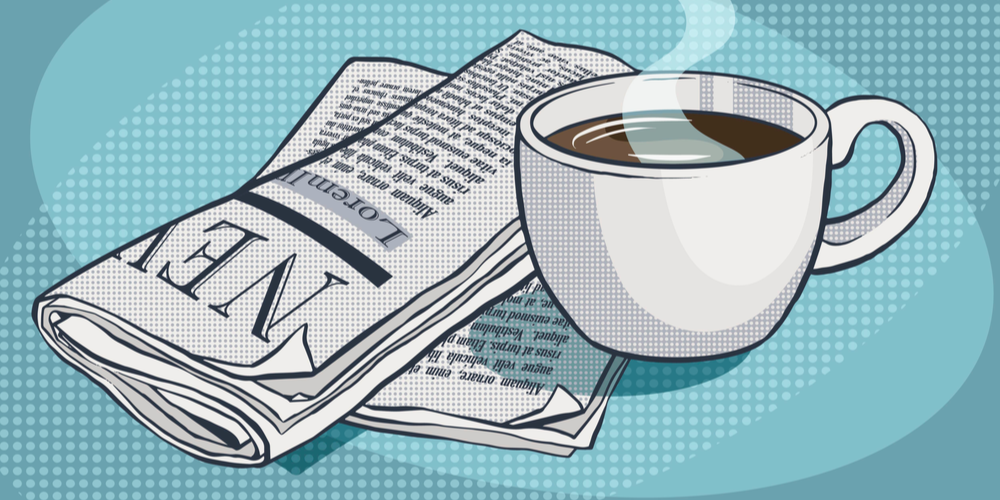 Welcome to the start of another week that is full of potential and (in my case) aggressive amounts of coffee. ☕
However, while you were busy growing your business, creating moneymaking content, and absolutely slaying your digital sales and marketing goals last week, here are the big digital marketing news stories and expert tidbits you may have missed:
Free Course: Fundamentals of Social Media Marketing
As for me, for the first time in the history of, well, forever, I took a vacation from work. During that time, I did a whole lot of this: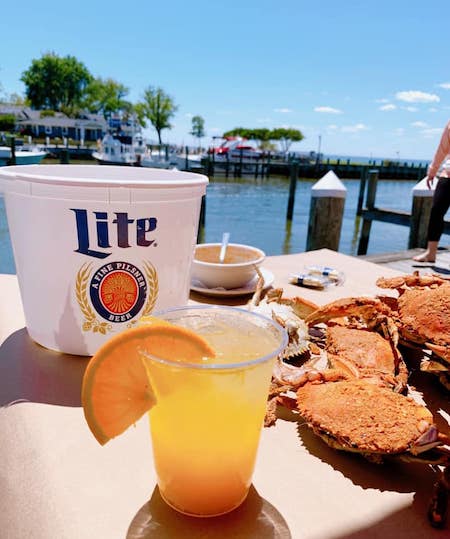 Fig. 1: If the state of Maryland had an official state activity, it would be this.
... and did absolutely squat in terms of work, checking of Slack, or any content creation. In fact, I spent the vast majority of last week being a functionally illiterate napping champion, thoroughly dedicated to the art of layered sunburning.
Which means I also have a lot to catch up on. So, let's get into it.
Podcasting, when done right, can be a lucrative way to establish yourself (or your brand as a whole) as the No. 1 teacher in your specific space. I mean, it makes sense; podcasting is simply content in a listen-only format, right?
And now, Apple – basically the Godfather of making podcasts mainstream, but without the mouthpiece and, you know, all the mafia stuff – has announced it will be empowering podcast creators (and themselves) to make money from it:
"Starting next month, Apple will let podcast publishers sell subscriptions to individual shows or groups of shows, and set their own pricing, starting at 49 cents a month in the U.S.

"Apple won't require podcasters to create Apple-only exclusive shows, but it does want them to distinguish between stuff they're already distributing via Apple and stuff going up on other platforms: That could mean ad-free shows or shows with extra content or brand-new shows that only exist on Apple."
But podcasters and publishers won't be the only potential winners here, as Apple plans to take a 30% cut of those subscription-based earnings.
🔎 Related: How to measure podcast success with very little data
Every time someone mentions Reddit in a meeting, I can't help but chime in with a warning that while the platform can be lucrative and powerful for brands, it's grossly misunderstood and you can all too easily publicly turn your brand into a punchline.
Of course, as Reddit has continued to scale its advertising business to keep the revenue a-flowin', the community-based social giant has become incentivized to help would-be brand advertisers overcome this hurdle ... which brings us to last weeks announcement, the introduction of Karma Lab:
"With an offering that includes social listening and trends reports, step-by-step community management, creative workshops, bespoke 360 campaign development and more, KarmaLab is a full-service creative strategy agency delivering campaigns that resonate with and add value to Reddit users, while driving meaningful results."
🔎 Related resources:
3. We're learning more about Twitter Blue, the social network's paid service (via Digital Trends)
Although it's not available yet, details about Twitter's paid subscription service – called Twitter Blue – are starting to trickle out:
There will potentially be a tiered model of subscriptions, where the more you pay, the more features you'll have access to.
Even though I am personally very, very against the idea of an edit or undo tweet function, that is one of the alleged perks of Twitter Blue.
Another feature is a more "clutter-free news reading experience," following Twitter's acquisition of Scroll, which provides readers a way to experience content without ads or pop-ups found on most publishing sites. I'm so curious how publishers hosting those ads for their own revenue purposes feel about this particular move, unless I'm reading too much into it.
There really isn't much more information out there, nor is anyone clear on when these potential Twitter subscription models will be rolled out to the public.
🔎 Related resources:
Following a U.S.-only beta test, the Clubhouse overlords have finally announced the Android app is going worldwide later this week.
And this where I want to remind you all of my very candid take about how Clubhouse, for most of you, is still more of a distraction rather than a lucrative opportunity for your digital marketing strategy:
"You are right in that there's something there with Clubhouse. What the future holds, who knows, but I'm on board with you of it being worthy of awareness and understanding.

"And, for a certain group of people, strategic attention.

"That being said, I am also right in that digital marketers and business leaders for SMBs should have awareness of it, and also not put energy or strategic focus toward it at this point in time."
🔎 Related: Twitter tried to buy Clubhouse, but who really freaking cares?
Whenever someone claims one of the following:
"We bought Google Ads, and now the content we were organically ranking in the top 10 for has completely vanished from SERPs!"
"We bought Google ads, and now we're seeing our content rank better organically than ever before, meaning pay-to-play is a thing with Google!"
Part of me has always wanted to reply with, "OK, I need you to potentially reschedule that tinfoil hat-making class of yours and back up your claims with some data." Another part of me, however, has always wondered if there was some truth nested snuggly within those claims.
Thankfully, Google's John Mueller has provided insight into this paid media mystery, when he recently addressed someone seeing their organic traffic crater around certain keywords after they bought Google Ads around them:
"So that's something where these systems are completely separate on our side. The ranking within the ads, the ranking within search are completely separate systems and there's essentially no real connection there ... the ranking change that you … saw there seems like something that would be totally unrelated to the ads."
🔎 Related resources:
Every Monday, you can expect this little weekly dose of digital marketing news. If you have any tips or stories you think we should know about, hit me up at lmoorehead@impactplus.com.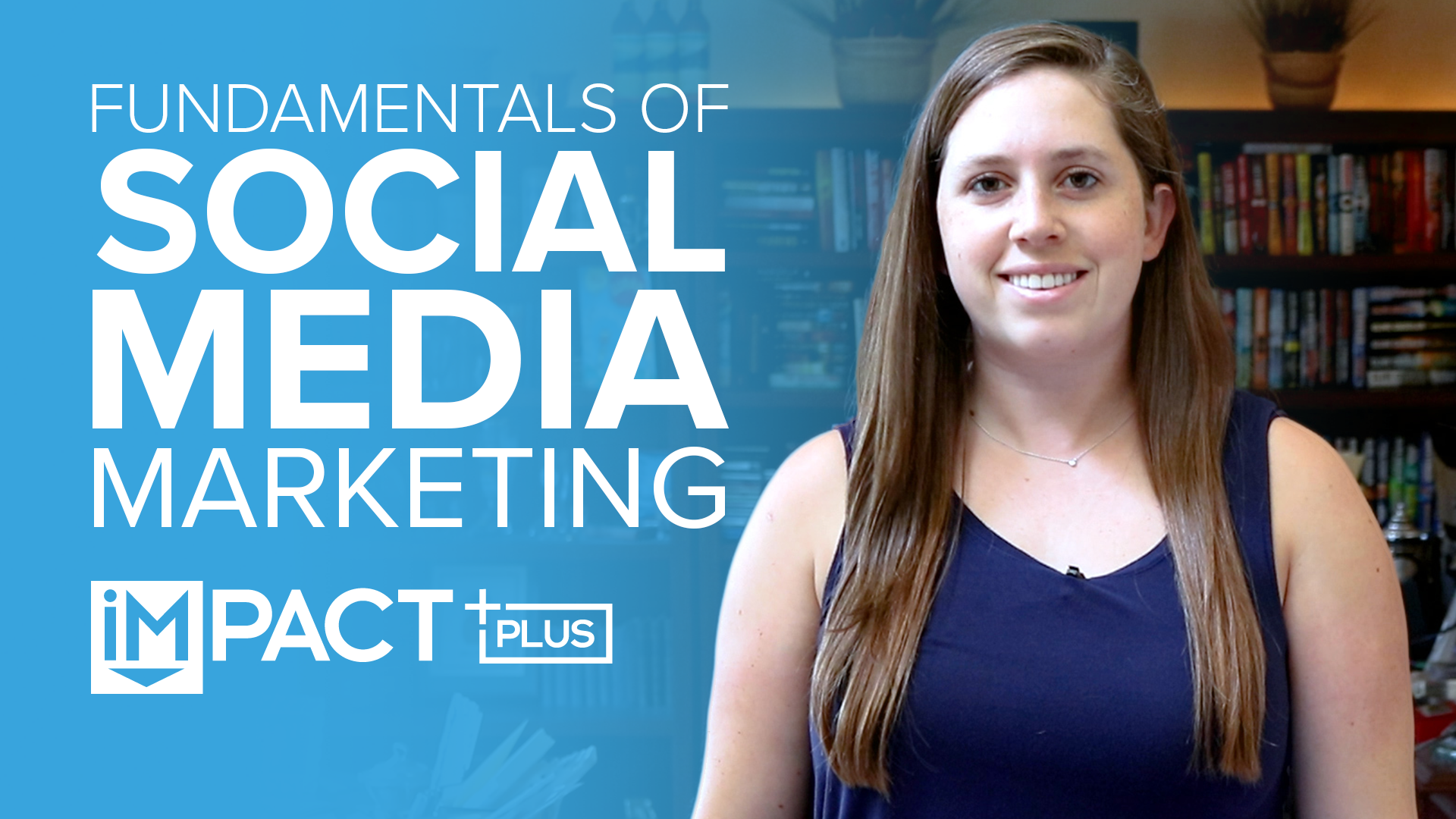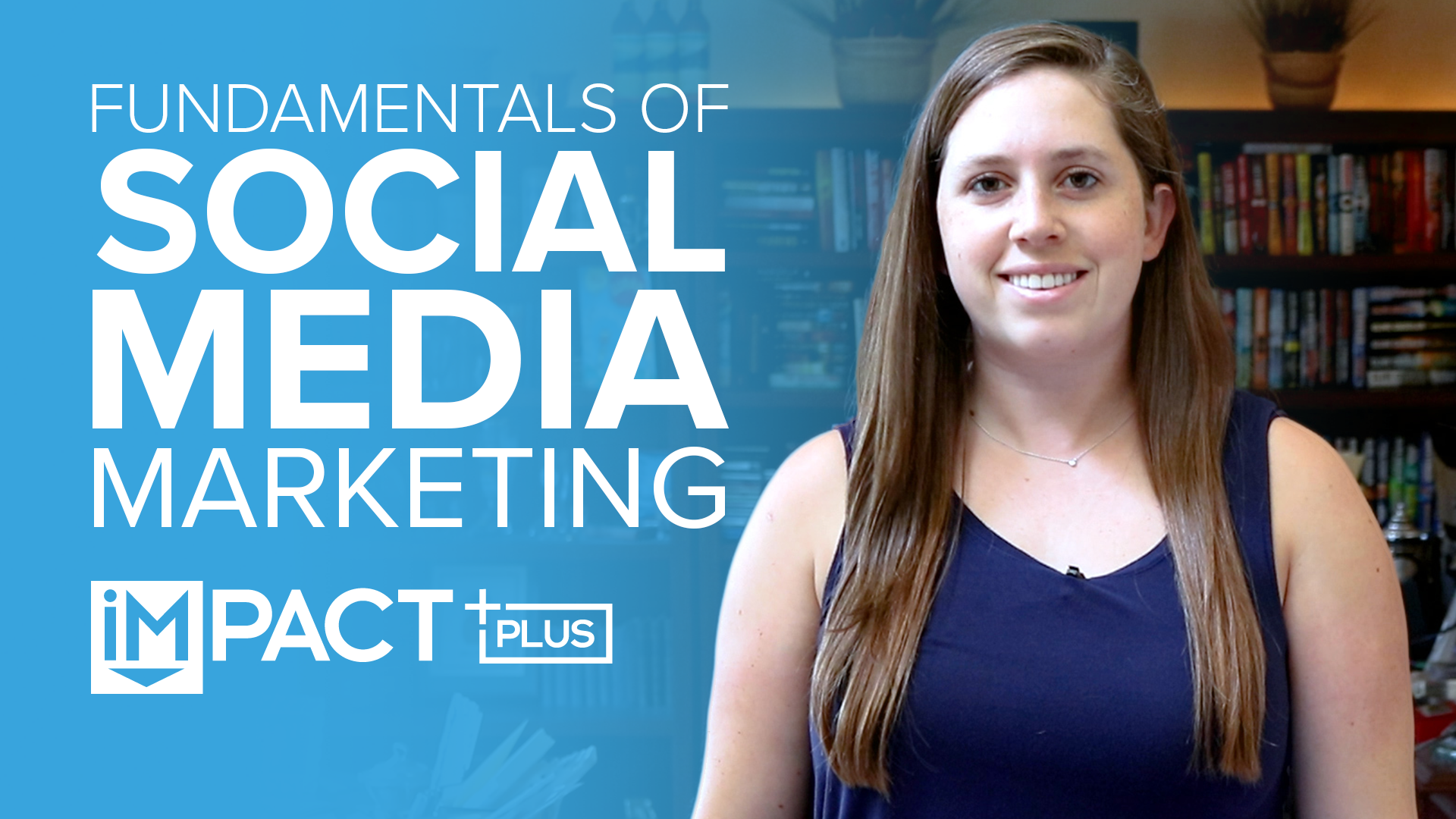 Free Course:
Fundamentals of Social Media Marketing
Learn how to use social media to successfully drive awareness and engagement for your business
In this free course, you'll learn:
How to choose the right social platforms for your business
Basic best practices for different social media channels
B2B vs. B2C practices on social media
Published on May 17, 2021