About Applied Educational Systems
Applied Educational Systems (AES) was founded because while teaching is a passion, but it's also a challenge. Through innovative curriculum and resource development, the AES team has dedicated more than 30 years to helping teachers across the United States preserve (or rekindle) that passion so they can do what they love while stressing just a little bit less.
7,798
New Blog Subscribers
815%
Increase in Subscribers
30,000+
New Blog Visitors
AES Far Surpassed Their Goals for Subscriber Growth
We had originally agreed upon a goal of 100% for subscriber growth within the first six months. In that timeframe, AES increased their blog subscribers by 815% -- from 1,032 to 8,830.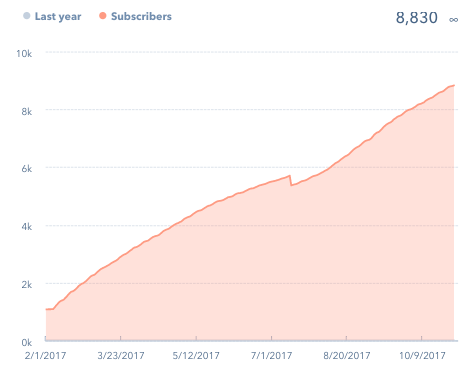 In addition, they more than doubled their blog's overall conversion rate from 0.50% to 1.26%.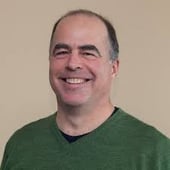 "The system and process that IMPACT developed to help clients be successful is the best that I've seen! I've worked with darn good content companies but a lot of times execution was always the hardest part. Their systems and processes keep us on track to complete the strategies we built together."
Jim Schultz Founder & President, Applied Educational Systems
Setting the Course for Future Success
By helping AES drastically increase their top-of-the-funnel pool of contacts, we laid the foundation for long-term success with inbound marketing. Now, they don't have to worry about not having a pipeline for sales, as they can cultivate leads from the top of the funnel down into the middle and bottom of the funnel through strategic, targeted email nurturing campaigns and other inbound activities.
Take the guesswork out of your marketing in just one phone call
We respond to requests immediately, so we'll get back to you super fast to set up a time to chat.