15 Examples of Brilliantly Clear Value Propositions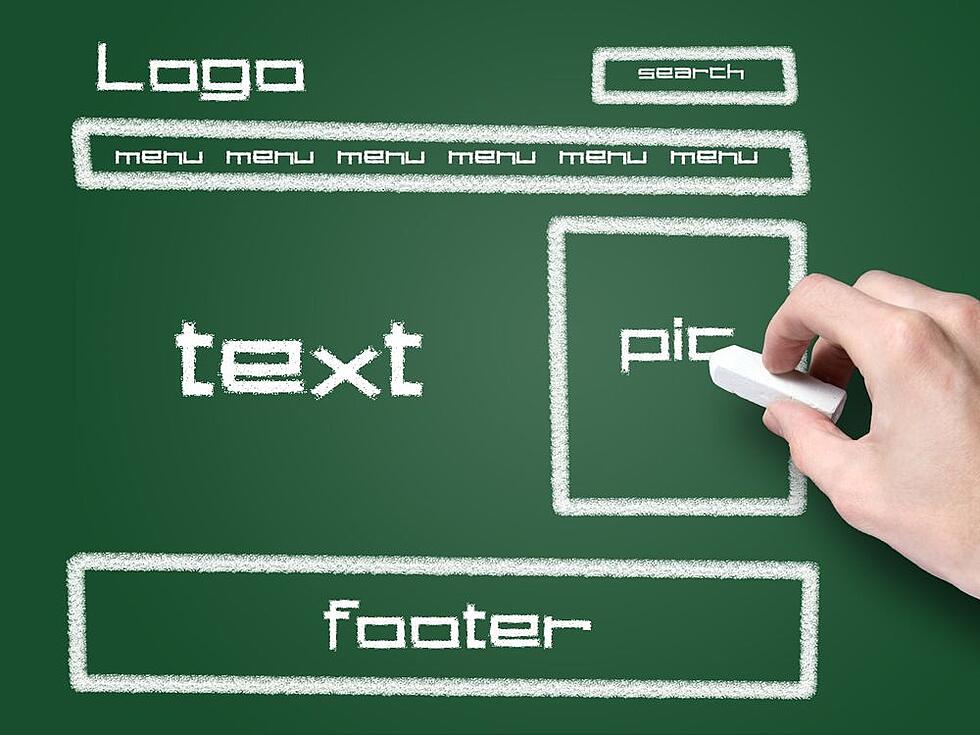 February 2nd, 2015 min read
What is the first thing visitors see when they land on your website?
Does it give them a reason to stick around?
The trouble with many websites is that they fail to define their unique promise of value upfront, leaving visitors searching here, there, and everywhere for exactly what it is that they do.
Essentially, your value proposition provides an opportunity to articulate your competitive advantage.
Why should your visitors pick you over everyone else?
Serving as one of the most important conversion factors on your website, it's important that you're able to nail down a proposition that does the trick.
To help you get the wheels turning, we've collected 15 examples of brilliantly clear value propositions, as well as the advice you need to start crafting one of your own.
What really goes into a value proposition?
According to an infographic from QuickSprout, your value proposition should adhere to the following guidelines:
Define how your products solves/improves problems
Identify benefits that your customers can expect
Explain why customers should buy from you over your competitors
15 examples of brilliantly clear value propositions:















Want to learn more about digital sales and marketing?
Master digital sales and marketing when you join IMPACT+ for FREE. Gain instant access to exclusive courses and keynotes taught by Marcus Sheridan, Brian Halligan, Liz Moorehead, Ann Handley, David Cancel, Carina Duffy, Zach Basner, and more.
Access hundreds of FREE courses and keynotes