Academic writing vs human content marketing writing (Content Lab, Ep. 40)
Liz Moorehead also recommends this free guide: The Ultimate Inbound Marketing Strategy Playbook 2022.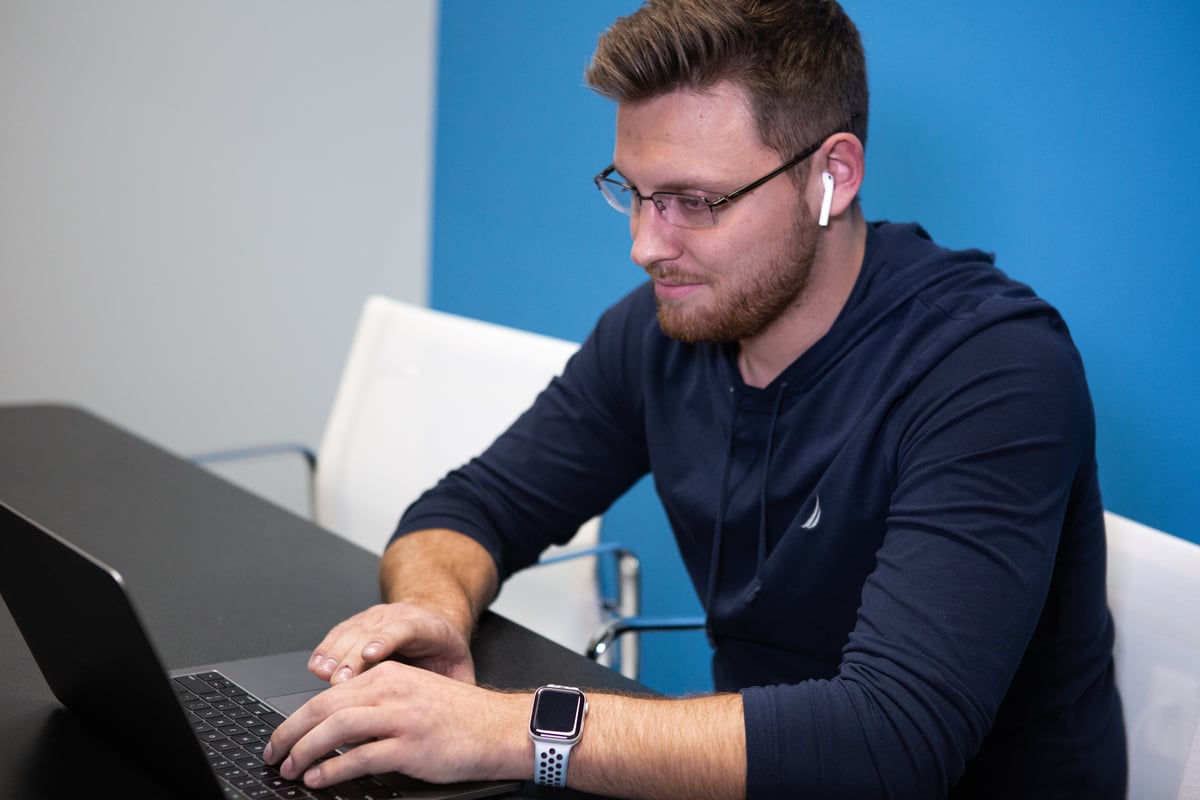 In grade school, we all learned the same two things:
Free Guide: The Ultimate Inbound Marketing Strategy Playbook 2022
Dodgeball is a no-mercy bloodsport, where champions will rise... and be rewarded with eternal glory. And juice boxes.
Never, ever write like a human being. Always write like an unfeeling academic robot — expressing personality through your work is a sin.
In content marketing, however, the opposite is true. Humanity and personality are how you become memorable and stand out from your competitors in content. But how do you undo years of reflexive mental programming to not express individuality or personality in your writing?
For the answer to that question, we invited IMPACT Paid Media Specialist Dan Baum to join us on this week's episode of Content Lab.
Dan earned his degree in biomolecular sciences, which initially made transitioning to a more human voice for the content he creates for IMPACT a challenge. However, over this past year, he's consistently delivered exceptional human content experiences for our audiences — from sharing personal stories about anxiety and imposter syndrome, to Google Analytics and Google Ads.
How did he do it? Listen in to find out!
Listen to the episode
🚨Subscribe to Content Lab on Apple Podcasts, Spotify, and Stitcher.🚨
Links and resources
Until next week! 👋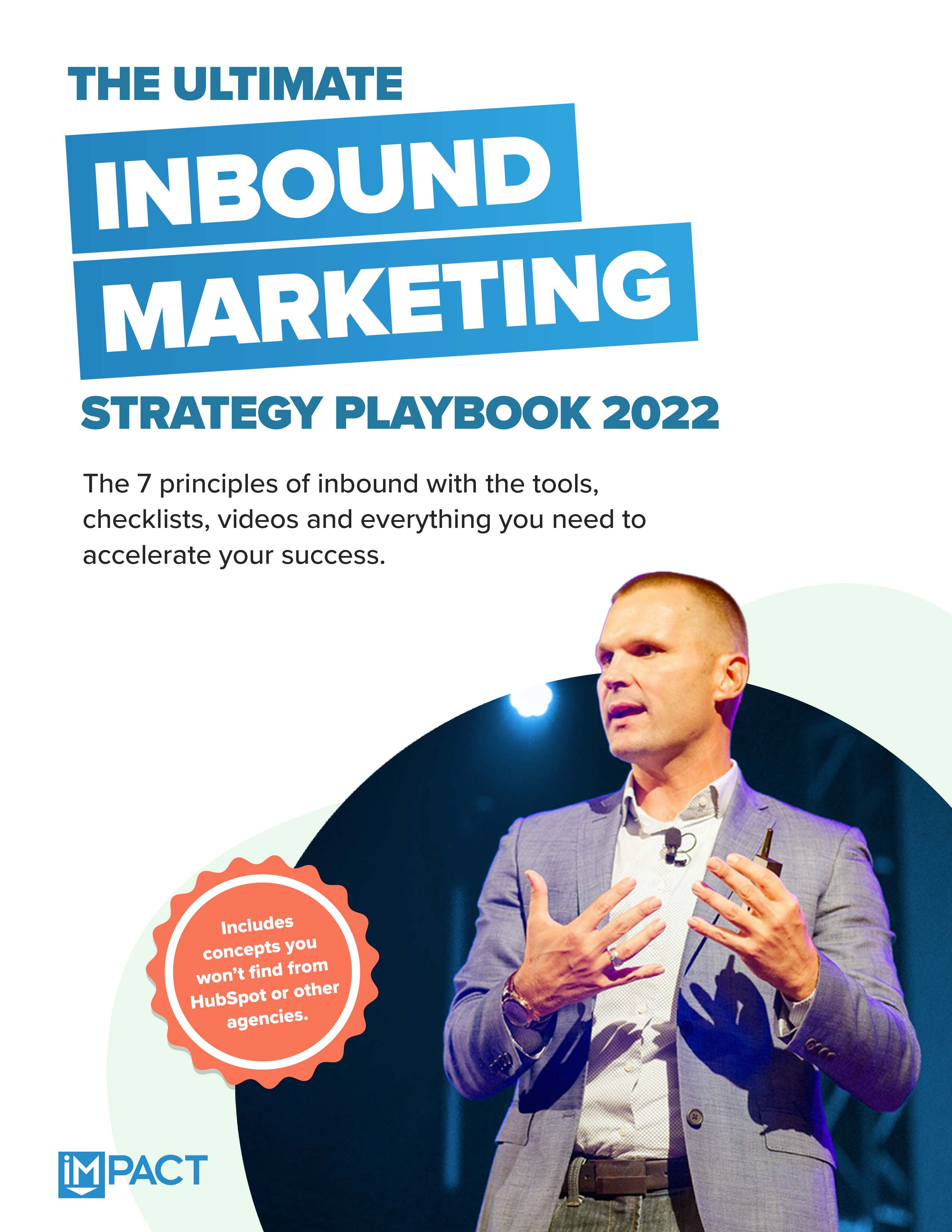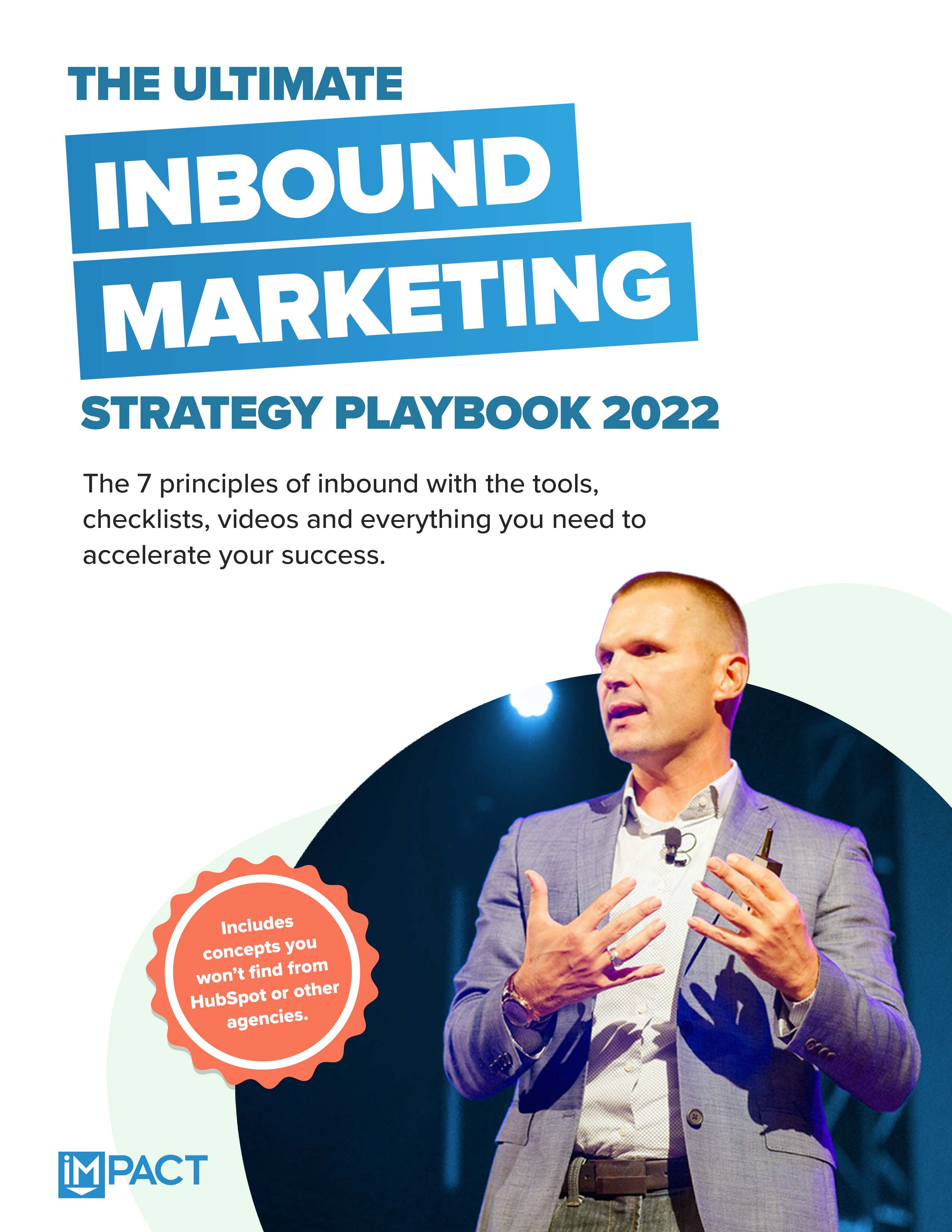 Free Guide:
The Ultimate Inbound Marketing Strategy Playbook 2022
Take your inbound strategy to the next level
Master the 7 principles of highly effective inbound marketing
Dramatically improve your inbound sales
Get more buy-in at your company
Published on December 12, 2019