Email newsletters, NPS survey updates, and Certified Dope doesn't mean glamorous [Hubcast 245]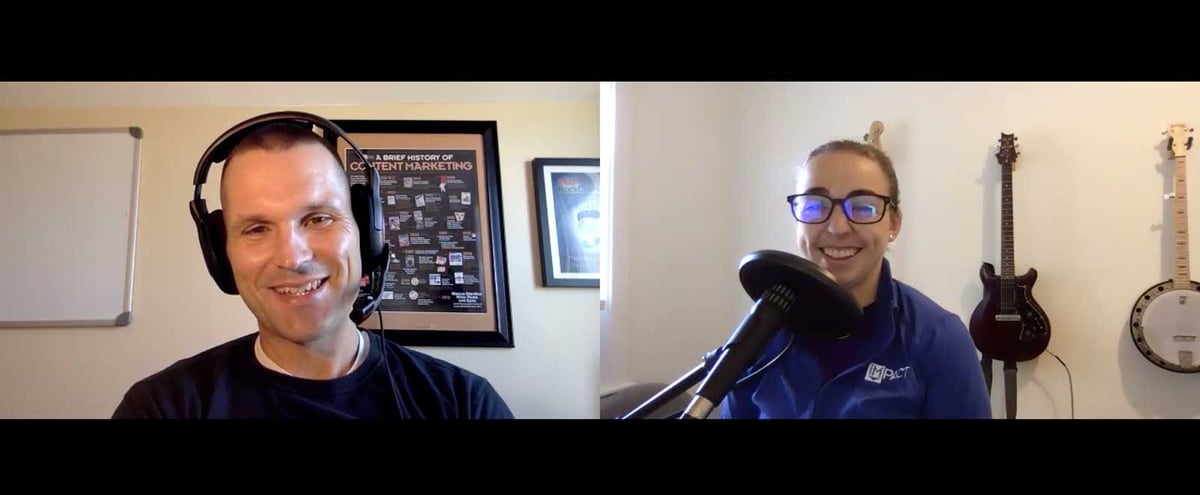 Are you doing email newsletters? Are you trying to position your company as thought leaders in your space?
IMPACT's brand team has developed The LATEST into a beloved publication that we constantly get amazing feedback on.
Here's a few reasons why it works:
it's friendly and human ( Liz Murphy shares personal life stuff combined with digital sales and marketing goodness)
it's curated (giving you the top things that are important for you to know)
the content being shared is truly valuable to IMPACT's audience.
Also, Marcus just released a new newsletter on non-sales and marketing stuff.
Speaking of Liz Murphy!
Certified Dope
Liz Murphy's blog category cleanup
Sometimes in order to be a dope HubSpotter, you have to put in some grunt work. And recently, Liz Murphy here at IMPACT got her hands dirty with cleaning up IMPACT's blog categories.
As you can probably imagine, when you've had 60+ people over the better part of a decade contributing blog content to a single blog in HubSpot, you're going to end up with a TON of different category tags.
Why is this so important?
Well, for one, having 1 MILLION category tags is a terrible user experience. Two, when you're looking at reporting, especially if you've been using HubSpot's new Website Analytics tool - you can now filter your analytics by blog category to really see how different types of content are performing.
Liz, while not the most fun task in the world, your blog category cleanup is, indeed, Certified Dope.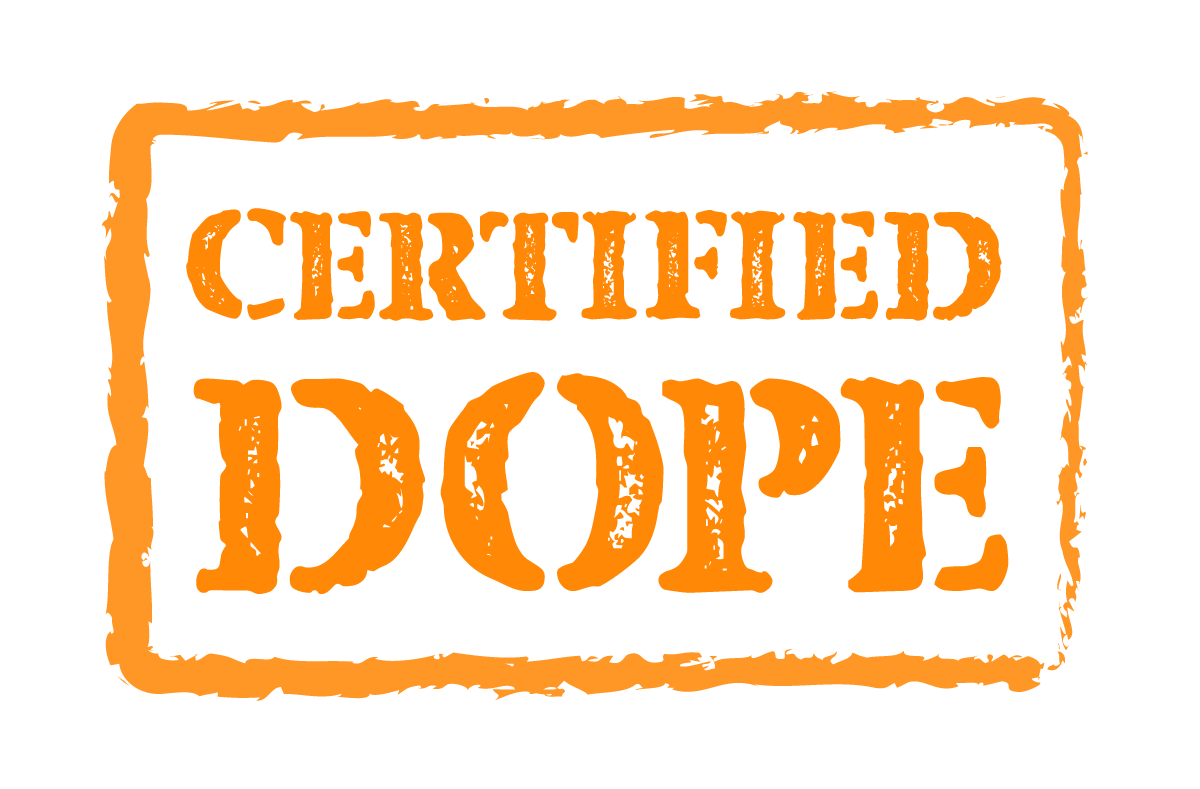 What's on Marcus' mind
Can you guess what the #1 thing Marcus is seeing teams miss or struggle to implement with They Ask, You Answer? (hint, it's not content production!)
HubSpot Wishlist: Customize GDPR subscription type in sales documents
"I recently realized when you turn on GDPR functionality for documents in HubSpot it applies your whole portal default GDPR privacy & consent settings to the document. There's no document-level customization (or even customization for the documents tool a whole). It's just a toggle switch for "on/off" and very little information about where it even pulls the settings from (it's your portal default btw under privacy and consent).

We have multiple users sending documents for a variety of reasons and they do not all relate to one default subscription type. The user should be able to select the subscription type that best applies to that specific document and situation.

If anything, since it's a sales tool, the default should be 1:1 sales email opt in not marketing email opt in. But ideally, we'd be able to customize the subscription type and the privacy and consent text on the document level or set a default for the tool per portal."
This one's straight from the frustrated mind of our very own Stephanie Baiocchi!
HubSpot Updates
[Now Live] Multi-NPS surveys & cloning surveys
"Now you can set up multiple NPS surveys and send them to different cohorts of customers and in different languages. You'll also be able to easily clone and delete surveys."
Learn More
Respond to conversations on the go with email and Facebook Messenger in the HubSpot mobile app
"Until today, when you used Conversations in HubSpot's mobile app, you could only respond to live chats from your customers. That means you couldn't respond to email or Messenger conversations on the mobile app like you could on your desktop, which added friction to your day if you're someone who needs to get work done on the go.

Now live is the ability for you to respond to messages from any channel within your Conversations inbox on your iOS or Android mobile device. This includes live chat, email, Facebook Messenger, or any other channel that is added to the Conversations inbox in the future."

But wait -- there's more. You can also now do the following with Conversations in the HubSpot iOS and Android apps:

View image attachments for chat in-line
See ticket events in related conversations
Delete conversations
Reopen closed conversations"
More accurate chatbot reporting with improved bot session timeouts
"Now live are three improvements to chatbot session timeouts that will give you more accurate reporting and your site visitors a better experience:

1. The default open time for a conversation has changed from "indefinite" to 24 hours

2. As a result, all abandoned bot sessions older than 24 hours will be automatically classified as "abandoned"

3. The options for "indefinite"conversation lifetime has been removed"
Improved Merging and Notifications In Duplicate Management
"With today's change, you can now choose which properties to compare when merging contact and company records. As an added bonus, you can also choose to be notified when new duplicate contacts or companies are found in your database."
Until next time
Interested in sponsoring the Hubcast? Head on over to the Advertise with IMPACT page to learn more!
Join the HubSpot User Slack and hang out with us!
If you're listening on iTunes - head on over and leave us a review! We love hearing your feedback, so feel free to leave some in the comments, or shoot me an email at cduffy@impactplus.com!
Until next time. This is Carina Duffy & Marcus Sheridan saying to you, get out there and get after it!
Free Assessment:
How does your inbound marketing measure up?
Take this free, 5-minute assessment and learn what you can start doing today to boost traffic, leads, and sales.
Get Started
Free Assessment:
How does your inbound marketing measure up?
Take this free, 5-minute assessment and learn what you can start doing today to boost traffic, leads, and sales.
Published on October 10, 2019