#EmbracingTheStruggle When Traveling for Work
Brie Rangel also recommends this free guide: The Ultimate Inbound Marketing Strategy Playbook 2022.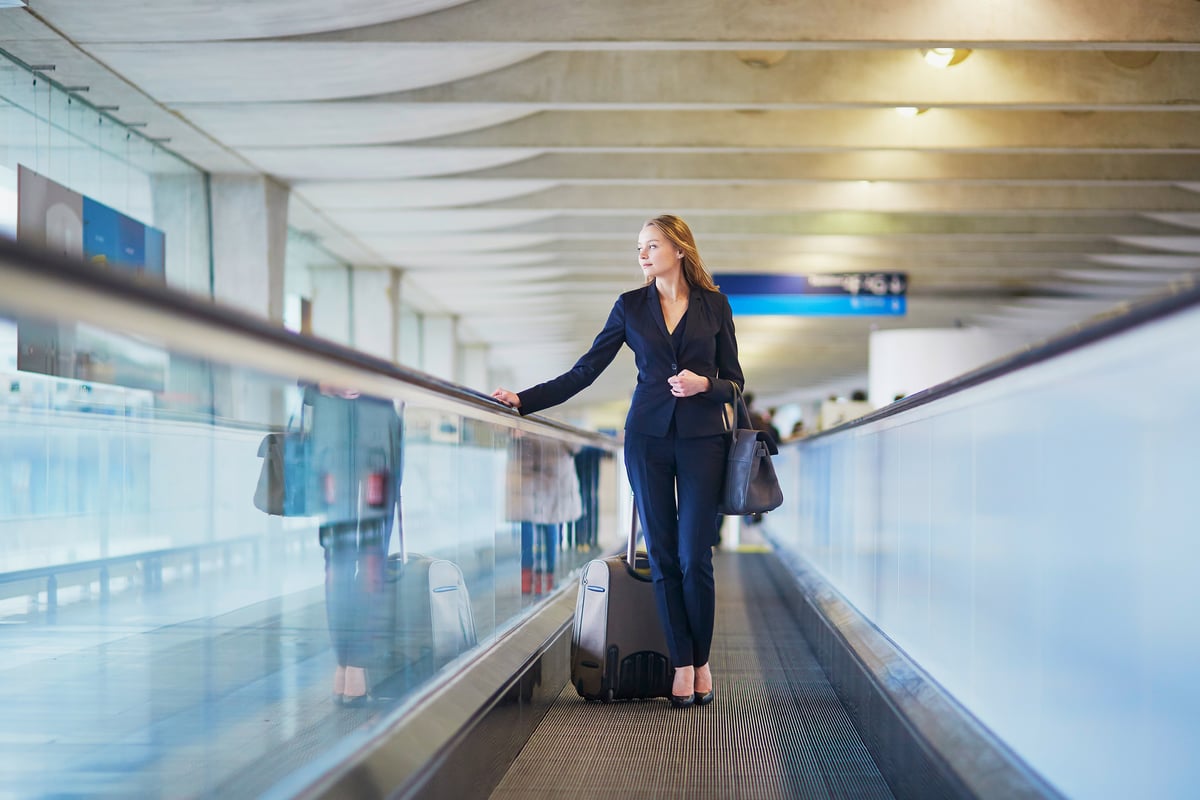 Every time I whip out my suitcase from the closet, it's always the same reaction.
I don't have children, but I consider my 120-pound bloodhound my only son.
As soon as he spots my suitcase, he starts panting out of anxiety and crying. Sunday morning, before I left, he put his paw on my arm, as if he was saying, "Mom! Don't go!" (Tear)
But, of course, I had to and wanted to go because I was leaving for IMPACT Live!
If you normally work from home, and/or you're a natural home-body like me, then you know all too well the struggle of traveling for work.
Free Guide: The Ultimate Inbound Marketing Strategy Playbook 2022
Because Britt, Angela, and myself are all in Hartford, CT for IMPACT Live, we have been doing Facebook Live videos documenting our travels and highlights from the event instead of filming a traditional episode this week.
(But don't worry, we'll be back to normal next week.)
Below, I'll recap some of the common struggles we have as we travel, and what we usually do about them.
1. Leaving Your Family
While we joke that it's a nice break to get away from the kids and the hustle of everyday life, none of us like going back to an empty hotel room at the end of the night.
We want to kiss our kids and our husbands (and dogs!) goodnight, so this is the part of traveling that's not so glamorous. What do we do about it?
Thank goodness for FaceTime.
We make a point to call home each night and, to avoid any feeling of loneliness, a lot of us IMPACTers will hang out in the hotel lobby after hours.
Another fun thing to do is find new restaurants to try in the area. This helps take your mind off being homesick and enables you to discover new things about where you're traveling.
Here, Britt explains what it's like leaving her 5 kids!
2. The Actual Day of Travel
I don't know about you, but I have the weakest stomach there is.
Without a doubt, when I travel for work, I guarantee you I will be nauseated at some point throughout the day (and any other day where I have to ride in an Uber).
In addition to feeling queasy, it can take a few connecting flights before I finally make it to my destination.
This makes it hard to find time to eat or a place to charge your phone and you just end up wishing you could just fast-forward through it all.
So what do I do about it?
I may not be a mom, but I carry a mean mom purse. Everything from Pepto to chargers to water to snacks goes everywhere I go on my travel day.
It may be a little heavy to carry all of that, but I'm prepared to handle what life throws at me on those days and this makes them pass a lot easier.
I'll also bring a good book or two to help pass the time - usually a work-related one and a fiction so I can choose based on my mood.
If you're like Angela, you can also make silly videos to pass the time.
3. Packing
I'm insane with packing.
When I travel with my husband, he wakes up the day-of and throws some things together.
Me, on the other hand, will think about what to pack for weeks before a trip. A girl's got to have a cute outfit, right?
Before leaving for IMPACT Live, I planned out all my outfits each day in my Evernote and then built a checklist off it. I knew what to make sure I have laundered and was able to pack fairly easily once I was organized.
But ya'll, it's annoying.
I spent a good portion of my Saturday just on packing. I travel enough that I've gotten toiletries and my mom purse down to a science, but I'm still struggling on the clothes.
Any tips would be much appreciated!
But It's Worth It.
At the end of the day, I feel very fortunate to work from home and have the opportunity to travel to new, interesting places in the process.
As frustrating as some of these struggles can be, they're worth it when you love what you do.
Head over the MarketHer Facebook page to join the conversation and share any tips you've mastered as you #EmbraceTheStruggle while traveling for work.
And just for fun, here's a picture of my dog :)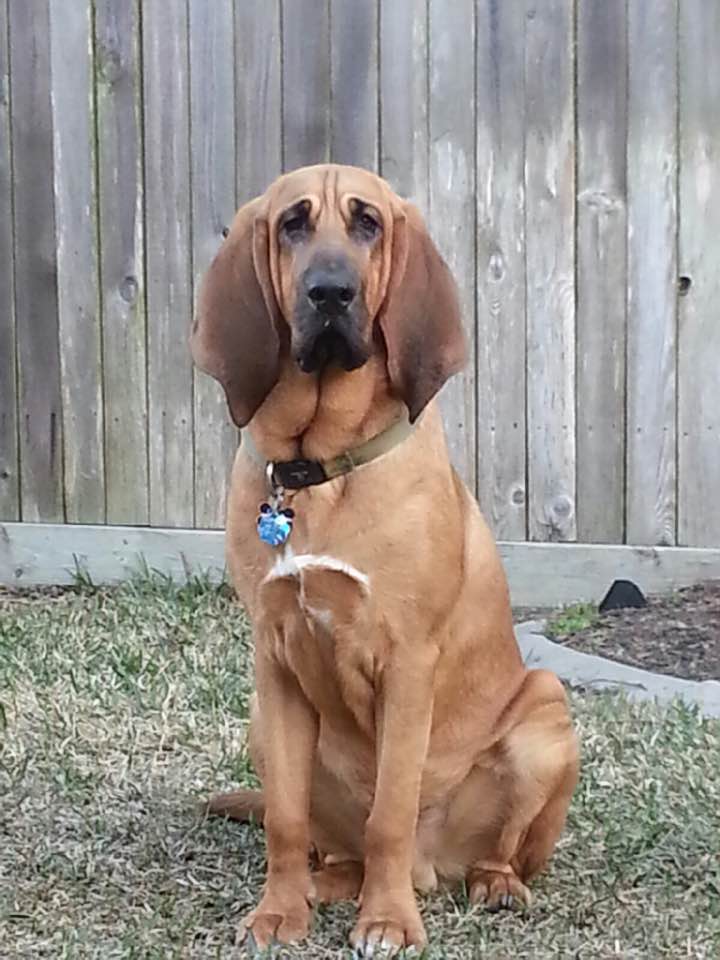 Listen to episodes on iTunes
Stay Connected, Get Engaged!
First, subscribe to MarketHer on iTunes.
Second, have a question or an idea for a future episode of the podcast? Let us know by commenting below, subscribe to our playlist on YouTube, connect with us directly on our channels below or send us an email.
Angela: LinkedIn, Twitter, Instagram
Britt: LinkedIn, Twitter, Instagram, Facebook
Brie: LinkedIn, Twitter, Instagram
[NEW] MarketHer Official: Facebook, Instagram, Twitter (also Snapchat IMPACTMarketHer)
Or, you can leave us a comment below! Until next week...
We Listened, You Heard, Now, Go MarketHER!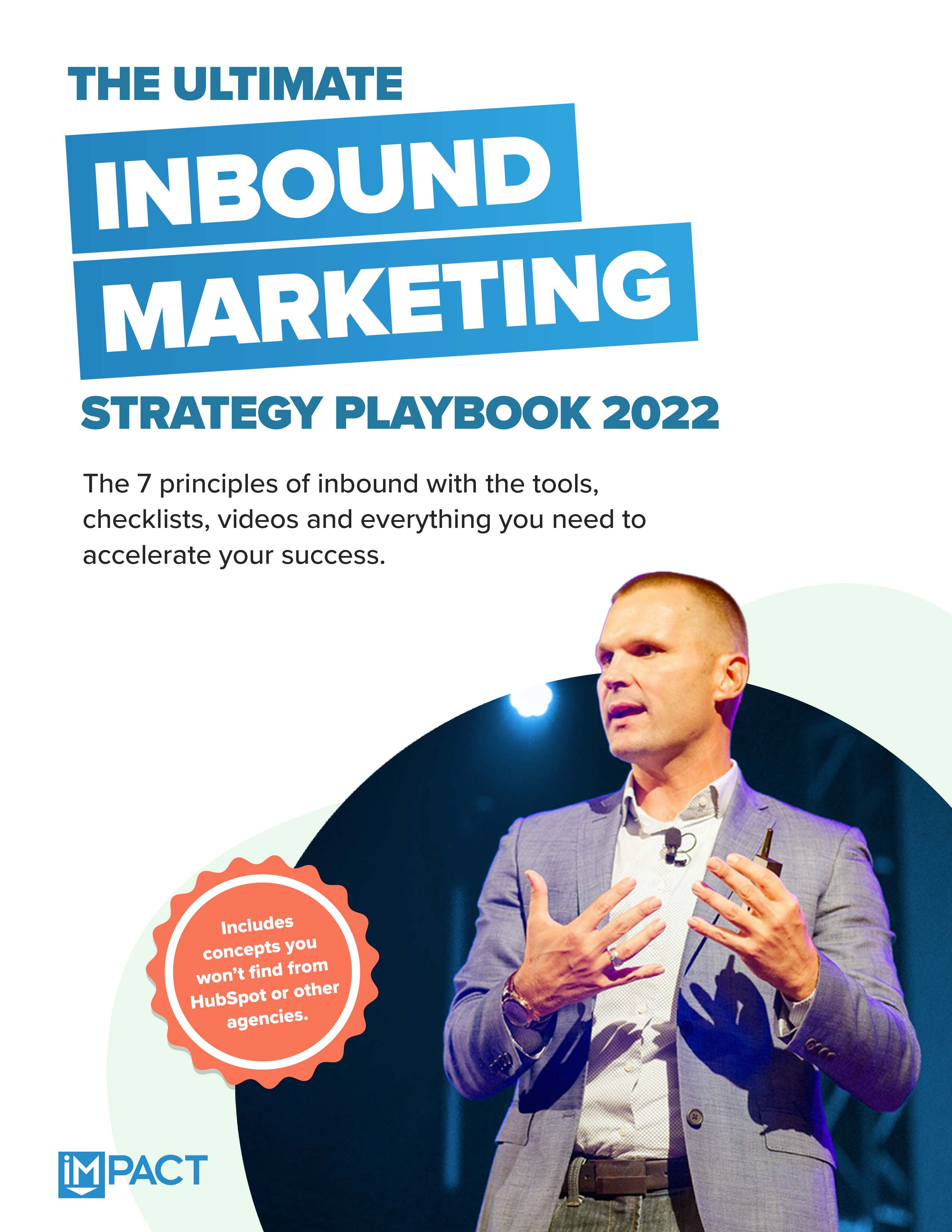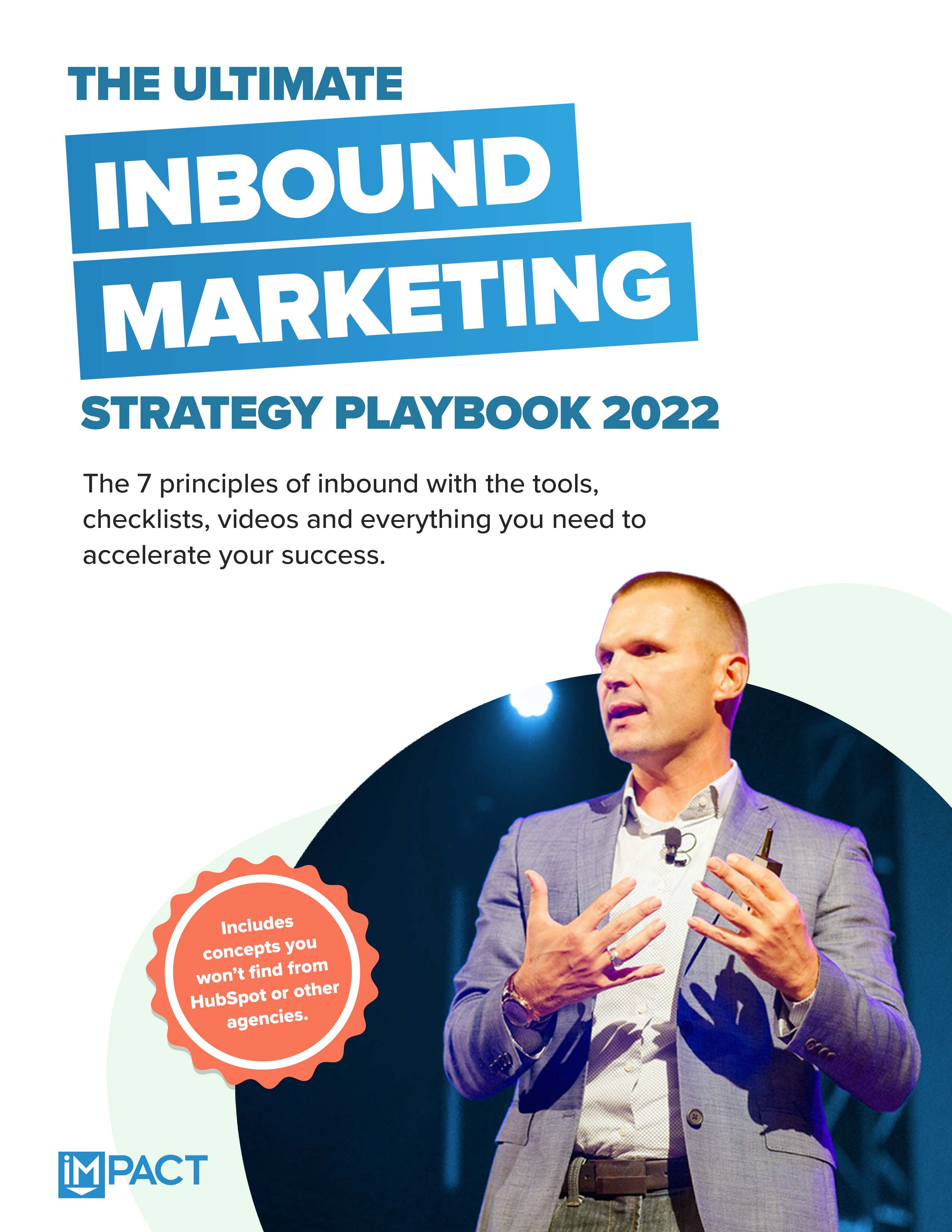 Free Guide:
The Ultimate Inbound Marketing Strategy Playbook 2022
Take your inbound strategy to the next level
Master the 7 principles of highly effective inbound marketing
Dramatically improve your inbound sales
Get more buy-in at your company
Published on August 8, 2018