Challenging Your Fear of Failure [MarketHer Ep. 24]
Brie Rangel also recommends this free guide: The Ultimate Inbound Marketing Strategy Playbook 2022.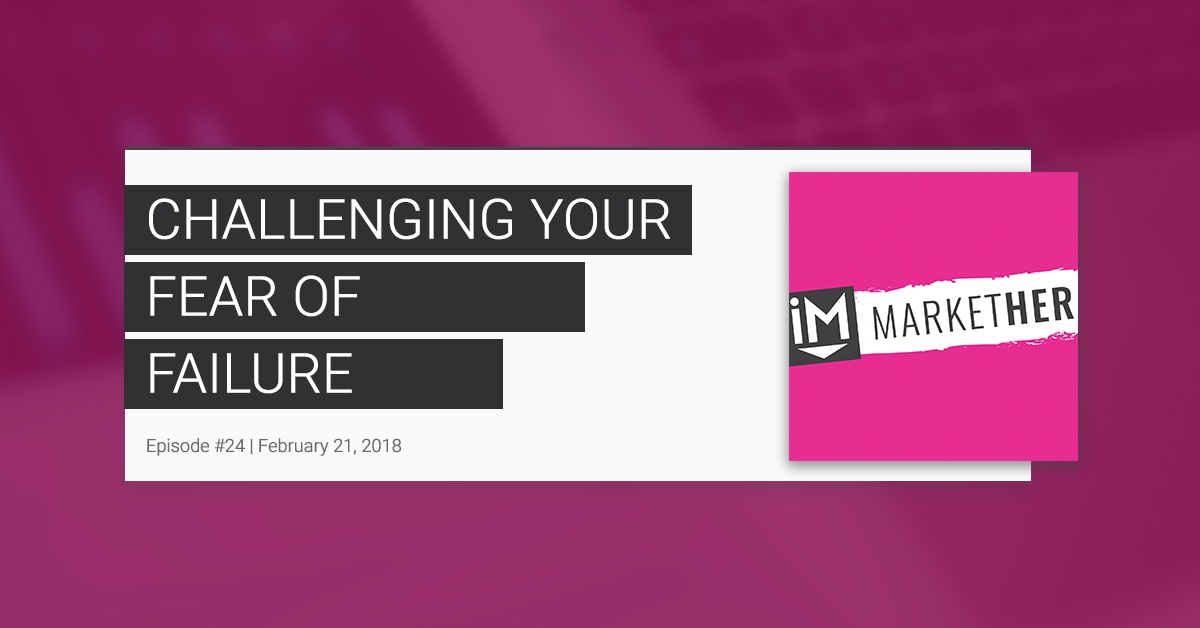 Do you ever feel like fear of failture follows you wherever you go?
Whether it's a fear of losing your job, being ashamed of a mistake, or just fear of not having all your stuff together?
Today, MarketHer faces fear head on.
Free Guide: The Ultimate Inbound Marketing Strategy Playbook 2022
There are so many wonderful resources, books, podcasts, teachers - you name it, to learn how to better handle your fear.
Sometimes, however, you just need to be able to say, "Gosh, I am afraid of failing," and to feel heard about that.
In today's episode, we discussed the fears of failing at:
home
work
in our teams
to our reports
to our bosses
to ourselves
We all shared how we are facing and trying to deal with the fear of failure. Angela also shared an inspiring story of a teammate who faced her fear of failure and found the courage to face it head on.
The impact it had across our team was incredible.
So, grab a coffee, tea, and join in the conversation below:
If you have some tips, email us at markether@impactplus.com. We will share it on our Facebook page!
Resources
This month's books is... Radical Candor: Be a Kick-ass Boss Without Losing Your Humanity. Go order it right now, or download on Audible for free with a 30-day free trial!
Either way, get it, read it and then join in the conversation here!
Listen to the Episode on iTunes
Stay Connected, Get Engaged!
First, subscribe to MarketHer on iTunes.
Second, have a question or an idea for a future episode of the podcast? Let us know by commenting below, subscribe to our playlist on YouTube, connect with us directly on our channels below or send us an email.
Angela: LinkedIn, Twitter, Instagram
Britt: LinkedIn, Twitter, Instagram, Facebook
Brie: LinkedIn, Twitter, Instagram
[NEW] MarketHer Official: Facebook, Instagram, Twitter (also Snapchat IMPACTMarketHer)
Or, you can leave us a comment below! Until next week...
We Listened, You Heard, Now, Go MarketHER!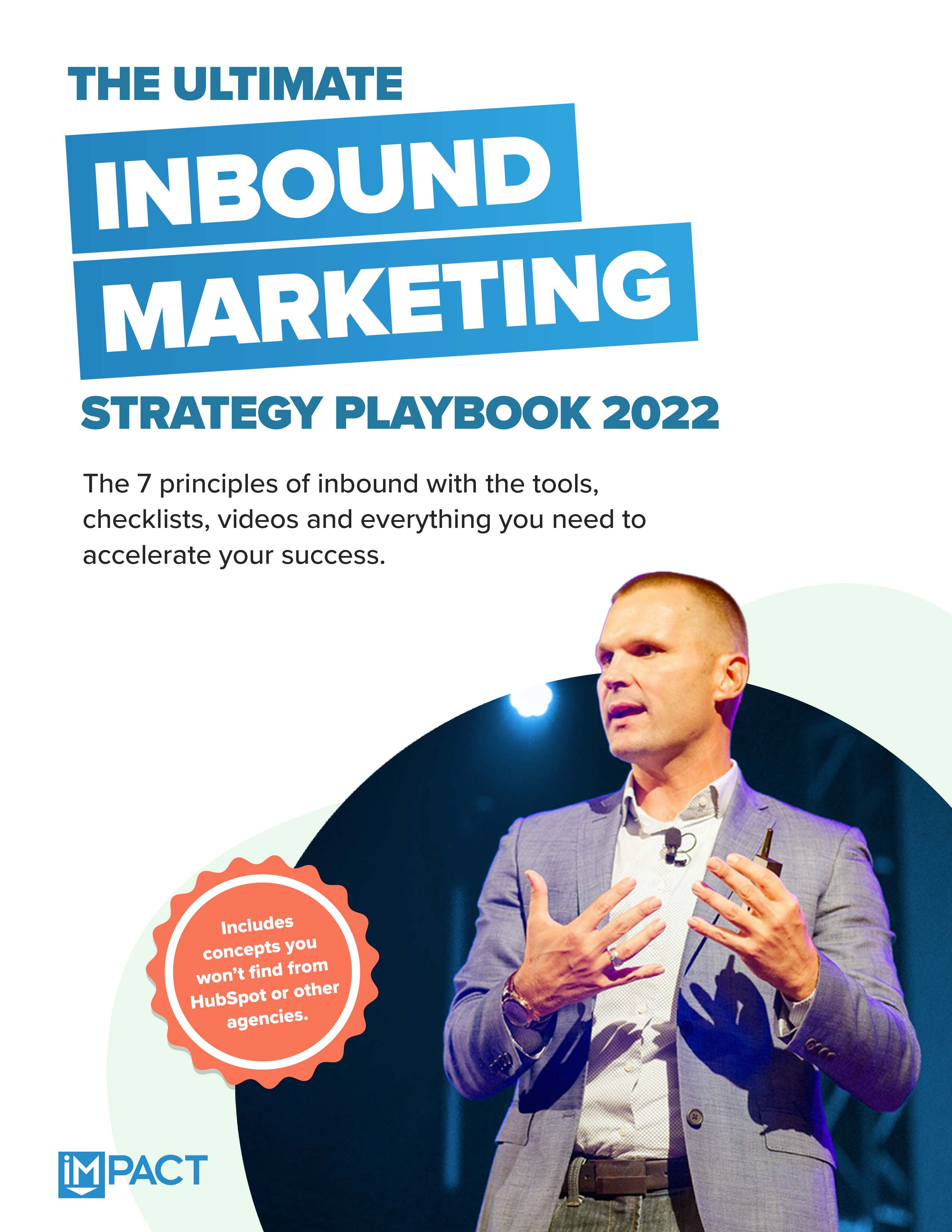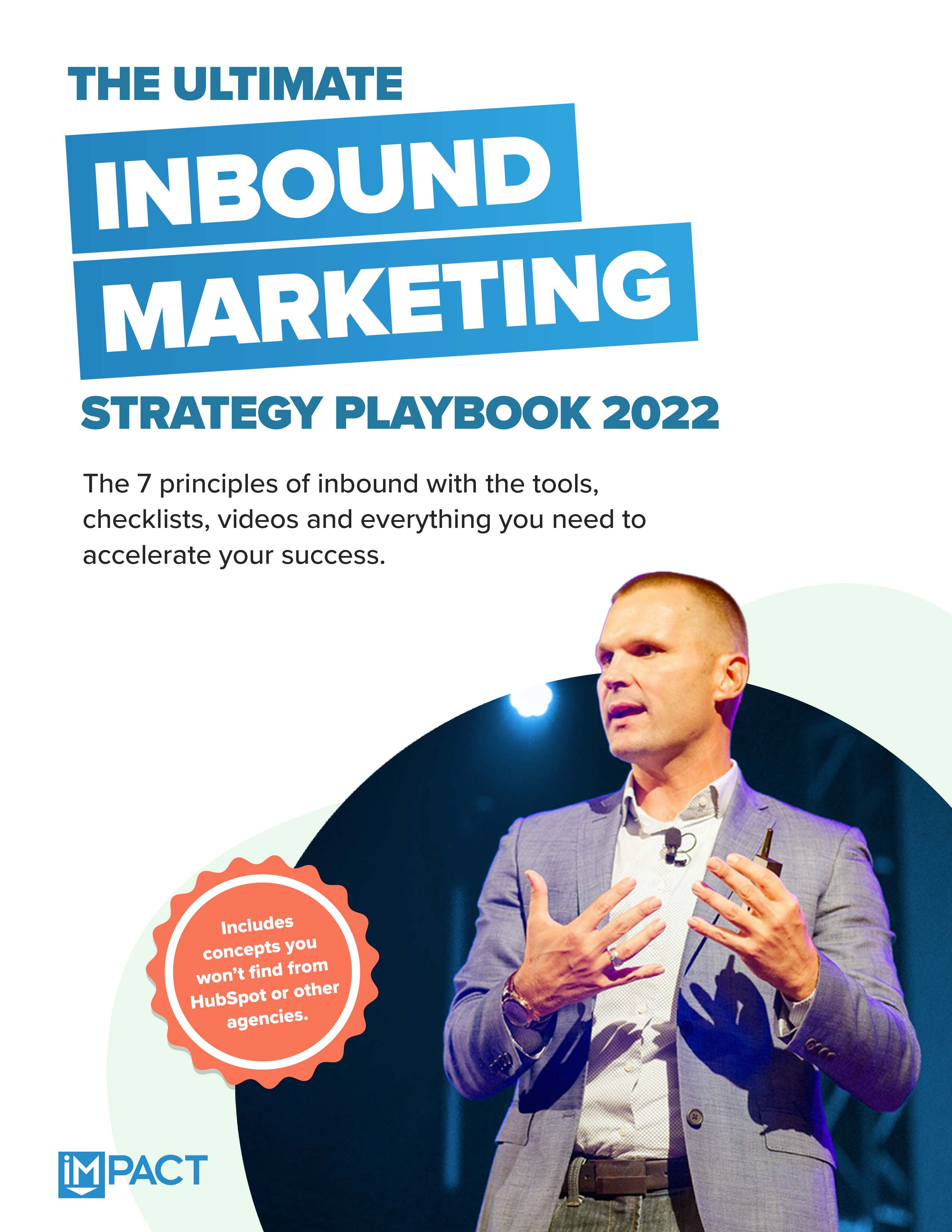 Free Guide:
The Ultimate Inbound Marketing Strategy Playbook 2022
Take your inbound strategy to the next level
Master the 7 principles of highly effective inbound marketing
Dramatically improve your inbound sales
Get more buy-in at your company
Published on February 21, 2018