How Dollar Shave Club Grew From Viral Video to $1 Billion Acquisition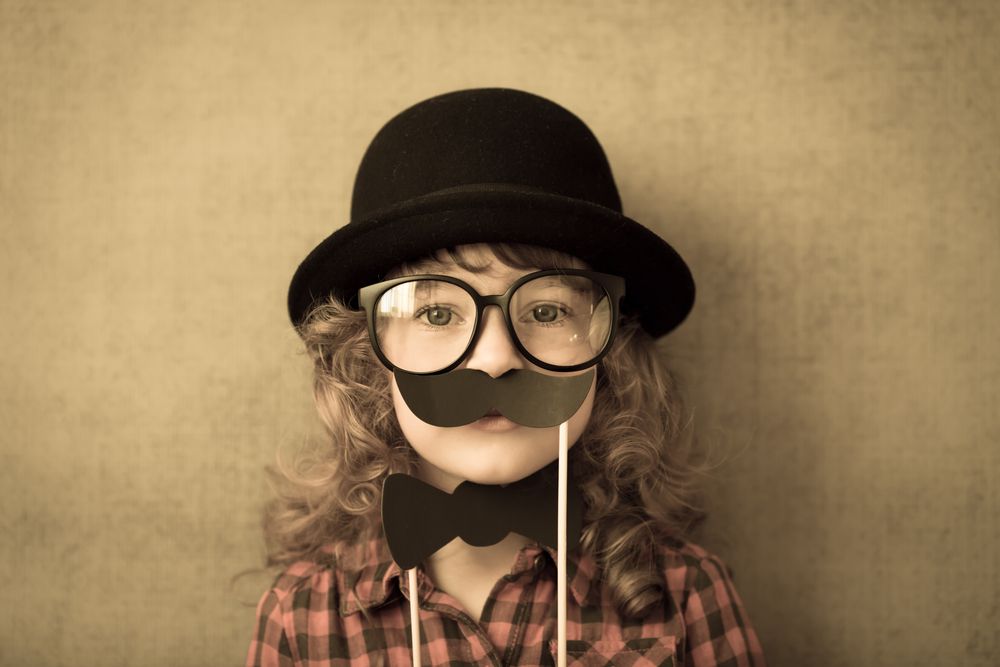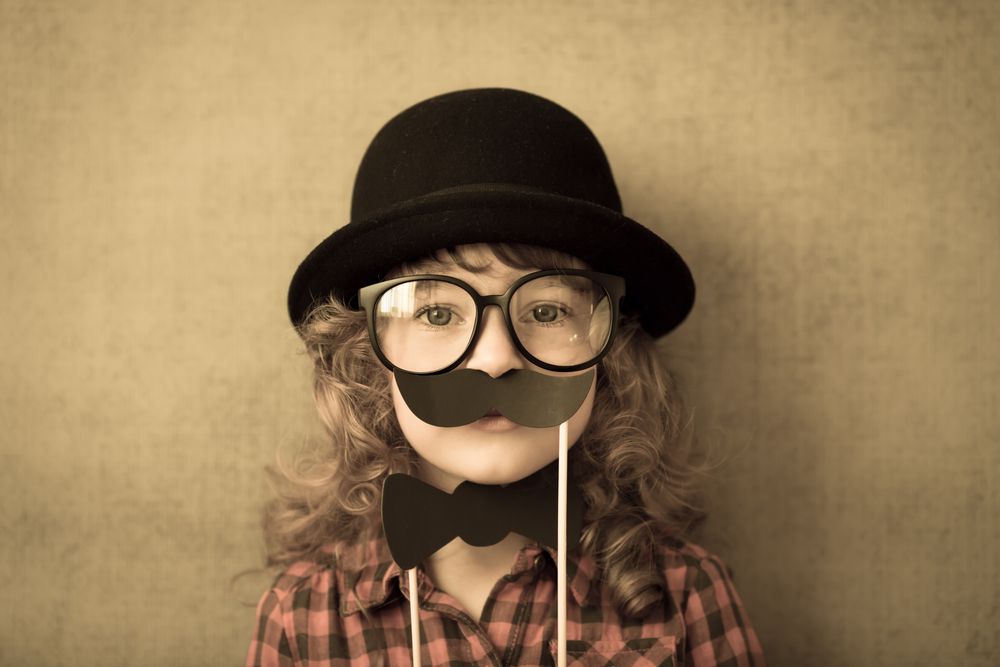 Let's talk about shaving.
Wait, what? Is that awkward? Do you not want to?
For some people, shaving and grooming may be a strange, personal topic of discussion. It's just something you need to do, not something some really want to talk about -- but Dollar Shave Club (DSC) changed all that.
Back in 2012, the subscription razor service turned heads with its now legendary launch video that took audiences on a hilarious walk through their warehouse and poked fun at little annoyances every shaver faces.

With this nugget of video marketing gold, they took a boring topic and made it entertaining and worth sharing with a friend (not to mention, grabbing nationwide attention in the process.)
Today, that video has been viewed over 22 million times, and DSC has grown to include a team of about 45 full-time employees, 1.1 million subscribers, a whopping $615 million valuation in 2015, and most recently a $1 Billion all-cash acqusition by Unilever.
But how did they do it? Here are the two major factors I uncovered behind DSC's booming brand and business success.
#1 Offering a Real Solution
At its core, Dollar Shave Club is an every-man's brand with a simple value proposition.
Name-brand razors sold in drug and retail stores cost too much, but with DSC you'll have quality generic alternatives automatically delivered to your door for as little as $3.00 a month. No contracts, no hidden fees, or as they say "no BS."
It's a perfect example of product-market fit. Founder and CEO, Michael Dubin didn't reinvent the wheel. He simply created an affordable solution to a real, relatable problem shared by men (and even women) everywhere.
By selling something people actually want and need (in an industry that has not seen much innovation in decades,) Dubin set the stage for both marketing and overall organizational success.
If you have a product or service that no one will want or need, not even the greatest marketing will help it sell, but Dollar Shave Club presented a more effective solution to an age-old need.
#2 Creating a Unique Customer Experience
Now this is where DSC truly broke the mold.
Dollar Shave Club is a young, smart, stylish, yet playful brand. When you join the club, you're not just signing on for low-cost razors and blades, you're investing in the monthly "delight" that comes along with it.
As a member, you get in on the joke and belong to an exclusive community that no other brand offers.
Johnny Earle (aka Johnny Cupcakes) explained the importance of this idea perfectly in his Bold Talk at INBOUND 2014 saying, "these little experiences make people happy. They give them something to talk about…"
If your brand can give someone an experience unlike any other; something they can share on Instagram, or mention to their coworkers around the watercooler, they will be that much more pleased (and loyal) in the long run.
Needless to say, this is something DSC takes very seriously.
The Experience & "Delight"
"From our packaging to our digital presence to our media strategy, the DSC brand identity informs everything we do," explained a member of their team in an interview with Brand Folder.
When you first sign up for the club, you are met with a friendly welcome email (see the example from getvero below) that confirms your transaction, welcomes you into the community, and explains how you can get more out of it.
Shortly after, your first shipment arrives with:
A beautifully branded box
Another playful welcome note (see above)
Your shaving products
An explanation of the upgrade process
Occasionally free samples, and
"The Bathroom Minutes," Dollar Shave Club's monthly lifestyle newsletter (including a note from the chairman, monthly quotes, member spotlights, trivia, and club news amongst other things.)
DSC's delivery here is brilliantly "delightful."
The content they put together for members is simple and inexpensive, but, like their launch video, they took an ordinary product and made it an extraordinary experience for the customer.
Unlike other big brands, DSC makes the act of buying your monthly razors something worth looking forward to and smiling about -- and they even have the added bonus of being more affordable. As a customer, you really can't go wrong.
Social Engagement
In addition to their clever pieces of content, DSC also thrives on social engagement.
For example, when members share a photo of their monthly box on Instagram or Facebook page, the brand reposts their favorites, and then rewards that member with a free t-shirt.
It's little perks like these that keep customers feeling special and interacting with the brand and community long term.
Referrals and Word-of-Mouth
It is also this type of emotional and practical "delight" that make subscribers want to spread the word.
In a recent interview with CNBC, Dubin shared that "50,000 people a month refer a friend to the club" and this should come as no surprise.
When people are happy with your product or brand, they want to share their love of it.
"If you can put your advertising budget into building unique [brand] experiences, through your products, your events, your retail space," Johnny Cupcakes explained, "people will do the advertising for you" and that's precisely what DSC strives for.
Customer Lifetime Value
With this idea in mind, the company funnels a large part of their efforts into maintaining their existing relationships (through social engagement and "delight" described above) to extend their Customer Lifetime Value, rather than acquiring new ones.
Like any subscription based service, DSC relies on Monthly Recurring Revenue to ultimately stay afloat.
By extending their Customer Lifetime Value, however, DSC helps keep acquisition costs low, while also delighting members to the point where they help grow their membership for them through referrals and word-of-mouth.
It's efficient, it's cost-effective, and most importantly, it doesn't sacrifice anything in terms of the customer experience.
Key Takeaway
Dollar Shave Club isn't just an another razor company, it's a brand with a distinct humor, culture, and lifestyle.
At the end of the day, it is this that caught America's attention in the company's launch video. It is what resonated with the public and made them want to know what it will do or offer next, and ultimately, what sold an otherwise ordinary product to ever-growing audience of millions.
Free Assessment:
How does your sales & marketing measure up?
Take this free, 5-minute assessment and learn what you can start doing today to boost traffic, leads, and sales.