How to Use SMART Goals to Achieve Professional Growth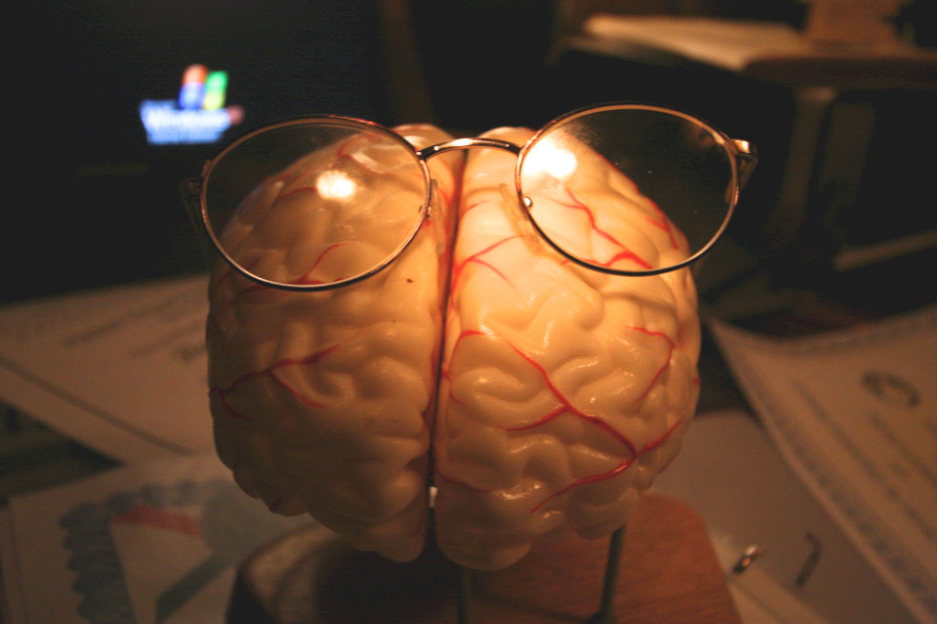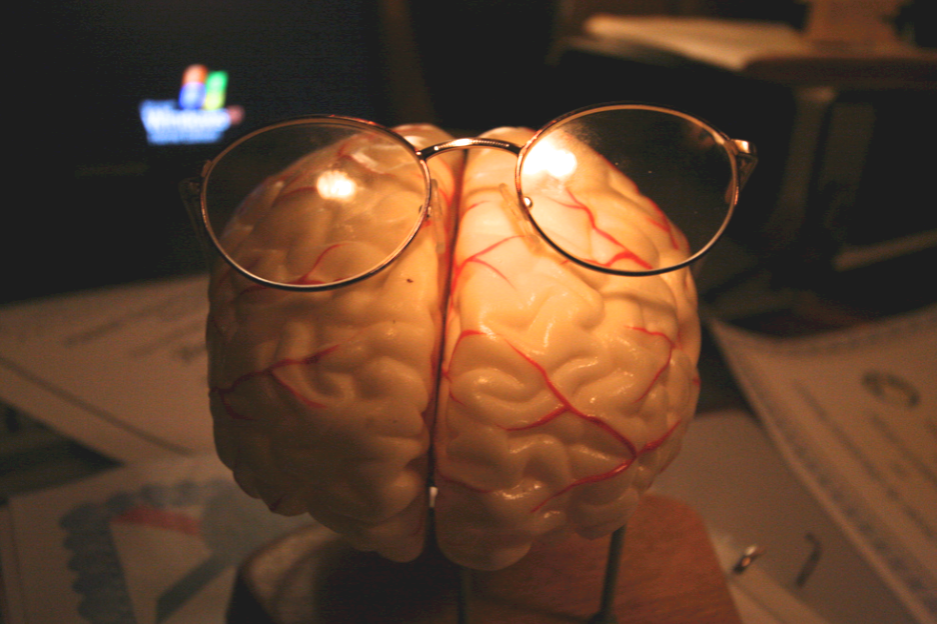 It smells like a fresh new quarter.
To kick off January many inbound marketers are revisiting and adjusting their business goals for the new year ahead.
How S.M.A.R.T are your business goals?
While we advise you to use your brain when it comes time to develop your goals, we aren't talking about smart goals, but rather SMART goals.
Five words, one acronym.
If your business is looking to define a new set of goals, we've described how you can use SMART goals to improve your business strategy.
Specific
When setting inbound marketing goals you want to ensure that you avoid any and all ambiguity. Clear, concise objectives will eliminate confusion, and make it easier for you to develop the necessary steps you'll have to take in order to see results.
If you were goal setting for a fundraiser, for example, it would be more effective to set a goal like "I will raise $5,000" rather than an obscure goal like "I will raise a lot of money."
A helpful rule of thumb to consider when developing specific goals is to ask yourself the following 5 questions: Who? What? When? Where? Why? How?
By distinguishing exactly what needs to be done in an assigned period you are able to attach a sense of urgency to the task at hand. More than often the feeling of necessity is all it takes for you to turn out the results that you are aiming for.
Measurable
How will you know when you've reached or exceeded your goal?
It is important to establish a logical means in which you will use to quantify your results.
If you have no clear path to measure your progress, it is easy for your efforts to become diluted and less productive. Additionally, without an idea of where you stand, it is possible that you may veer off track and lose sight of your original mission.
At the very least, a means of measurement can provide you with the motivation that you need to persevere, and set the pace for the remainder of your goal execution.
If you cannot translate your progress into numbers, you can still come about an alternative means of measurement. Use milestone actions or increased efficiency levels to keep track of where you started, where you are now, and where you need to be.
Attainable
Attainable goals are all about striking a comfortable middle ground between a stretch and a safety.
Think back to the the daunting college application process. Out of a handful of schools there were a couple you were certain you'd get into, a couple you'd have to work for, and those one or two "reach schools" that weren't worth getting your hopes up for.
You want to develop goals that require you work hard to accomplish. These goals will lead you down an unparalleled learning path that has the potential to result in a great deal of satisfaction upon completion. In turn, goals that are either too ambitious or in contrast too accessible are not only futile, but they will likely lead to a decreased level of fulfillment.
When establishing a goal, you want to be sure that you have the resources, authority, and time to carry out the task according to plan. Be sure to evaluate whether or not your goal stands on sturdy ground, and that you have the means to support it's potential success.
Realistic
How does your goal align with both your long-term and short-term business missions? How will it contribute to the overall growth of your business?
You want to work towards goals that will provide value to your collective marketing efforts in the long run.
While it's easy to get caught up on what appears to be an awesome opportunity in the moment, be sure that the results will be worth the time and effort that you afford the execution.
Additionally, consider the current state of your business. Would this type of endeavor be more beneficial in six months? If you know that you will have access to additional resources in the future, consider the impact they may have on your efforts.
Timebound
When I was in school one of my professors could have assigned a paper 3 weeks in advance and I would still find myself peeling my lids open the night before in a scramble to complete it. Poor SMART setting abilities at it's finest.
This is exactly the behavior that you do not want to replicate. Procrastination is an awful rut for businesses to fall into, which is why timely goals are designed to keep your marketing efforts moving at a workable pace.
By committing to a deadline or designated time frame for completion, your business will find it is easier to come up with the necessary means to achieve your goals on time. Whether you push yourself further than normal, or explore a new resource to drum up the information you need to drive your efforts home, deadlines nudge you to think outside the box.
If you feel like your goal is on the larger side, consider segmenting it into smaller branches that will be easier to set deadlines for. This approach ensures that everything that goes into the completion of the task receives adequate attention.
Free Assessment:
How does your sales & marketing measure up?
Take this free, 5-minute assessment and learn what you can start doing today to boost traffic, leads, and sales.