How to Improve Your Marketing Strategy With A/B Testing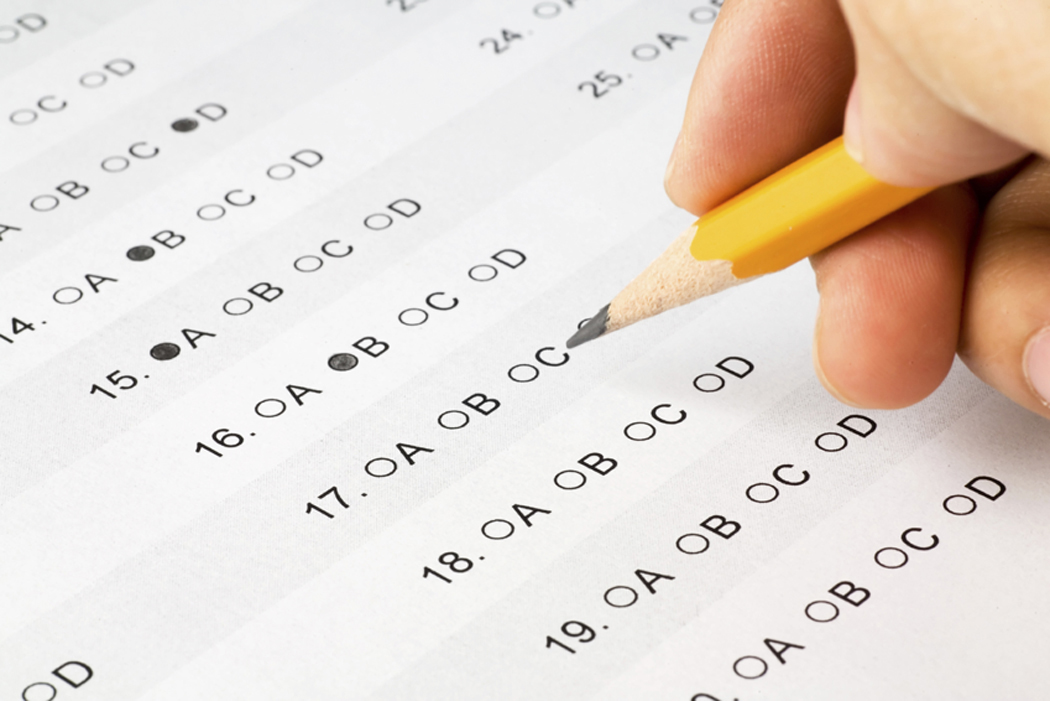 How does one go about choosing the right laundry detergent?
It's no secret, the day you start doing your own laundry marks a milestone; a transformation from adolescent to adulthood.
While the actual laundry machine comes with instructions, there is no tutorial to call upon when you're staring aimlessly at an aisle of laundry detergent that seems to expand for miles thinking to yourself, what would mom do?
Powder, liquid, color safe, skin-friendly, or lavender scented? It's likely that you'll Hotword up trying a few before finding the one that works best.
When it comes down to it, the same methodology can be applied to marketing.
In order to come about a tactic that delivers the results you anticipate, it's best to experiment with a few options. We call this A/B testing, and if you haven't tried it, we suggest you start!
A/B testing has helped many businesses make sense of the potential impact their product or service can have once it is presented in the most effective way. By uncovering the way your customer's behavior and preferences, your business can begin to tailor your marketing efforts accordingly to ensure you receive the best possible results.
What Should You Be Testing?
Timing
If you struggle with things like achieving the email open-rates you feel your content is worthy of, A/B testing is a great way gather the data you need to get your numbers up where they should be.
By sending your messages to segmented lists at different times, either during the day, or during the week, you can come about the timeframe that delivers the best results in terms of open-rates and click-throughs.
There is no universal best time for businesses to blast out their best content, so utilize A/B testing as a way to discover the time that works best for you.
Email Subject Lines
You've just put the cap on the perfect email promoting your businesses' newest offer and you're ready to hit send, but what about the subject line?
A subject line has the potential to make or break the success of your email marketing, so experimenting with different phrases will help you find the one that makes the most sense.
Instead of letting your emails fall by the wayside, conducting an A/B test will give you the chance to understand the specific verbiage that resonates with your audience.
Forms
Sometimes people can be sensitive when it comes to giving away their personal contact information. When selecting which form to use on a particular page, keep in mind that we've all been spammed one time too many to just toss out our 411 without a care.
Use language that assures your website visitors that you won't be using their information to throw useless information at them.
Test out a few different form templates. Some may contain a few non-essential fields, and some may ask for the bare minimum. For example, one option may ask for a personal phone number, and the other may leave the number field off all together.
CTAs
The CTAs you implement on your website are reflective of the action you want your audience to take. While many businesses devote a lot of their time to determining their objective and figuring out how to direct their visitors accordingly, many of these efforts are lost when a CTA does not reach it's full potential.
To avoid CTAs that fall short, your business should be actively testing different colors, sizes, styles, and placements to see what works best to facilitate action.
Navigation Bars
Think of your website's navigation bar as the vehicle for all of your website traffic. Once visitors arrive on your site, they often turn to the navigation bar to make there way around the majority of your content, so why not make it as smooth of a ride as possible?
Use A/B testing to monitor the effectiveness of the order in which your navigation tabs appear. If you're not already using drop-down menus, consider adding them to see if it alters the way visitors behave on your pages. In addition, try implementing a fixed navigation bar over one that disappears when your visitors start to scroll down.
All of these considerations may be just what your website needs to take things to the next level.
Free Assessment:
How does your sales & marketing measure up?
Take this free, 5-minute assessment and learn what you can start doing today to boost traffic, leads, and sales.