5 Ways Your Website is Driving Prospects Away (They May Surprise You.)
Melissa Smith also recommends this free website performance assessment.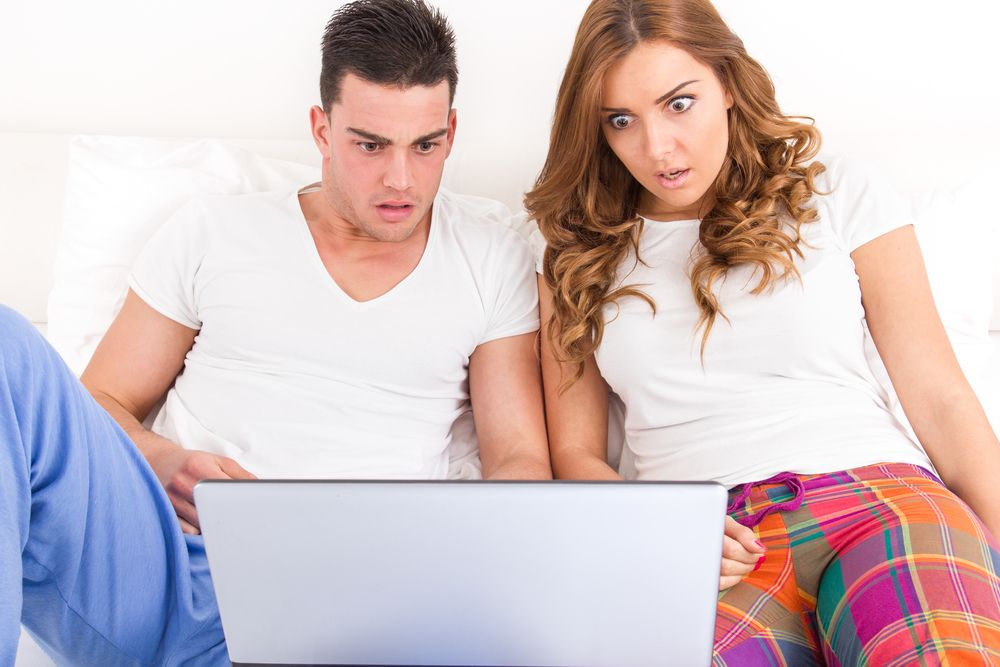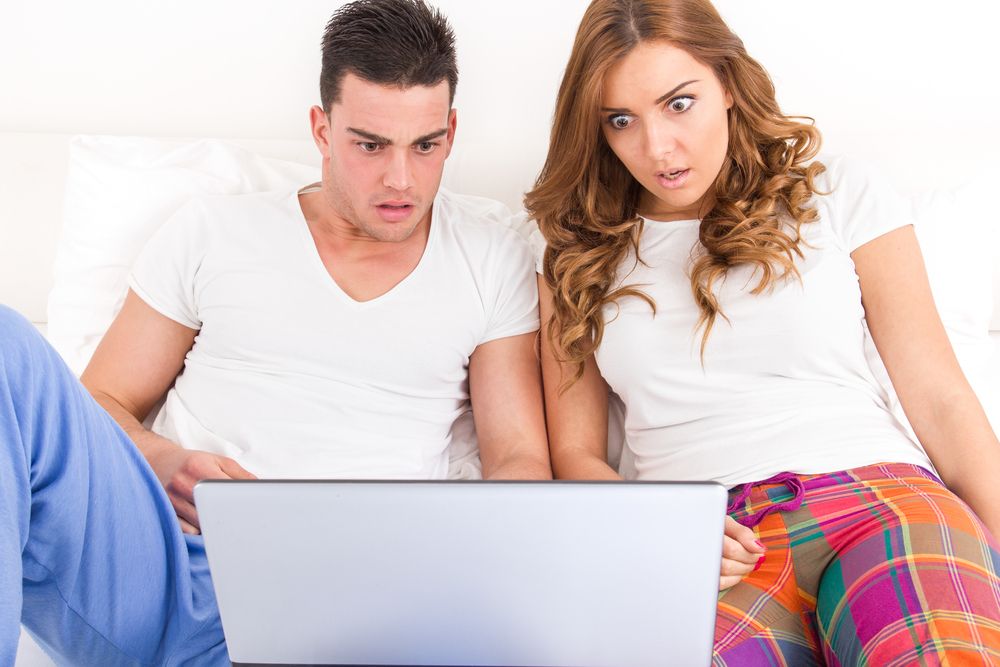 Are you worried about your bounce rate? Ever wonder why prospective customers are leaving your site?
Well, first off you have around five seconds to grab your visitor's attention. If you don't grab their attention within those five seconds, good guess is they are leaving and going to look at your competitor's site.
You want your website to be inviting and helpful to keep those prospective customers on your site. Here are five ways your website is sending your customers elsewhere.
1. Your Website Isn't Responsive
It's 2015, if your website isn't responsive you might as well not have a website.
Google's algorithm gives massive rewards to responsive sites and penalizes those that aren't. A new feature that Google recently added to their search results shows whether your site is mobile friendly or not.
More and more people are searching the web on mobile devices than on desktop computers. If your visitor has to do the pull and pinch gestures to zoom in and out on your website, good chance is they will leave your site.
Not sure if your site is responsive? You can use these tools to preview what mobile visitors are seeing. Resize your browser window, check out your website on your phone/tablet, or use Google's Mobile-Friendly Tester. If you are more tech savvy use Chrome's Device Mode & Mobile Emulation, under the Inspect Element.
2. Slow Site Speeds
1 mississippi.. 2 mississippi.. 3 mississippi..
If your website hasn't loaded by now, more than half of your visitors will most likely be leaving.
The most common website features that play a role in the speed of your website are images, videos, and scripts, but luckily, It is very easy to fix these three factors.
Make sure your images and videos are compressed. At IMPACT, we like to make sure our images are below 500KB.
As far as website scripts, talk with your developer to make sure your code is cleaned and compressed as much as it can be. Taking the time to do to these few extra steps should help bring up your page loading times which will keep your visitors around but will also help you with your SEO ranking.
Not sure how fast your website is loading? Here are some of the tools we use at IMPACT to test the speed of our sites. Pingdom, HubSpot's Website Grader, Web Page Test and GTmetrix.
3. No Clear Call to Action, Confusing Navigation / Structure
Content needs to be easily accessible. Visitors want to be able to click through a website to find what they really need as quickly as possible.
On average, a visitor should be able to get to the content they are looking for within 2-3 clicks. If they can't get there in that many clicks, good chance they'll lose patience and leave in frustration. .
Your navigation should also have a well-thought out, natural flow. When a customer visits your website, they should understand where to go next. If they are not sure what to do, it's more likely they won't do anything..
Want to see how a visitor is interacting with your site? Install one of these website tracking software such as HotJar, CrazyEgg or Inspectlet, and gather results.
4. Design
Ask yourself this, do I have too much going on with my website?
Too many graphics and big blocks of information can be confusing to your customer's eye and make it unclear what they should be looking at.
Keep the colors to a minimum, don't use fancy fonts and make sure the flow is clearly pronounced.
A well-designed, well-organized website is considered more trustworthy than competitors without the same graphical attention. Whitespace is your friend. A poorly designed site can leave the impression that you don't care about the way your company looks on the web.
Did you answer yes to the question above? Then we are in luck. We have great designers here at IMPACT that can help with your design problem. Talk to us.
5. Content Problems (Outdated, Badly Written)
Not only is design one of the biggest parts of your website, but so is content.
Outdated or poorly written content doesn't leave a good impression to a visitor.
If they don't see any blog articles or social media feeds updated on a regular basis, or they come across inaccurate information, they will probably assume that your company is no longer active or unreliable.
Make sure your content is relevant, up-to-date, engages your customer, and makes sense.
Yes, you need to make it SEO-optimized, but it needs to make sense too. Other common mistakes include large blocks of text that are difficult to read and content that is too focused on the business and not the customer's needs.
(Pssst...Also make sure your site doesn't have any typos.)
Is your website driving potential customers away?
That's what we are here for. Talk to us and we will help you out.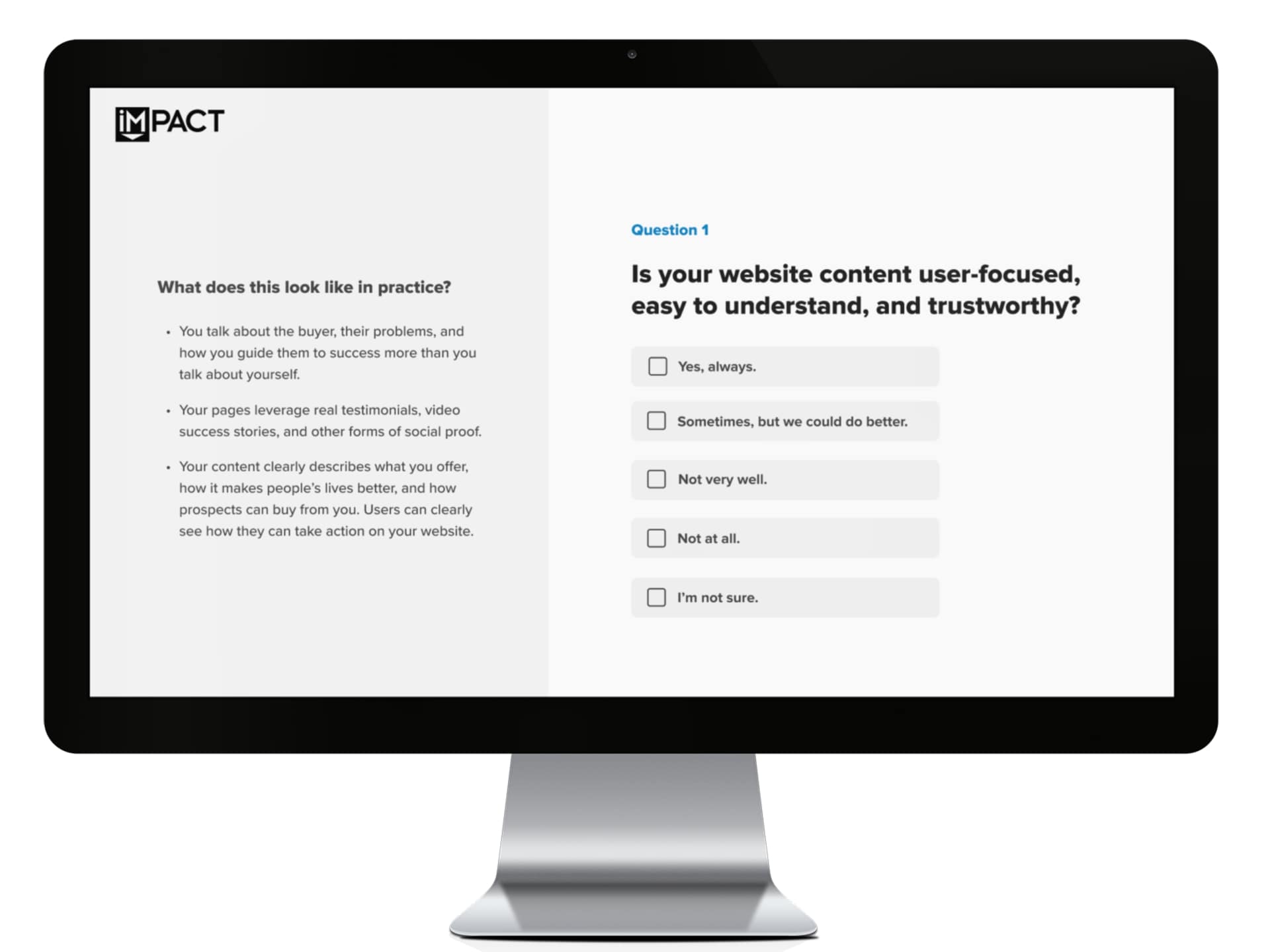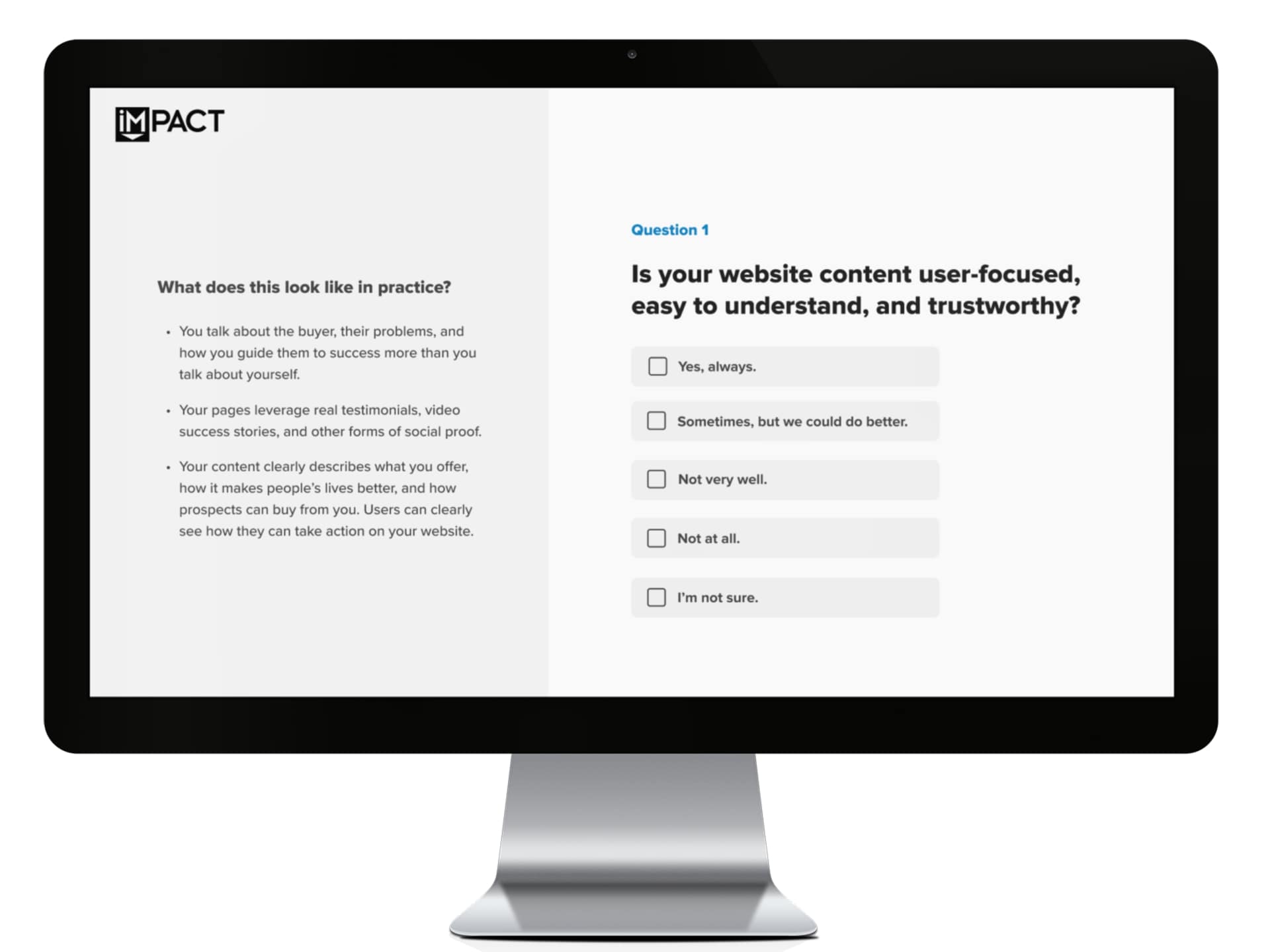 Free Assessment:
Website Performance Assessment
Does your website build trust with buyers and bring in revenue?
Take this free 10 question assessment and learn how your website can start living up to its potential.
Published on October 30, 2015