Where is my website traffic really coming from? [Infographic]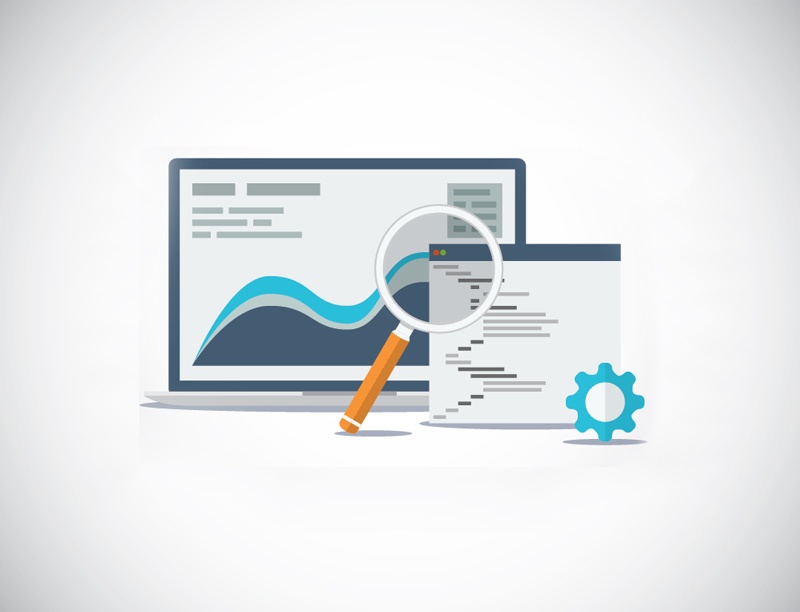 Ah, I remember the day well.
I was a little girl and I went to my mother to ask her the same question every child my age would at some point; "Mommy, where does website traffic come from?"
Alright, maybe that didn't happen, but as inbound marketers, it is a question we all should ask -- just, perhaps, our marketing teams instead of our moms.
From a business standpoint, one of the most important metrics to know about any website is where its traffic is coming from.
If you're tracking your website analytics (as all of you should be) with HubSpot, Google Analytics, or another platform, this is easy to do. You'll likely see a distribution between these categories:
Direct: Traffic that has not come from another source. (i.e. when people physically type your URL into a browser.)

Organic: Traffic from people finding you through a search engine

Referral: Traffic from people clicking on a link on another website

Paid: Traffic coming from PPC or other paid advertisements

Email: Traffic coming from a link within an email you sent

Social: Traffic coming from a social media platform

Other: Traffic coming some a source outside of those above
Examining this data will help you better strategize and understand where to focus your marketing efforts and also where your strategy may currently be lacking.
In addition to your individual traffic sources, it's important to take into account those of your industry. This will give you a better idea of where you stand against your competition and also provides valuable insight into existing buyer behaviors.
Thanks to HubSpot Research, finding this industry data just got easier! In a recent report, the marketing automation giant found data on the traffic sources for all of its 15,000 customers by industry, region, number of employees, and type of business (B2C or B2B).
Here are few of its key findings (shared in the infographic below):
Organic is the most popular traffic source for those in the construction, consumer products, manufacturing, and marketing industries -- while direct traffic leads the way for eCommerce and real estate.

For businesses with more than 5 employees, Direct is the most popular traffic source.
Take a look!

Free: Assessment
Does your website build trust with buyers and bring in revenue?
Take this free 6 question assessment and learn how your website can start living up to its potential.