Why Personalized Marketing Needs to be in Your Vocabulary [Infographic]
Margaret Ybarra also recommends this free guide: The Ultimate Inbound Marketing Strategy Playbook 2022.
Did you know that the average person sees over 1,700 banner ads each month?
That's right...1,700.
Seems like a pretty overwhelming number, right?
Hearing this, you can begin to understand how, and why, a more personalized approach to marketing can be so effective.
Free Guide: The Ultimate Inbound Marketing Strategy Playbook 2022
Also known as one-to-one communication, personalized marketing leverages data to create a more individualized experience for the user.
How you ask?
Well, through technology, my friend and as complicated as it may seem, it's happening all the time.
If you haven't been paying attention to the recent Facebook news, through data collection and storage, marketing professionals are able to collect, view, and gather information as location, age, gender, income, marital status as well as online preferences and interests.
Using that data, marketers are then better able to target and deliver campaigns to online users who then feel as though ads and content is almost speaking directly to them.
Now, as a consumer, this may seem a bit invasive, but this level of personalization allows marketers to reach more qualified audiences and in turn, better resonate with them when found.
It allows them to create the experiences and interactions, modern consumers demand.
Take Starbucks for example. This coffee retailer has integrated their customers' in-store behaviors into its mobile app.
It uses the brand's rewards system and allows customers to order, customize, and pay for their drinks all within their phones.
Starbucks then uses information such as in-store purchase history and location to make their digital experience as personal as possible.
The result? The mobile app has generate around 6 million in sales per month -- Safe to say that's working pretty darn well.
Or what about Amazon?
The company dipped its toe in the personalized marketing pool back in 2013 and has been improving its product curation and recommendation algorithm ever since.
This has resulted in more personalized shopping recommendations throughout the buying experience -- from the homepage recommendations, to 'customers also considered' while you are browsing products, and even at checkout.
The result? I think the company's 300+ million active accounts and over 2 billion products sold speak for themselves.
Not to mention the 54 million Amazon Prime members who pay $100 per year (soon $119) to shop, gain access to special deals, and get free shipping.
Interested in learning more? Check out this 2018 Trends in Personalization infographic from Evergage and see for yourself. It breaks down some pretty hefty statistics like:
98% of marketers believe that personalization has an impact on advancing customer relationships.

87% of marketers using personalization report a measurable lift in results.

55% of marketers feel they don't have the data and insights necessary for effective personalization.

97% of companies plan to maintain or increase their personalization budget this year.
See more below and download the full report.

Inspired to take your marketing to the next level and get personal with your customers? Make sure you've got a solid foundation with our Inbound Marketing Strategy template by clicking on the the 'Get it Now' button below and start building your marketing empire today.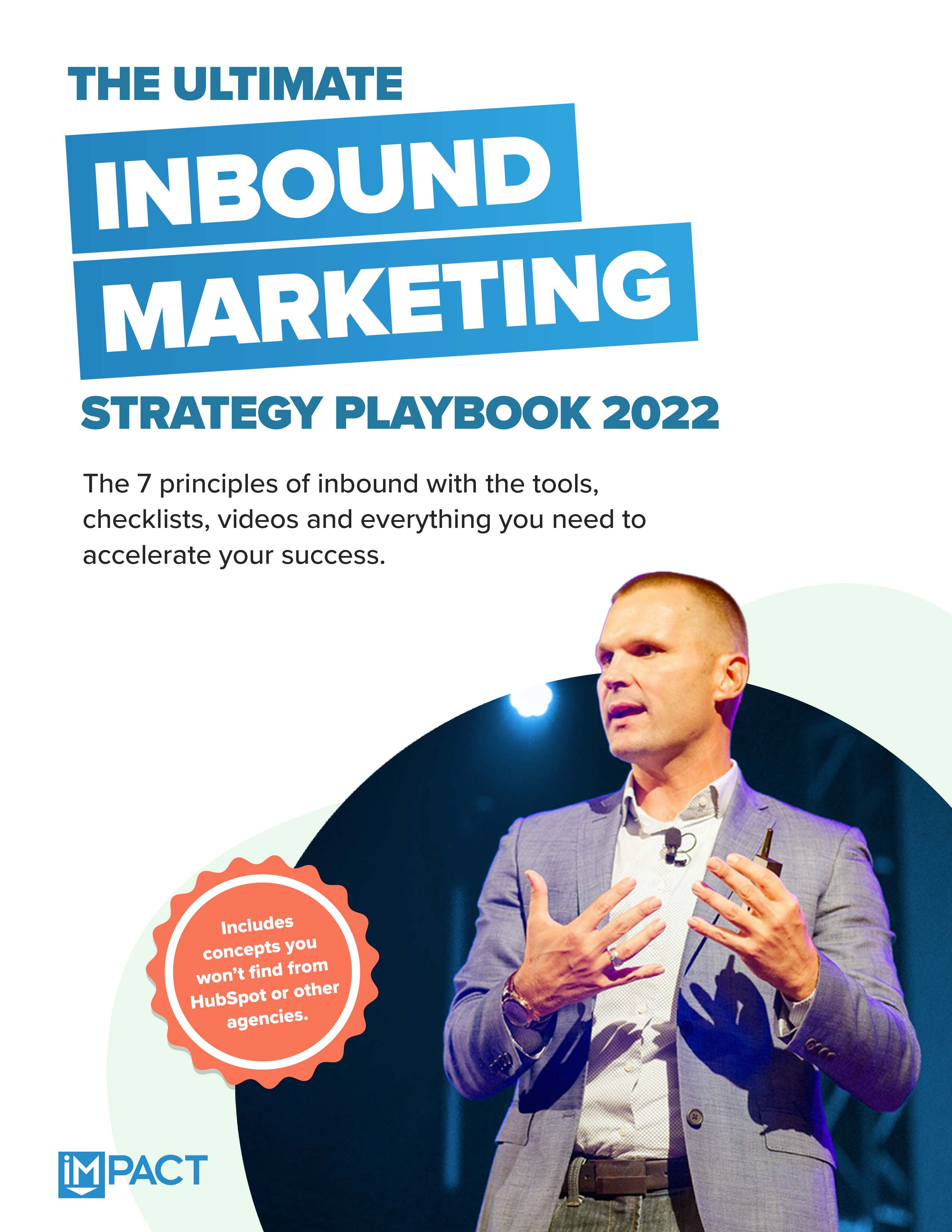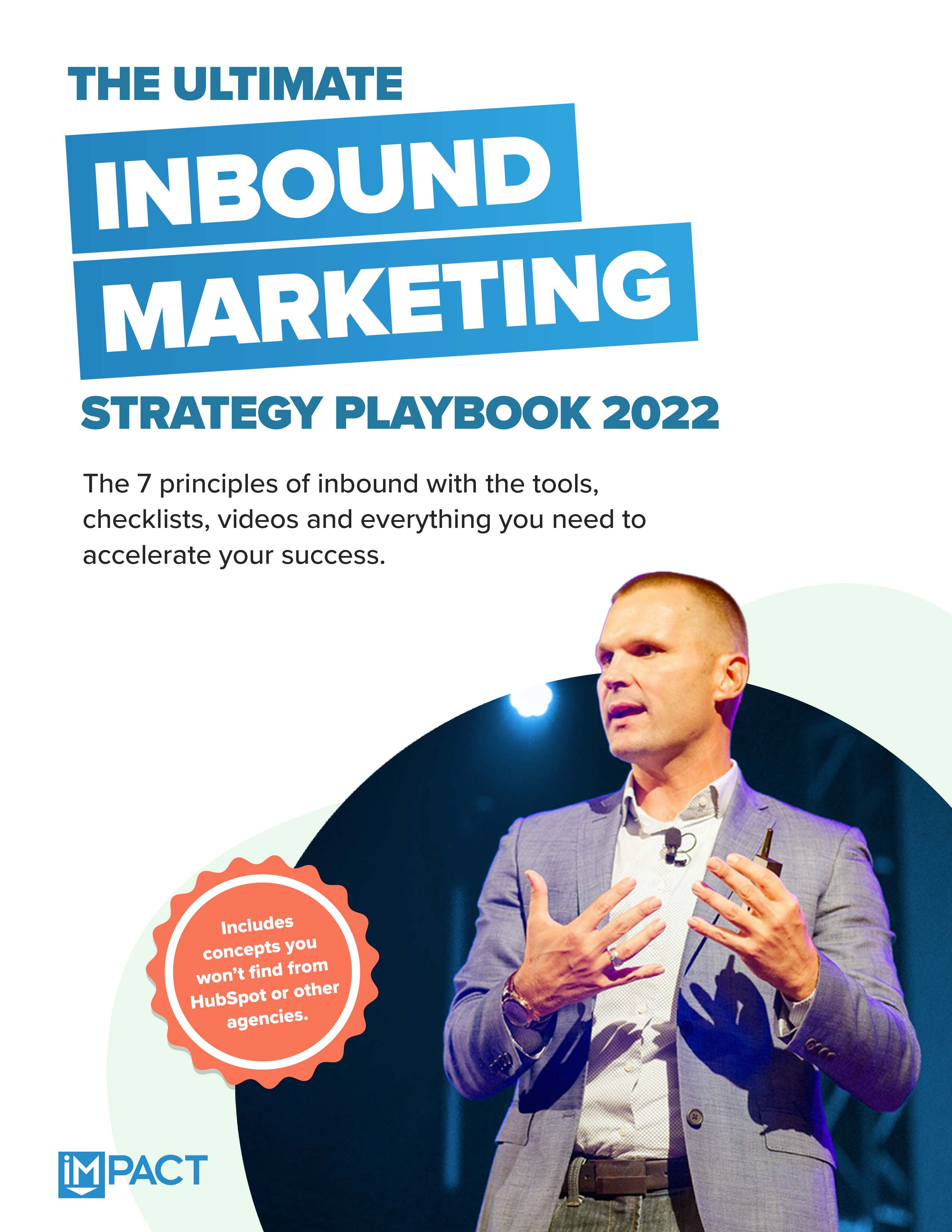 Free Guide:
The Ultimate Inbound Marketing Strategy Playbook 2022
Take your inbound strategy to the next level
Master the 7 principles of highly effective inbound marketing
Dramatically improve your inbound sales
Get more buy-in at your company