10 Questions for Improving Your Current Sales Process
Rachel Clapp Miller also recommends this free guide, The Beginners Guide to Inbound Sales.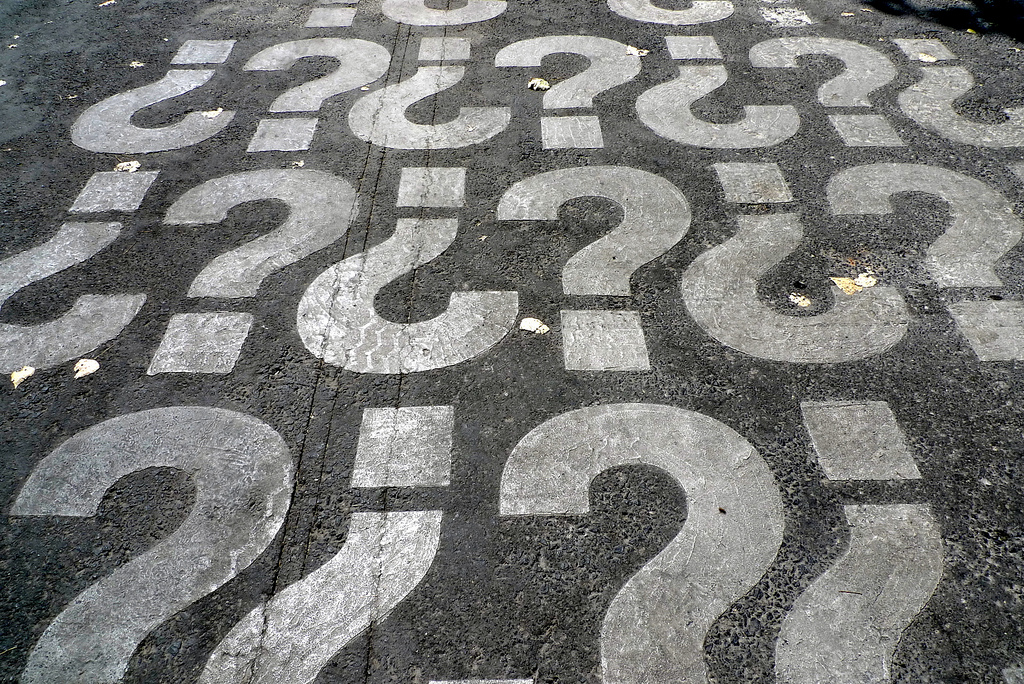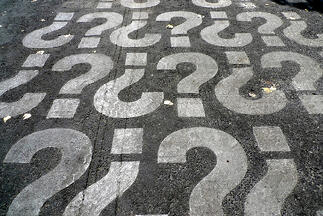 This post originally appeared on the Force Management Blog. To read more content like this, visit the blog here.
Efficiency and alignment are critical elements of sales productivity. An effective sales process provides a vehicle to enforce discipline, repeatability, predictability and validation of progress throughout a sale.
Most importantly, it allows for inspection and planning – in advance.
Sales is the engine that drives your revenues. If you want to grow your sales organization, you need a sales process that drives consistency across your sales organization.
Free Guide: The Beginners Guide to Inbound Sales
Align your sales process with your buyer.

Make it consumable for your sales team.

Determine your areas of needed improvement and where you can make the greatest impact.
Start by assessing where your organization is now. Define your "current state" with these 10 questions. Then, use the answers to start preparing for success. Click through the SlideShare below:
Rachel Clapp Miller is the Assistant Marketing Director at Force Management. Force Management specializes in sales transformations that help B2B sales organizations increase revenue, improve sales margins and gain market share. Follow them on Twitter: @ForceMGMT and on LinkedIn.
Photo Credit: Veronique Debord via photopin cc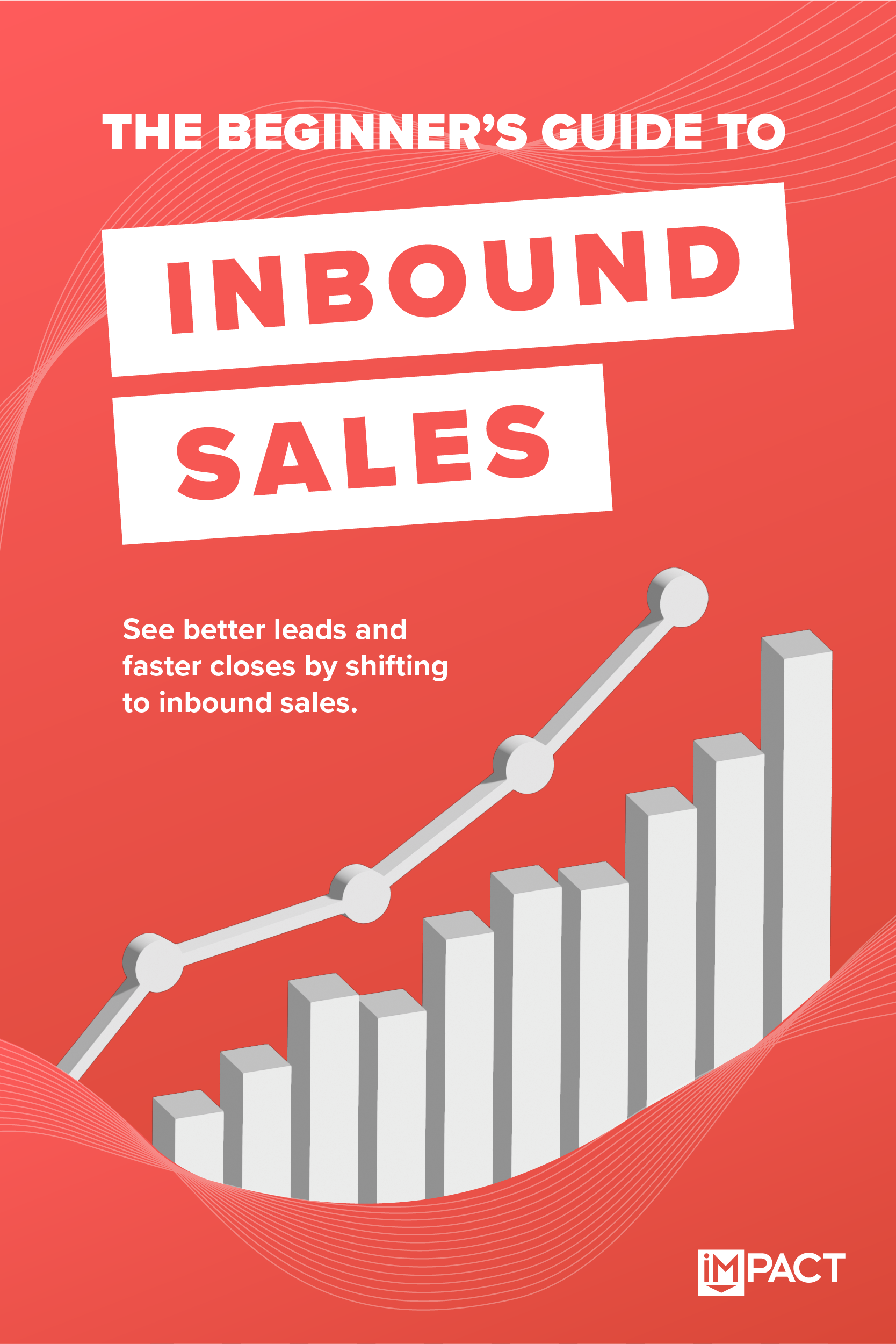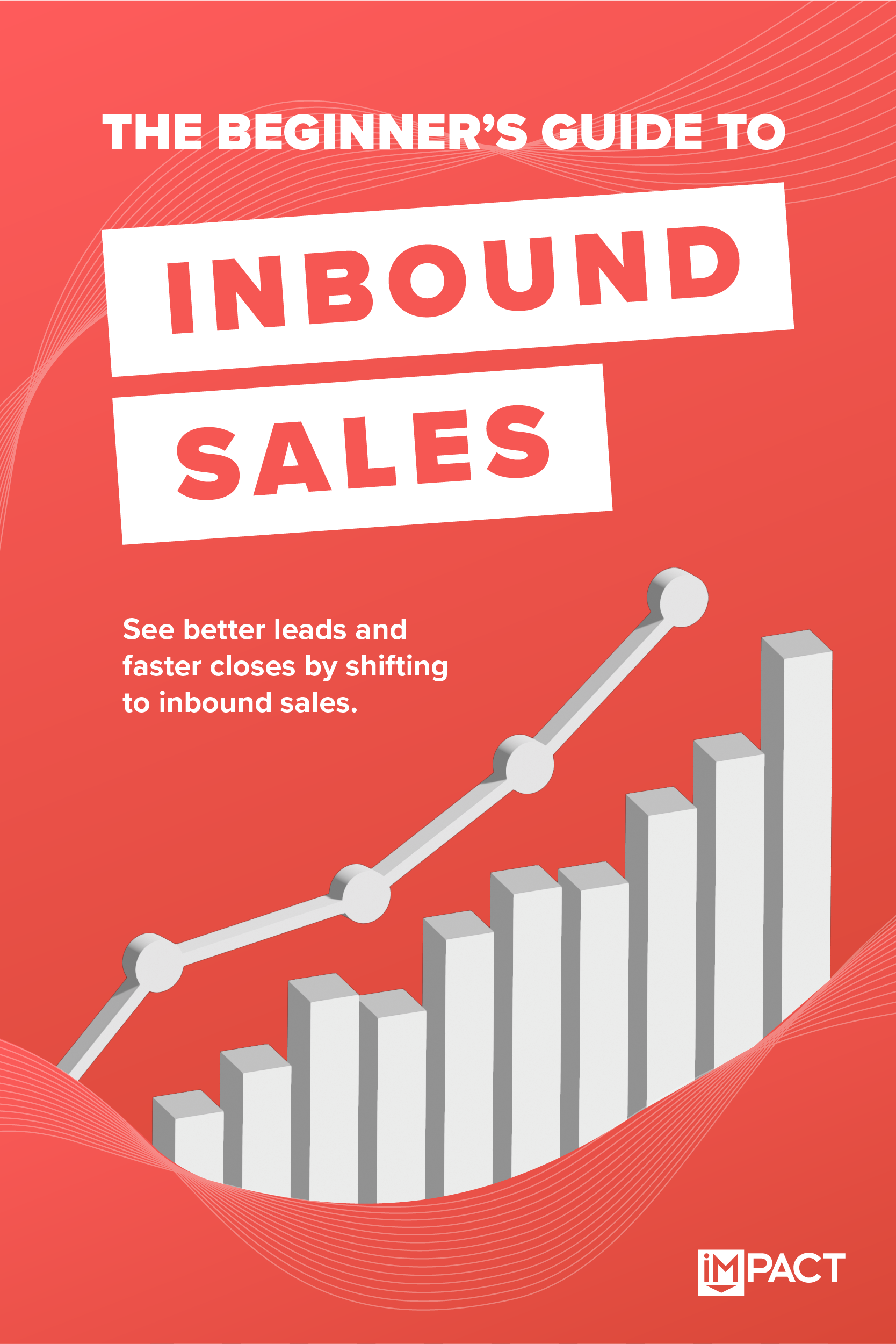 Free Guide:
The Beginners Guide to Inbound Sales
See faster close rates and happier customers by shifting to inbound sales.
In this guide, you'll learn:
Inbound Sales vs. Outbound Seals
5 Steps in the Inbound Sales Process
Getting Started and Troubleshooting
Published on April 10, 2014