10 Types of Visual Content to Jumpstart Your Brand [Infographic]
Joe Rinaldi also recommends this free website performance assessment.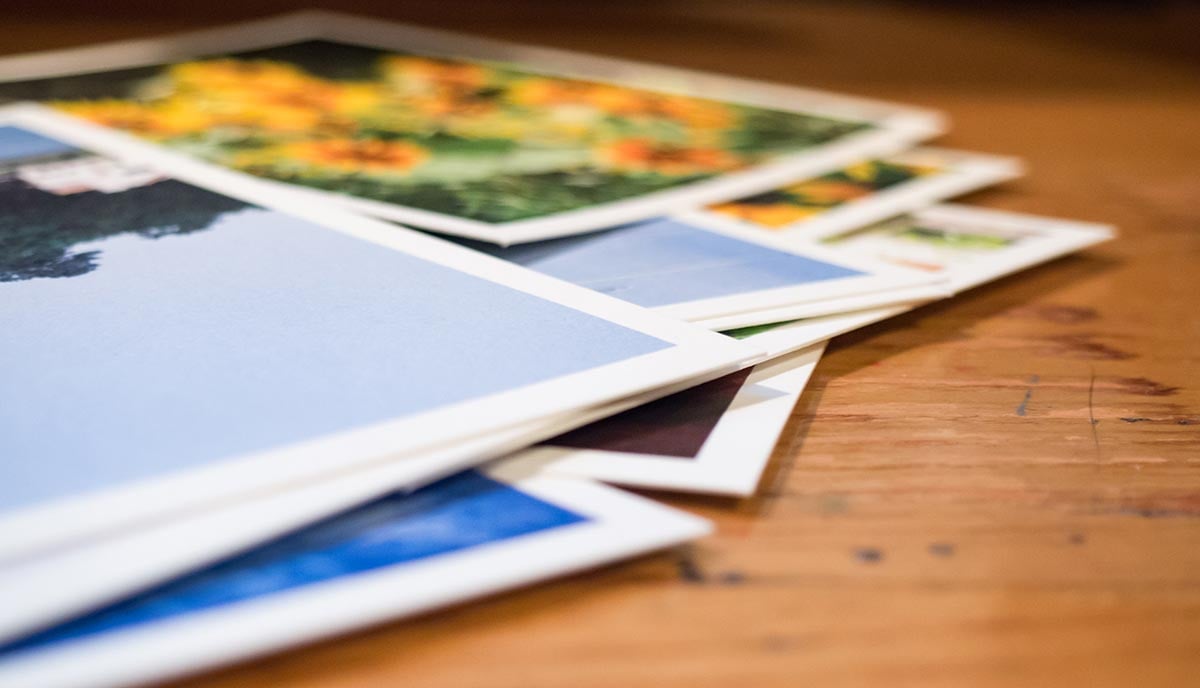 In the words of the great Dwight Schrute; "FACT. Regularly producing engaging content is key in creating a successful brand."
Free Assessment: Website Performance Assessment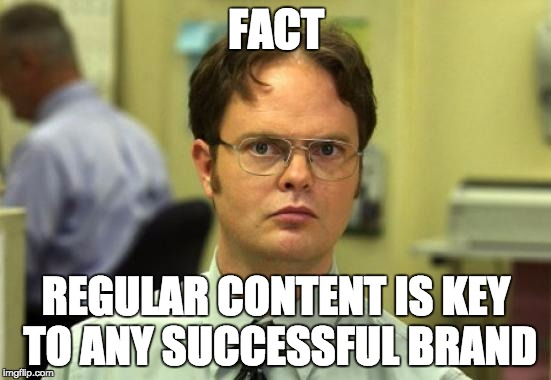 Now that we've stated the obvious, how do you create content that's memorable and stands out?
With so many companies producing great content every day, it's vital to find a way to separate your brand. One way to kickstart your brand is with the use of visual content.
In the past few years, we've seen the importance of visual content reflected across changes in major social media networks like Facebook, Instagram, and Twitter. In Facebook's case, it's continuously modifying its news feed to display images and videos more prominently. Twitter also pulls pictures and videos right into users' timelines.
Visual content is not only easier for people to process, but it also generates more views and conversions. According to Kissmetrics, "content with relevant images get 94% more views than content without relevant images". (If you're still unsure about the powerful effect of visual content check out this stat loaded article from HubSpot.)
Implementing Visual Content into Your Brand
In an effort to help get your visual campaigns up and running, Canva created an infographic to walk you through the top 10 types of visual content you can start creating right away.
A few of the different types of visual content includes:
Eye Catching Photographs:
A picture is one of the easiest forms of visual content to start including on your site. Whether it's in your blog posts or on social media, a picture puts a face to your brand and helps readers connect with your company. In fact, 93% of people say images are the #1 deciding factor when buying products.
Engaging Videos:
Videos are the counterpart to the photograph. These literally give your brand a voice and can really help when it comes to increasing conversions. According to Canva, 64% of consumers are more inclined to buy products online after watching a video.
Infographics:
Infographics are a great way to compress a lot of information into one medium. These illustrative pieces of work make it easy for a reader to digest important stats and information without much work. This type of visual content is actually liked and shared three times more than any other piece of visual content.

To see the full list of visual content types you can start implementing right away check out the infographic below!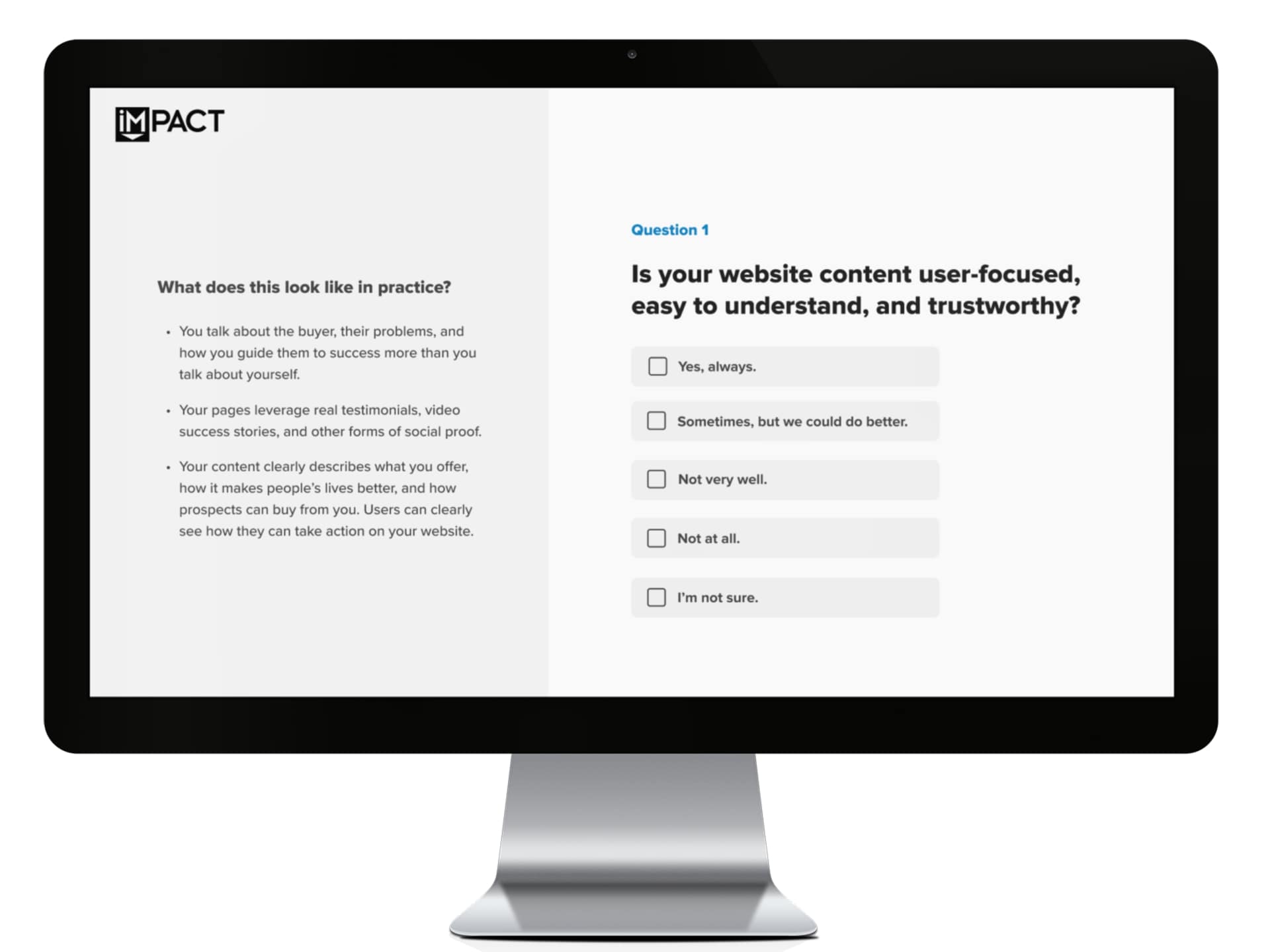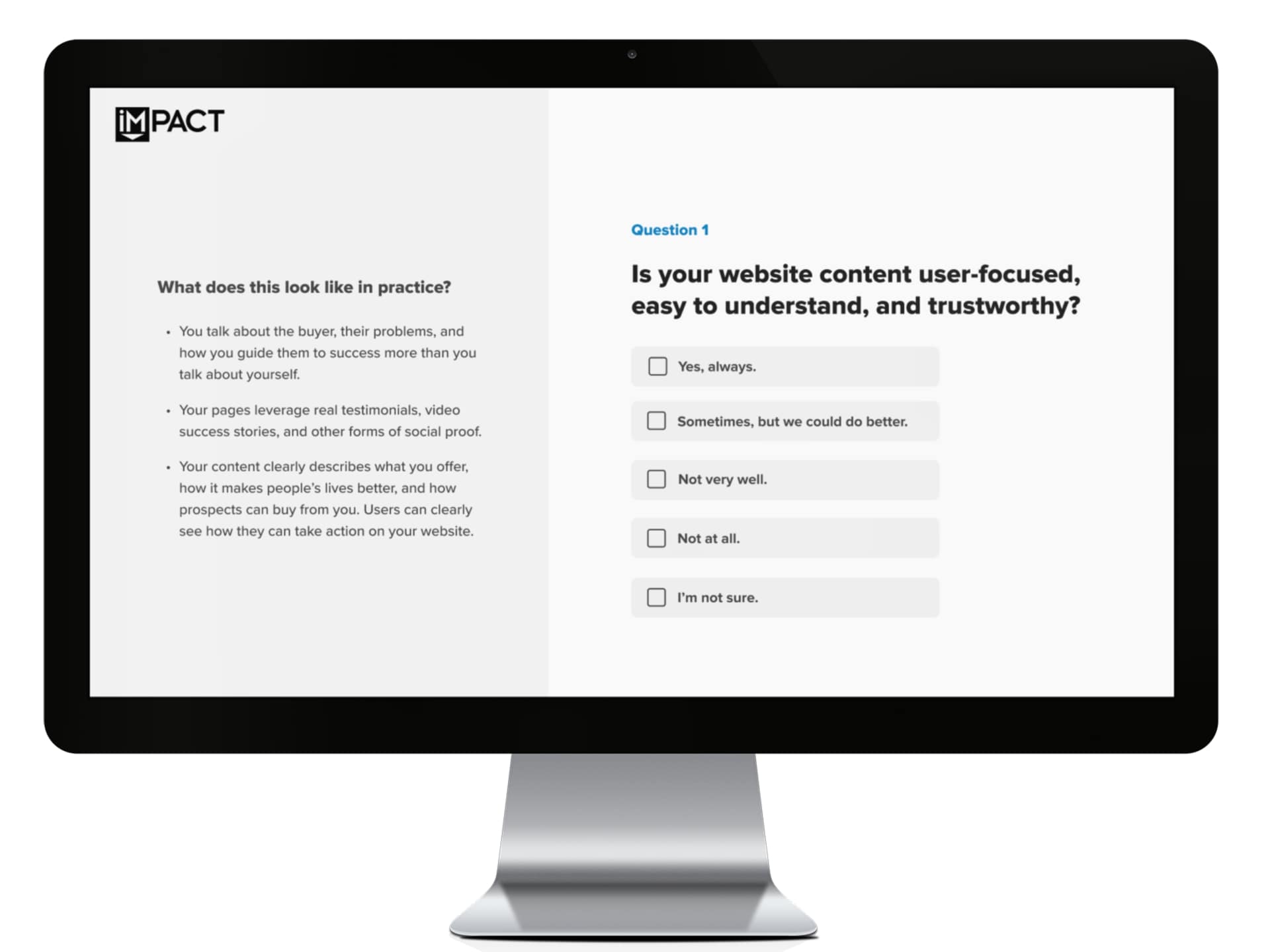 Free Assessment:
Website Performance Assessment
Does your website build trust with buyers and bring in revenue?
Take this free 10 question assessment and learn how your website can start living up to its potential.
Published on July 7, 2016