4 Reasons Why Your Leads Aren't Translating Into Actual Sales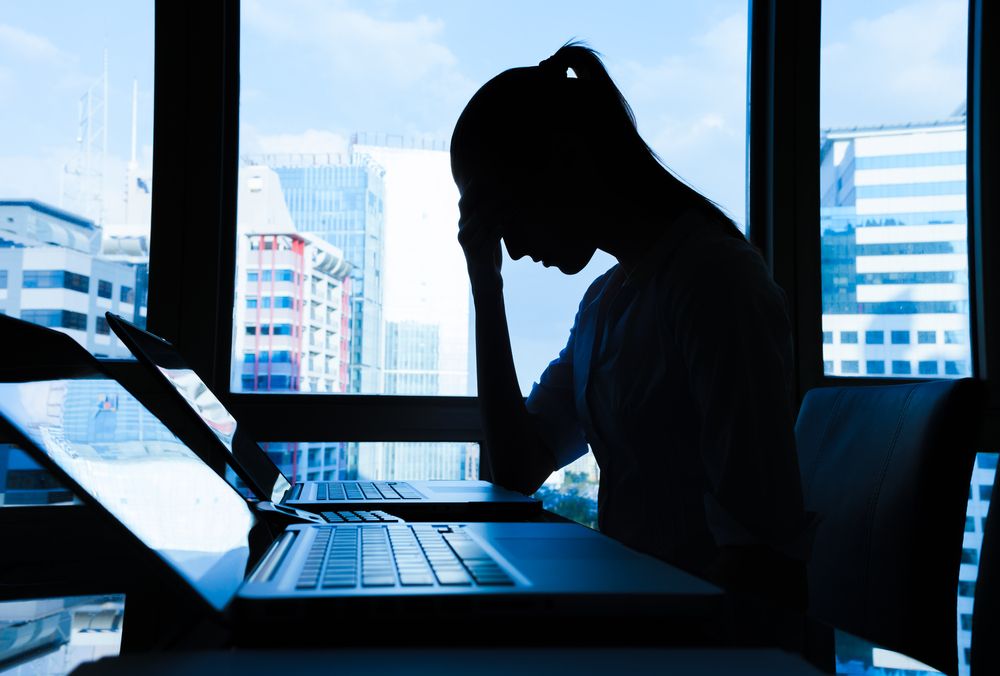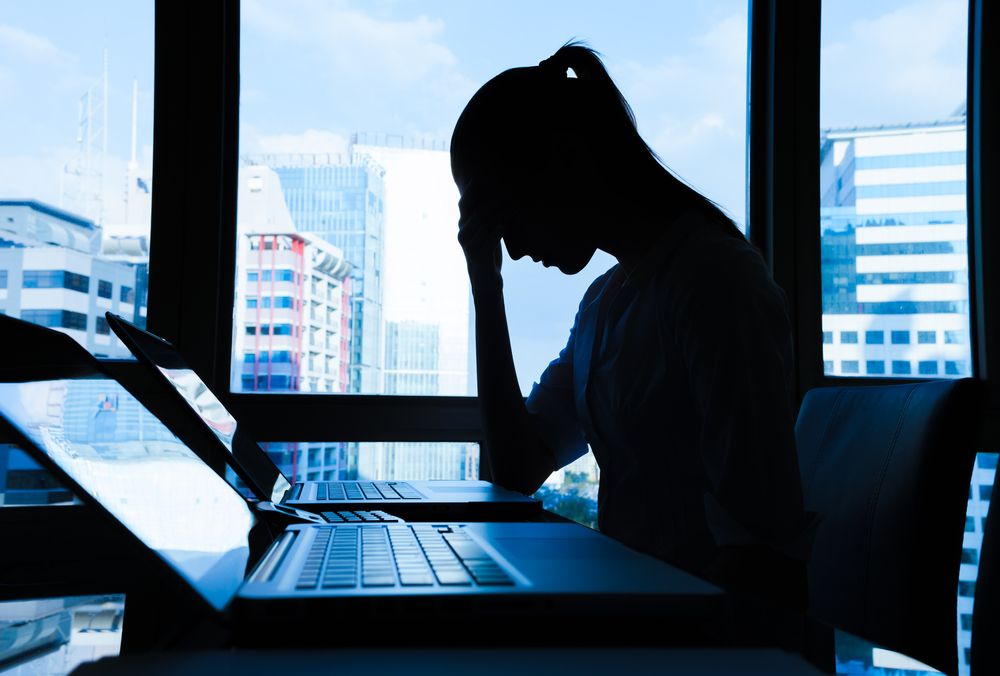 Picture this - your friend just called to tell you he is running a little late for your lunch date.
To kill some time, you mosey into a little shop near by and take a look around. Upon entering, you're met by an overly aggressive salesperson urging you to "try this" and "check out that."
Needless to say, you're instantly put off, and you leave without making a purchase.
Now imagine that you're running late to meet your spouse for dinner at your in-laws. To make matters worse, you forgot today is their anniversary and you were supposed to pick up flowers on your way. You rush into a supermarket in some offbeat town along the way and try as you will, you can't find one person to direct you to the floral department.
What does a guy gotta do to get a dozen calla lilies around here?
You remember what happened last time you showed up late to dinner, so you leave empty handed.
While these two situations are entirely different, the outcomes are the same as a result of misguided sales efforts. However, it's important to note that those aren't the only ways to lose a sale, and if we're being honest, there are about a million more ways to lose a sale than there are to win one.
So if your business is among those struggling to convert leads into actual sales, you'll want to make note of these 4 red flags that could be derailing your sales initiatives.
1. No one is monitoring quality control
Thank to advances in technology, it's becoming increasingly easier for businesses to draw in an impressive amount of leads, however, when the process of lead generation evolves faster than that of qualification, businesses run into a bit of a mess.
So many leads, so little time.
To combat this, it's important that you start by understanding that not all leads are created equal. (The earlier you comes to terms with this, the better.)
To ensure that your salespeople are only getting on the phone with people worth talking to, it's important that both marketing and sales have a shared definition of what a qualified prospect looks like.
Often times businesses will turn to lead scoring as a way to determine how qualified a lead is. Essentially, having a system like this to rank and prioritize qualified leads will help to safeguard your sales team from wasting time on fruitless calls.
2. People don't trust you
Our best advice, go in curious.
While it's tempting to do all the talking in an effort to prove your expertise, the best thing your salespeople can do on a call is to listen. When your salespeople commit to active listening, they'll find that it's much easier to get people to open up about their unique needs and concerns.
From here, they can use these insights to provide contextual solutions that aim to make the person on the other end of the line feel like they are being understood.
At the end of the day, a genuine understanding of what your potential customer is looking to accomplish or gain from your product or service is more valuable than any sales script or pitch.
Another way for your sales people to establish a sense of trust is to leverage case studies to provide data-driven evidence that supports your ability to deliver results.
3. They are stuck at the top of the funnel
Your marketing team has done an impressive job creating content that is persuasive enough to convert new visitors into leads, but what happens once they've converted?
Without content mapped to both the middle of the funnel, as well as the bottom of the funnel, you're at risk of leaving qualified leads having just scratched the surface. So to ensure that you're not leaving opportunities on the table, it's important that your sales and marketing teams have a plan for lead nurturing.
In an effort to push a lead further down the funnel, you'll want to be sure that you're offering resources that lend themselves well to a prospect's needs during this point in the decision making process. While simplified "how-to" blog articles may have got them here, it's going to take more advanced, contextual resources like case studies, webinars, videos, and/or free trials to get them to a point where they are ready to talk to your sales team.
4. You're failing to reach the decision maker
If your leads are stuck in purgatory, the problem could boil down to the fact that your sales people aren't on the phone with the right people.
So who are the right people?
Decision makers.
And to be quite frank, they're not always easily accessible.
With that said, if your team has an opportunity to get on the phone with one of these people you want to be sure that they're prepared to own it. Here's how:
Prove value - don't bring up problems unless you're ready to provide solutions.
Bring data to the table - executives crave cold, hard numbers.
Do your homework - be prepared to answer questions and objections (don't skirt around them.)
Free Assessment:
How does your inbound marketing measure up?
Take this free, 5-minute assessment and learn what you can start doing today to boost traffic, leads, and sales.
Get Started
Free Assessment:
How does your inbound marketing measure up?
Take this free, 5-minute assessment and learn what you can start doing today to boost traffic, leads, and sales.
Published on March 13, 2015