5 Proven Tips for Stronger Sales and Marketing Alignment
Megan Tonzi also recommends this free guide, The Beginners Guide to Inbound Sales.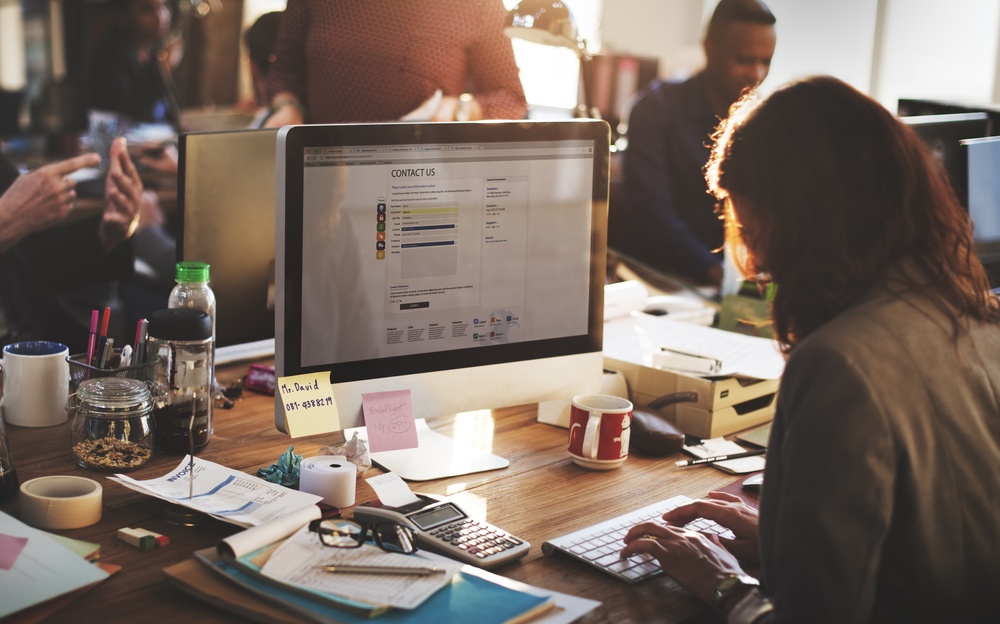 As Marketing Director at QuotaFactory, I've faced and solved my fair share of sales and marketing alignment issues.
Free Guide: The Beginners Guide to Inbound Sales
No matter how far we come, the issue of bridging the gap between sales and marketing departments comes up time and time again as a large challenge for many companies.
Unfortunately, sales and marketing alignment isn't an issue that can resolve itself overnight. It's something that both teams need to actively and continuously work towards improving.
Why Sales and Marketing Alignment Matters
A recent study found that failure to align sales and marketing teams around the right processes and technology costs B2B companies 10% or more of revenue per year. I'll let that sink in.
If you're a $10 million company, that's a loss of $1 million.
Sales is able to provide marketing with direct insights regarding prospects that they may not normally find. This includes what challenges sales is facing, whether marketing content is helpful or stagnant, how your sales team is using your content to sell, and whether they have enough meaningful pieces for each stage of the funnel.
Your sales team can also help create content in the future by keeping marketing apprised to any changes in the industry or buyer persona. These changes would be a great indicator of current knowledge gaps that could be filled with your content.
In a similar fashion, marketing can aid sales by suggesting new selling strategies, providing tips for social selling, content tailored to the sales process, or even a different outlook on a prospect interaction.
So, what is the current state of your own sales and marketing alignment? Is it where it needs to be in order to bring in new net revenue?
To get a better understanding of where this alignment actually is in 2016, please contribute your thoughts to our Sales and Marketing Collaboration Benchmark Survey here. (You will be sent the final results of our report and also entered into a drawing to win an Amazon Echo.)
Now, to strengthen the relationship between sales and marketing (and generate more revenue), I've outlined five steps below to get you and your organization on the right track. Use these tips to develop a more efficient process and unite your marketing and sales teams like never before:
1. Conduct Individual Meetings with Each Sales and Marketing Team Member.
Sales meetings are great, but personal meetings are even better.
Collaborative meetings are useful when effectively run, however, not everyone may speak up. Some people may be impatiently waiting to leave so they can prepare for their next conference call, or don't feel comfortable bringing up their opinions.
Having one-off meetings allow people to be more open, perhaps less defensive, and more attentive having only conversation to focus on.
During these meetings, speak with your sales team members and sincerely ask them, "How is selling going? What challenges are you running into? Are there new titles that we should be focusing on or different content you may need? Is there anything more that marketing can do to help you?"
The main objective isn't only about merging sales and marketing together and seeing how the two can help each other, but identifying if the process is still working.
Is your lead hand-off process still efficient and are you all communicating the right information to each other? Is there a process or strategy in place that could use additional organization or clarity?
2. Re-Shift Your Focus to What's Working
After you've met with a handful of sales team members, it's time to really think about the feedback they've given you.
How can you use their insights to help drive your marketing efforts? What kinds of questions are your prospects asking? How is your sales team using the content you provide, and where can you fill a gap or supplement existing content?
Is a recently-published eBook receiving great reviews or is it a bit confusing to your prospects? You won't know until marketers have those conversations with sales.
Use your marketing knowledge and forward thinking to help create marketing efforts that are relevant, but don't forget to consider insights from sales, as they're on the forefront speaking with your buyer personas on a daily basis.
Remember, feedback is only useful when it's being put to action and used to capitalize on your efforts.
3. Don't Just Assume Everyone is on the Same Page
It's important to notify everyone throughout the company about marketing's efforts and strategies, but don't overlook communication with management.
Managers also have very busy days and always seem to be tight on time, so it's important that you make a conscious effort to interact with them about future marketing content and any changes in your strategy that may affect their processes. Even if they're scrambling throughout the day, they will appreciate you popping in to give them an update every now and then.
4. Be Available and Approachable
This last tip seems like a no-brainer, but sometimes it needs to be said.
As I mentioned before, I know marketers are busy, but they shouldn't be so busy that people can't stop in and have a conversation regarding a new sales idea, a new marketing effort, or whatever it may be.
Sometimes people forget how important it is to listen to other people's ideas, especially people who are not immersed in the same daily activities as you are. They may see a better solution that you may be overlooking, or may have a different approach to something that you may have completely forgotten about.
You never know who or what will inspire an incredible marketing effort that yields quality MQLs for your sales team!
5. Communication is Paramount
When involved in any part of marketing, clear, effective communication is a necessity -- even on those days when you belong back in bed with the covers over your head.
Marketers always seem to be running in a million different directions at once, but throughout your daily interactions it's imperative that all members of both sales and marketing teams are kept in the loop.
If you publish new content, send an email out to the company letting everyone know what was published, where they can locate it, and, if applicable, whether they should share it.
Another way to ensure everyone in the company is always receiving your content is to have them subscribe to your blog.
Communication is essential to generating qualified MQLs and SQLs. To ensure that both teams are hitting their goals, sales and marketing need to agree on what makes your company's prospects qualified. This is where a detailed SLA comes into play.
Conclusion
As an industry, we need to find a way to align our sales and marketing team so that this challenge is a thing of the past. If you haven't already, I urge you to take the survey conducted by QuotaFactory and The Marketing Advisory Network to help benchmark 2016 sales and marketing alignment and determine where improvements need to be made.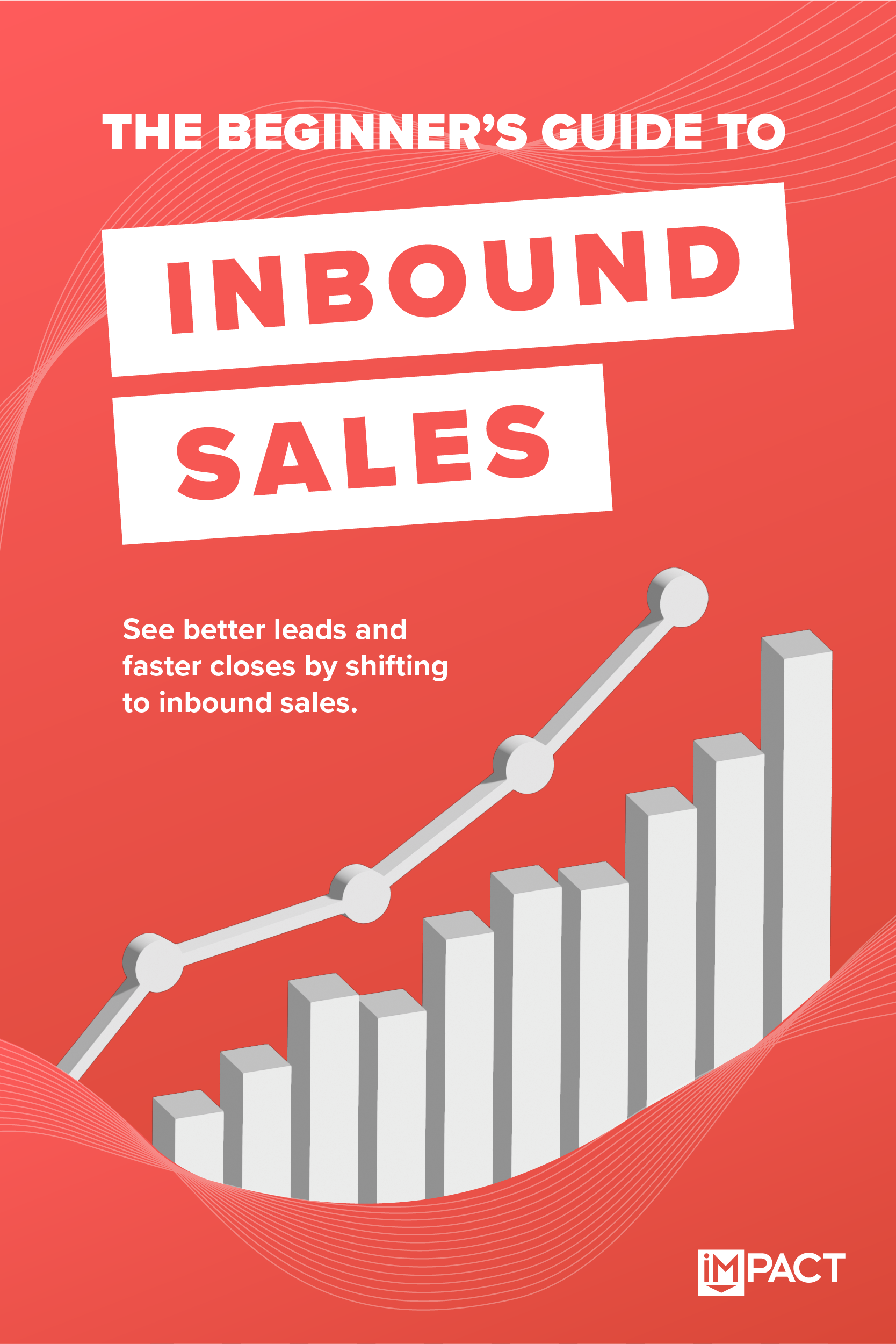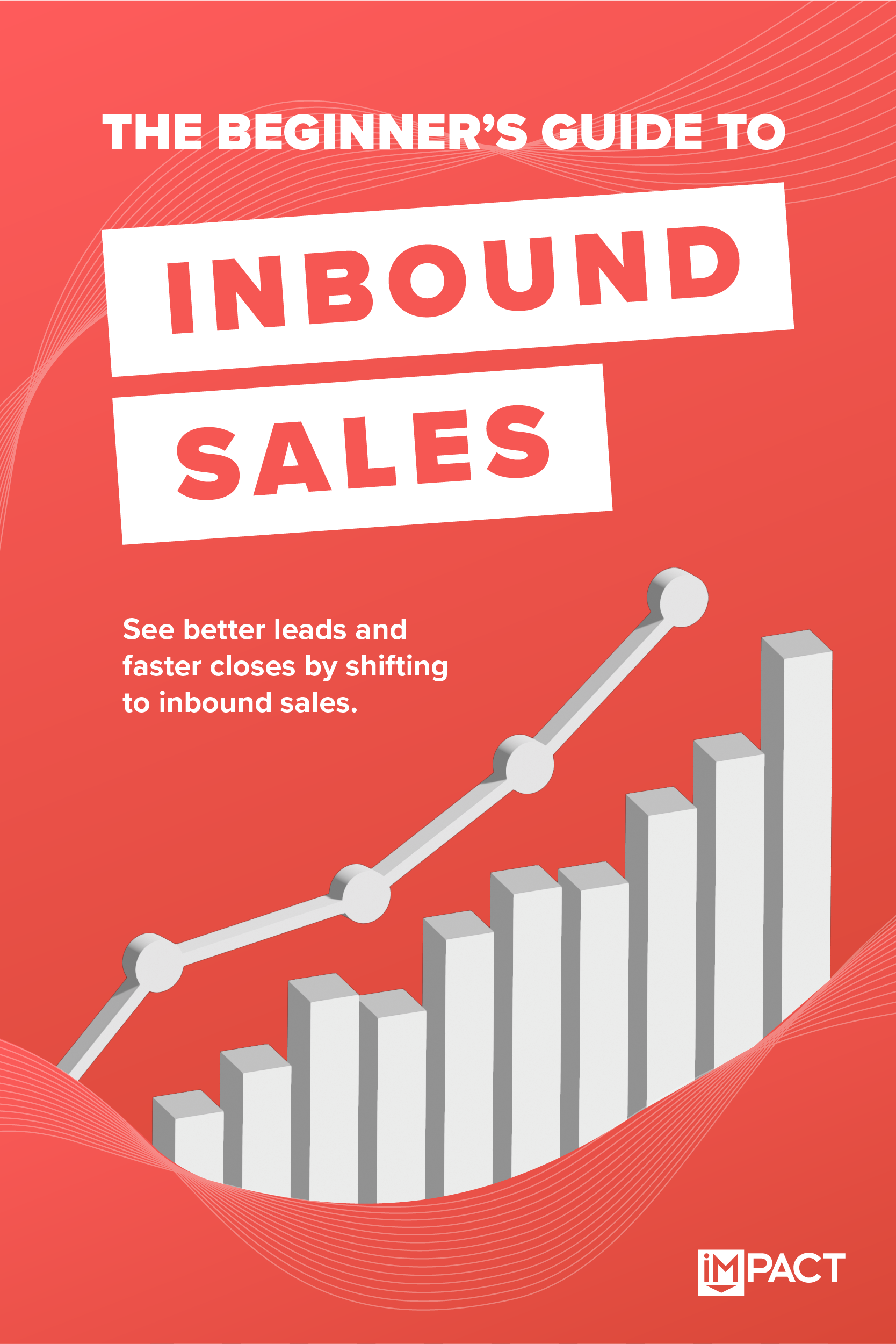 Free Guide:
The Beginners Guide to Inbound Sales
See faster close rates and happier customers by shifting to inbound sales.
In this guide, you'll learn:
Inbound Sales vs. Outbound Seals
5 Steps in the Inbound Sales Process
Getting Started and Troubleshooting
Published on April 25, 2016