Subscribe
Join 40,000+ sales and marketing pros who receive our weekly newsletter.
Get the most relevant, actionable digital sales and marketing insights you need to make smarter decisions faster... all in under five minutes.
Thanks, stay tuned for our upcoming edition.
5 Simple Routes to Better Customer Delight & Increased Retention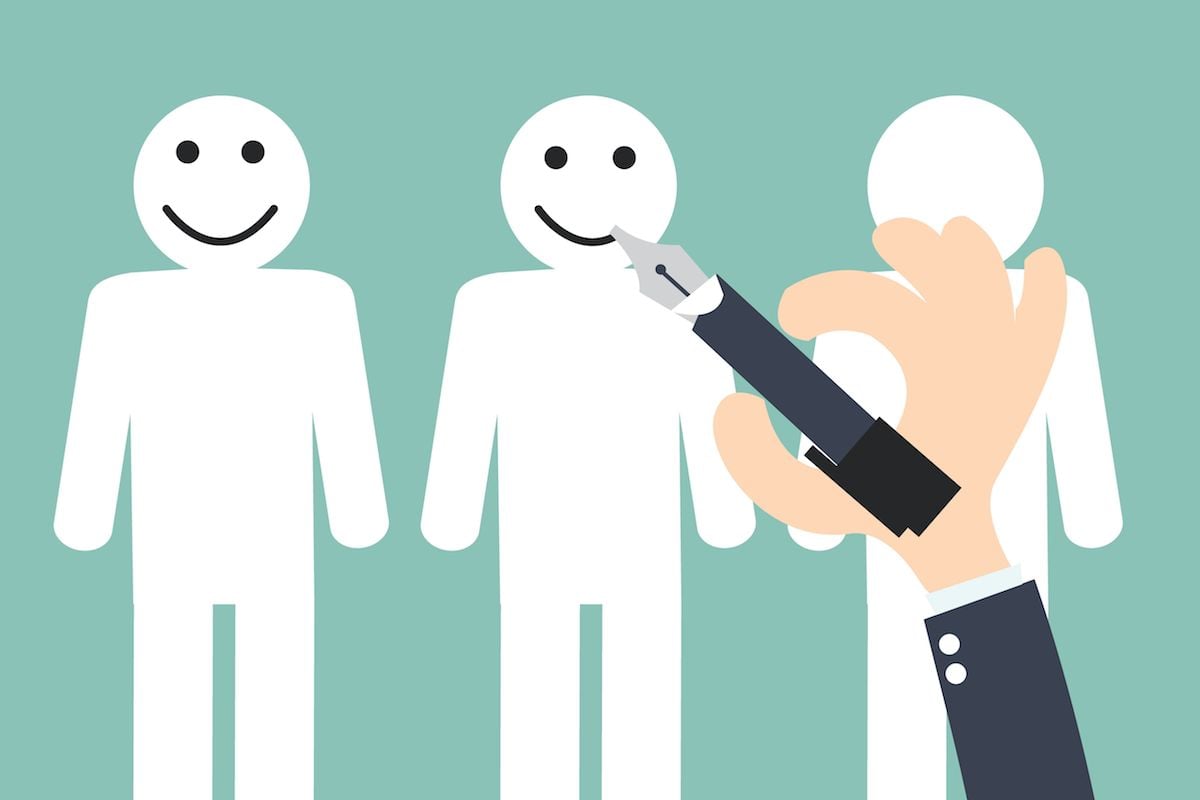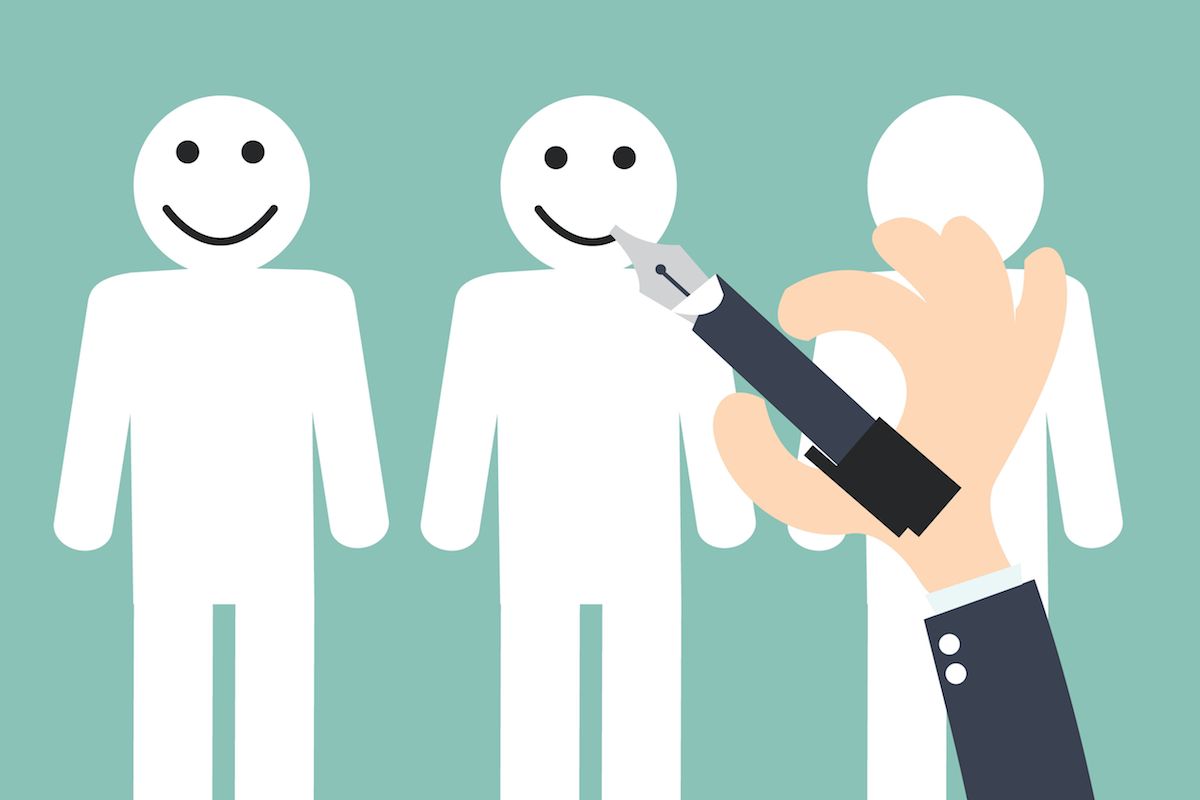 If you've been reading up on Inbound Marketing then you've surely came across the Inbound Methodology - Attract, Convert, Close and Delight.
According to KissMetrics, "Companies focus on acquisition more than customer retention, even though it can cost 7x more to acquire new customers".
With this staggering stat in mind, it may be time to rethink your marketing strategy and ensure that "delight" factors have a place within your efforts.
Retaining customers is about genuine and effective customer service. Any size business can achieve long time customer retention by implementing simple marketing-based efforts that will provide value to your customers and let them know that your company cares about their long standing business.
Here are some simple ways you can get started delighting your customers today.
1. Customer-Focused Workshops
You may have already implemented webinars, workshops, or live tutorials into your conversion strategy for ideal prospects.
This delight strategy uses the same technique, except now you are performing for your existing customers.
For example, providing a customer-focused workshops that highlights new features, techniques, and best practices for your SaaS product is a great way to get your customers talking and increase utilization.
Workshops for customers create the opportunity to really get to know the pain points associated with your service, address questions that could decrease customer churn, and show your customers that you want care about their experience with your business.
You may be surprised that your customers will not be the only people who learn from these workshops!
2. Email Workflows
Congrats, you've closed a new customer! -- Now what?
It's important that you take the necessary steps to engage with your new customer and let them know you care about their business.
Harvard Business Review recently found that "an increase in customer retention by just 5 percent, can lead to an increase in profits by 25 percent to 95 percent."
Many of my clients who are using the Hubspot CRM or a Hubspot & Salesforce.com Integration have implemented very successful automated email workflows to engage new customers in getting started with their brand.
Here's an example of a workflow we recently implemented for a SaaS client:
1. The Sincere Thank You Email
One day after a customer closes, we send an automated email just to say thanks! A simple personal thank you email to your new customer will go a long way. Using Hubspot's personalization tags, you can automate this email to be personalized with their first name, state, etc..
McKinsey's research tells us, "70% of buying experiences are based on how the customer feels they are being treated".
In the thank you email for this workflow, we introduce the new customer to their account manager and let them know to reach out if they have any questions or concerns.
2. The Getting Started Email
Next, just a few days later we send out an email with some best practices and how to get started with the software.
Links back to customer resources and tutorial videos on your website are very valuable in this type of email.
We also include a customer-focused eBook which reviews the basic "getting started" guide and answers common questions.
3. The "Stay Updated" Email
About 1-2 weeks later we send out the next email in the workflow. This email promotes the value of subscribing to our weekly blog updates.
It gives the customer options for email update frequency and which categories he/she wants to subscribe to.
We recommend all customers to subscribe to company announcements and product updates, so these categories are selected by default in this specific subscribe form.
3. Customer-Centric Newsletters
Give your customers content they want to read and updates about your service and/or company in a weekly, monthly, or quarterly customer-centric newsletter.
These newsletters can highlight recently published content that is valuable to your customer and their business pain points.
For example, if you published an article reviewing a news story on a large security breach and how it can be prevented by your service, this may be a great piece to include in your newsletter.
Some customer-centric newsletters may also include:
how-to videos

company announcements

upcoming new features/services
The key to these newsletter is to keep your customer top of mind. In order to get the best engagement, you have to include content they will find valuable, actionable, and note-worthy.
4. Feedback Surveys
Let your customers know you care about what they think. Send out an email asking for feedback on your service, specific product features, or even content.
In my experience, interviewing ideal customers for clients, we find that many of them may never go back to a business' website once they close as a customer.
Get your customers reading and sharing your content by asking what they would like to read on the blog or get feedback on a newly published article or resource.
This is also a great way to get new testimonials for your website and improve your content creation strategy.
5. Actionable and Valuable Content
Your current customers were once your ideal prospects, so why not create actionable content that will help them be more successful?
Whether you are a home repair service giving tips on how to maintain your new home's windows or an Inbound Marketing agency highlighting the recently added features of Hubspot's software, catering content to your customers is an essential key to the delight stage.
For many of my clients, we will build a specific area in the resources page or blog for customers only.
This is a space where customers can get how-to tutorials, tips and tricks, and a deeper understanding of the company they are doing business with.
These pieces of content are great to include in emails and newsletters and will be sure to assist in the retention of your ideal customers.
Key Takeaway
"Customer retention is more than giving the customer what they expect, it's about exceeding their expectations so that they become loyal advocates for your brand." - Frederick Reicheld, Author of The Loyalty Effect.
In order to go above and beyond for your customers, you have to keep the "delight" effort of the Inbound Methodology as an important effort for your marketing strategy. Starting with these 5 simple techniques, you can ensure that your customers will feel appreciated (and refer their friends.)
Free Assessment:
How does your sales & marketing measure up?
Take this free, 5-minute assessment and learn what you can start doing today to boost traffic, leads, and sales.