"Google Ads Copywriting" with Jason Linde (Content Lab, Ep. 28)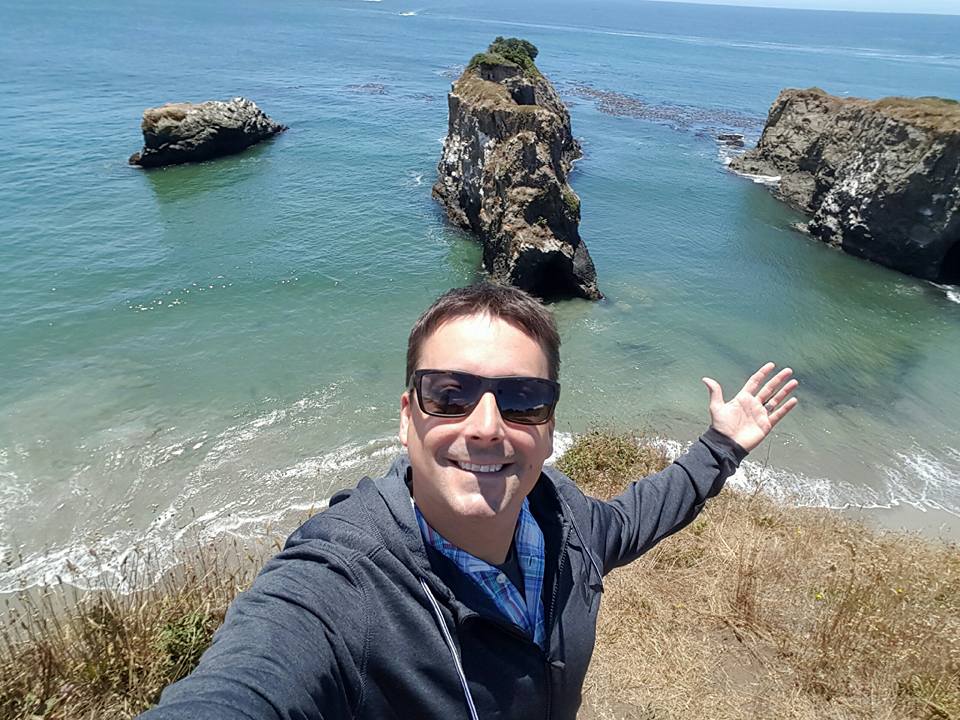 There are few things in the digital marketing world that confound me as much as Google Ads. Give me a 3,000-word blog post to write any day of the week. I'll take that over having to even think about paid media. Ever.
To be fair, I understand what they are and how they work (well, kind of, to the latter), but best practices -- particularly when it comes to copywriting -- are completely out of my sphere of understanding.
Not just because of the limited web copy footprint you have to work with in the Google Ads space, but also because of the context. Because, today, if you're doing Google Ads well, you're marrying the traditional outbound tactics of yore with a new inbound marketing twist.
To help me get around this mental block, I invited fellow IMPACTER, Marylander, and beer nerd Jason Linde to join me this week, because he is a master of Google Ads.
If you're a digital marketer who is still trying to get their footing with the basics of copywriting for Google Ads, this is a must-listen episode.
Enjoy!
Listen to the Episode
This Episode Is Brought to You by Scripted
Learn more at Scripted.com, and check out their new content strategy platform, Cruise Control.
Subscribe to the Content Lab Monthly Newsletter
Once a month, I'm going to send you an absurdly useful newsletter will tons of insights, tips, and tools for you to make your content amazing. It's that simple.
Here's what it looks like, so you know what shenanigans you're getting into with me: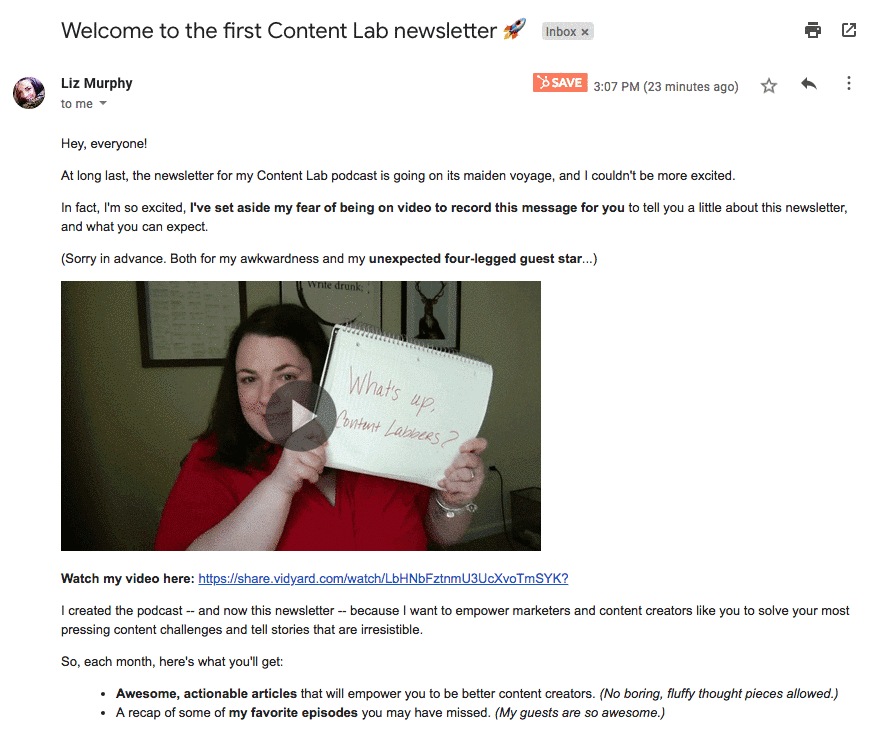 So, what are you waiting for? Go to this page and sign-up.
Connect with Content Lab
Okay, first, you've gotta subscribe to Content Lab on Apple Podcasts. That way you'll never miss an episode!
Or you can comment on this episode below! I'd love to hear from you.
Free: Assessment
Does your website build trust with buyers and bring in revenue?
Take this free 6 question assessment and learn how your website can start living up to its potential.